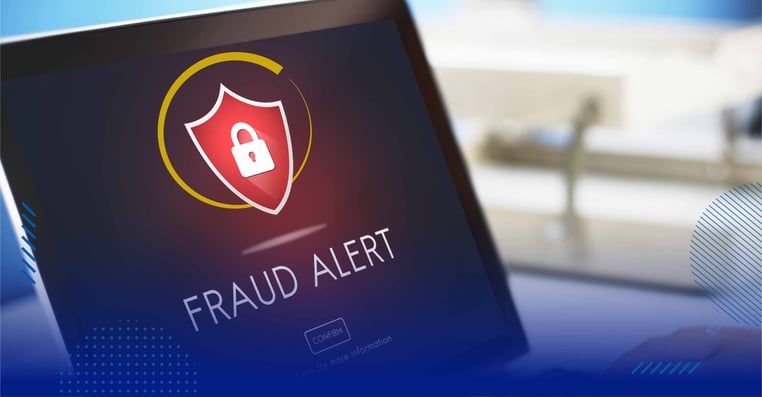 No business owners opt to have a customer loyalty program hoping it will fail. It is natural for the company to aim for a better customer retention rate, reduce marketing cost for acquiring more customers as well as influence customers to purchase more when making their own loyalty program.
But there's a not-often-recognized problem related to the loyalty programs: fraud.
According to Gartner, there are roughly $140 billion in loyalty points that go unused each year. These unused and unmonitored points have become a target for fraudsters that can be harmful for the success and continuity of your loyalty program.
But that's not the only loophole. A specific website or app for your loyalty program can be a gold mine of information that can be prone to identity theft. Personal information like full name, date of birth, phone number to mailing address can be easily extracted if the web/app doesn't have proper security protection.
But fret not. Customer loyalty program fraud is preventable if you choose the right loyalty platform with proper security features to monitor it for you. So let's find out more about loyalty fraud here.
What is Loyalty Program Fraud?
Loyalty program fraud occurs when someone (or many) exploit or abuse your program for their own personal gain.
It can be hard to notice fraudulent behavior from your loyalty members if you still run manual fraud detection on your side. It requires a more advanced detection and prevention system to make your loyalty program completely fraud-free.
Potential Perpetrators of a Loyalty Program
Generally, the potential perpetrators of loyalty fraud can fall into three main categories; members, your own employees and hackers.
There are numerous methods to perpetrating fraud in customer loyalty programs and protecting your loyalty program against them requires a variety of efforts, too.
1. Members
Members are your customers who join your loyalty program. There are numerous possible frauds that can be done by the members.
For example, they can fraudulently accrue points by using their membership card for a purchase they didn't make, making fake reviews on social media to get extra points, and etc.
2. Employees
Your own employees who have access to the program can potentially scam the program, too.
Depending on how you assign them to manage the loyalty program, there are various scam opportunities they can do. For example, manipulate the point distribution for their family or friends who happen to also be a member of your loyalty program.
3. Hackers
They are outsiders who exploit your program's security holes and weak password from your loyalty members to steal credentials or reward points.
They can do many unethical methods, like phishing and social engineering to hack into someone's account.
Deterring Loyalty Program Fraud
To reduce the likelihood of a possible scam or fraud from your loyalty members to the hackers, here are some possible actions you can do.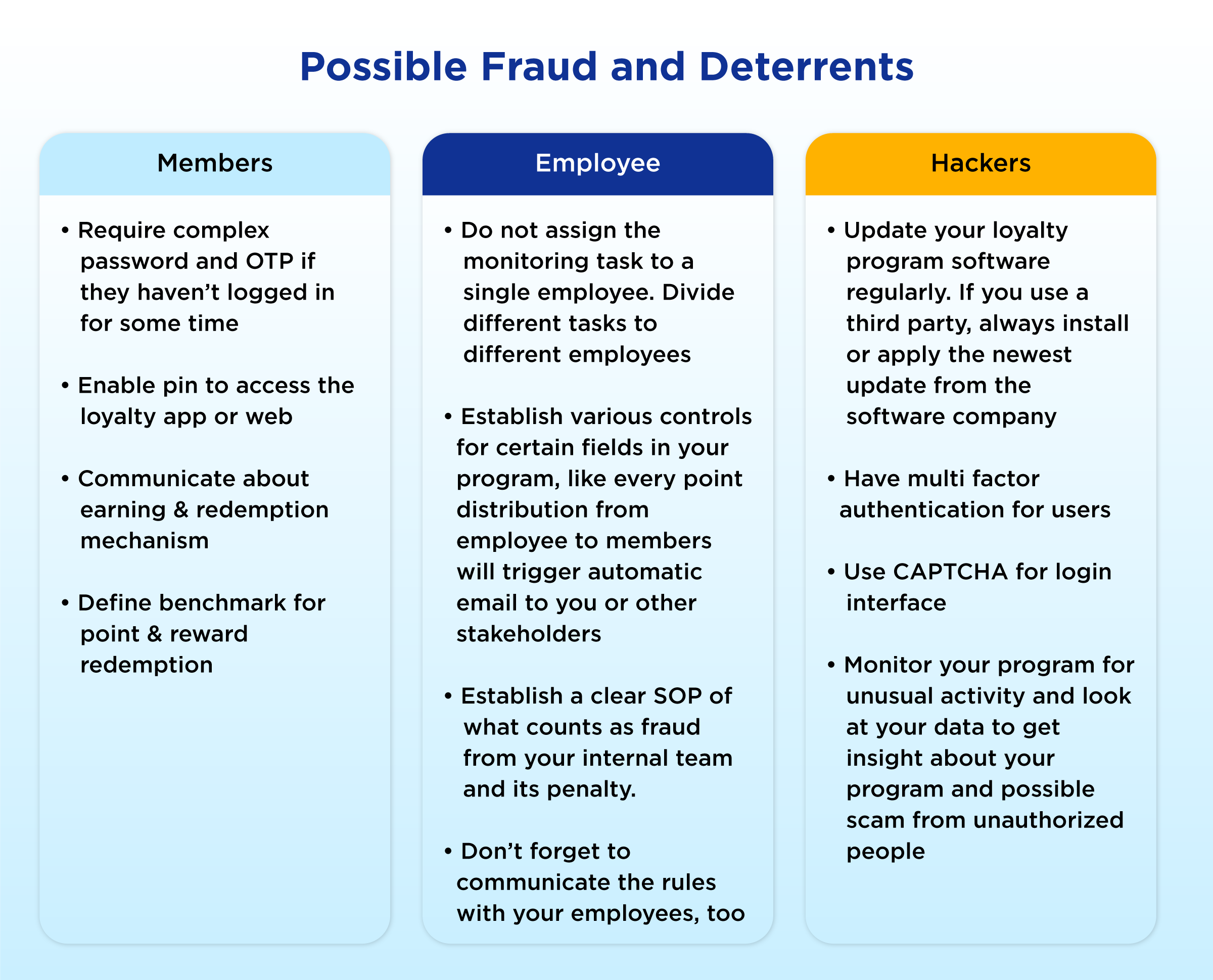 Ways to Protect Your Loyalty Program from Fraud
A Loyalty program is an expensive investment for your business, so you need to make sure it gives maximum ROI to your business. Here's how you can protect your loyalty program from fraud:
1. Establish a benchmark
To reduce the possibility of fraud in your loyalty program, establish a benchmark for various things that are applicable to your program and business. For example:
Maximum points that redeemed in a day per member, for example each member can only redeem 10.000 points per day
Maximum number of redemption per day, e.g. 2 times for e-vouchers and 1 time for physical items per day
Maximum amount of redemption per day, e.g. IDR500.000 worth rewards per day
So, if you notice deviations from the benchmarks you've set, you can react right away with proper actions, like canceling the redemption process, sending email or notification to the member about suspicious activity in their loyalty membership and many more.
2. Monitor your stats
Look at your loyalty data on a regular basis. Even if you have assigned a few employees to take care of it, you should still monitor it. Look at the number of members, how many purchases they make, how many points that company has distributed, how many redemption per yesterday, etc.
If the dashboard allows, compare the current numbers versus yesterday or other date range to see any unusual numbers. It only takes a few minutes of your day, but it can go a long way in reducing fraud in your loyalty program.
3. Invest in the best loyalty program
You might have resources from in-house employees to build the loyalty program for your company, but investing in the best loyalty platform can be the smartest choice.
You don't have to wait for a long time to make the program up and running, you can customize it fully to meet your needs and it usually comes with built-in security features that help you fight possible fraud. So, your loyalty program can be more scalable and secure.
Loyalty Program Fraud is On the Rise and Tada is Here to Help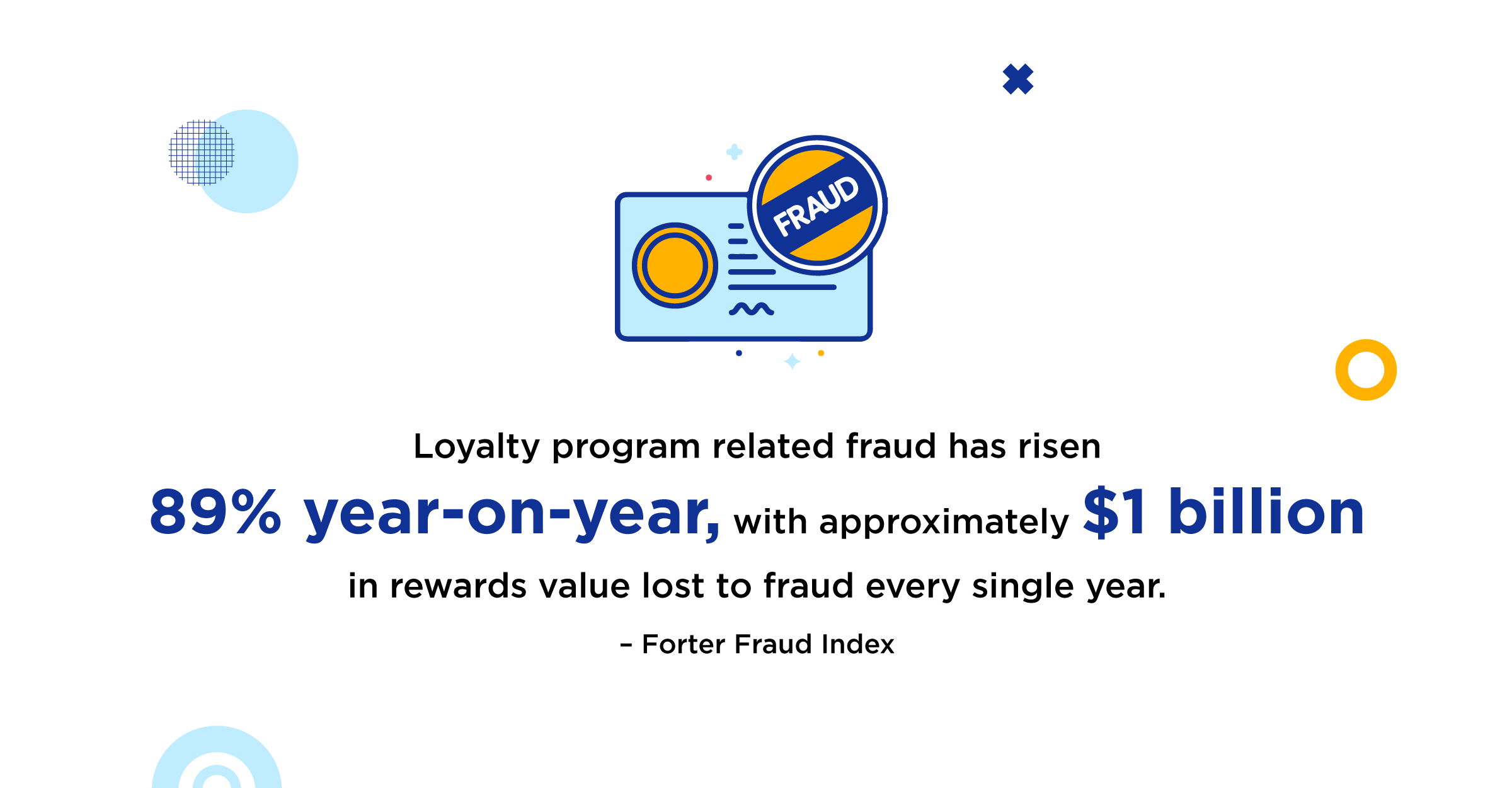 Loyalty program fraud is preventable, especially if you entrust your loyalty program with Tada. Everything mentioned previously, from redemption rules to fraud prevention are a part of Tada loyalty program, both for B2B or B2C customers.
We have three security features that you can activate when using our loyalty platform;
Fraud indication,
Redemption fraud indication
Redemption approval
Those features will give you maximum control of members' transactions or point redemptions to prevent any possible fraud. Tada will also send an automatic email to the program's PIC about any abnormal transactions, so you can act accordingly to the requests; whether to reject or accept the requests.
Request our free demo now to know how we helped hundreds of companies to build their loyalty program.