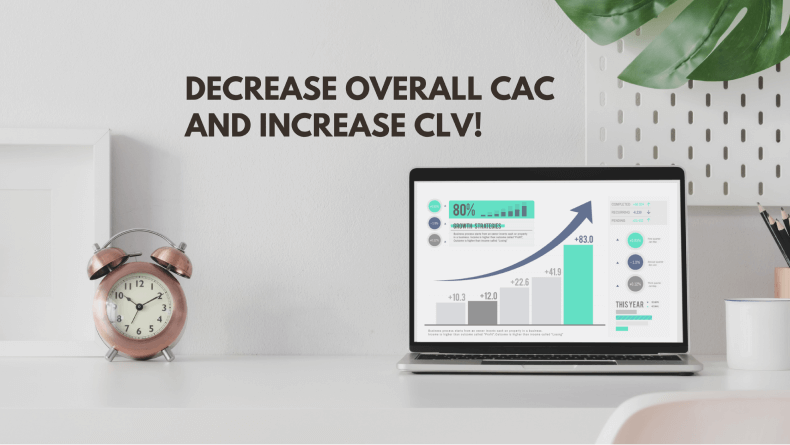 Do you know that the word 'voucher' is constantly looked and trending in Google?
This means that no matter the occasion, people will constantly look for vouchers. This also means that giving vouchers is an evergreen business.
Vouchers can be an effective reward marketing strategy to retain your customers. Awesome right? But the problem is, there are not many voucher management systems available out there.
In this article, we will tell you why having your own voucher management system is a fantastic idea if you want to acquire or retain your customers.
Why Digital Coupons and Vouchers?
A lot of businesses still print traditional coupons and vouchers to bring sales. This traditional method is not effective and scalable because they waste a lot of paper. Businesses also spend a huge amount of cost to print them, without being able to track their usage.
This is where the idea of digital or electronic vouchers comes into play. There are many benefits of using digital vouchers compared to traditional ones:
Cost effective
As we've mentioned before, one of the problems of using traditional (printed) vouchers is the large cost involved in printing those vouchers. If you decide to use digital vouchers instead, research shows that it will decrease your cost up to 81%, which leads to lower CAC (Customer Acquisition Cost) in the long run.
Improve speed of checkout
Another advantage of digital vouchers is the ability to automate most of the process. This leads to a decrease of around 61% checkout time compared to traditional vouchers. This proves that digital vouchers can vastly improve the customer experience by eliminating inefficient processes during transaction.
Personalized offers
Digital vouchers offer more flexibility for both brands and customers. Brands can digitize rewards and distribute digital vouchers according to their customer segment and customers can choose whether to redeem vouchers according to their preferences. Almost 90% of retailers said that digital vouchers improve their ability to deliver more personalized offers. Giving personalized rewards could drastically increase your retention capabilities and thus increase your CLV.
How TADA can help you to manage your own digital vouchers
One of the latest features that TADA recently released can help you to distribute your own gift card rewards and have your very own Voucher Management System.
Here are some capabilities to enjoy with our Voucher Management System:
Create your own digital vouchers
You can create your own digital vouchers and choose three different types of digital vouchers such as nominal value, percentage discount, or a free item.
Unlimited vouchers and inventory management
Enjoy a more streamlined process when you create your digital vouchers. In addition, you can also manage your digital vouchers seamlessly by setting it up with different categories, stores, stocks, and rewards.
Deliver vouchers via SMS or Email
With a click of a button, you can easily distribute your digital vouchers to your most loyal customers, potentially churning customers, or specific customers that match your target market.
Final Thoughts
One of the most important metrics for every marketer is CAC (Customer Acquisition Cost) and CLV (Customer Lifetime Value), especially in their efforts to decrease and increase those metrics respectively.
It has become clear that due to its effectiveness and the ability of personalization, digital vouchers offer unparalleled solutions to help you in your efforts for both acquiring and retaining your customers. Having your own system to manage digital vouchers can bring you closer to having a more sustainable business.
TADA has provided many solutions and helped businesses to create sustainability by retaining their customers over the years. If you're one of the businesses that are looking to find the best way to retain your customer, well look no more because we're more than happy to help. Contact our team and start your journey with us!