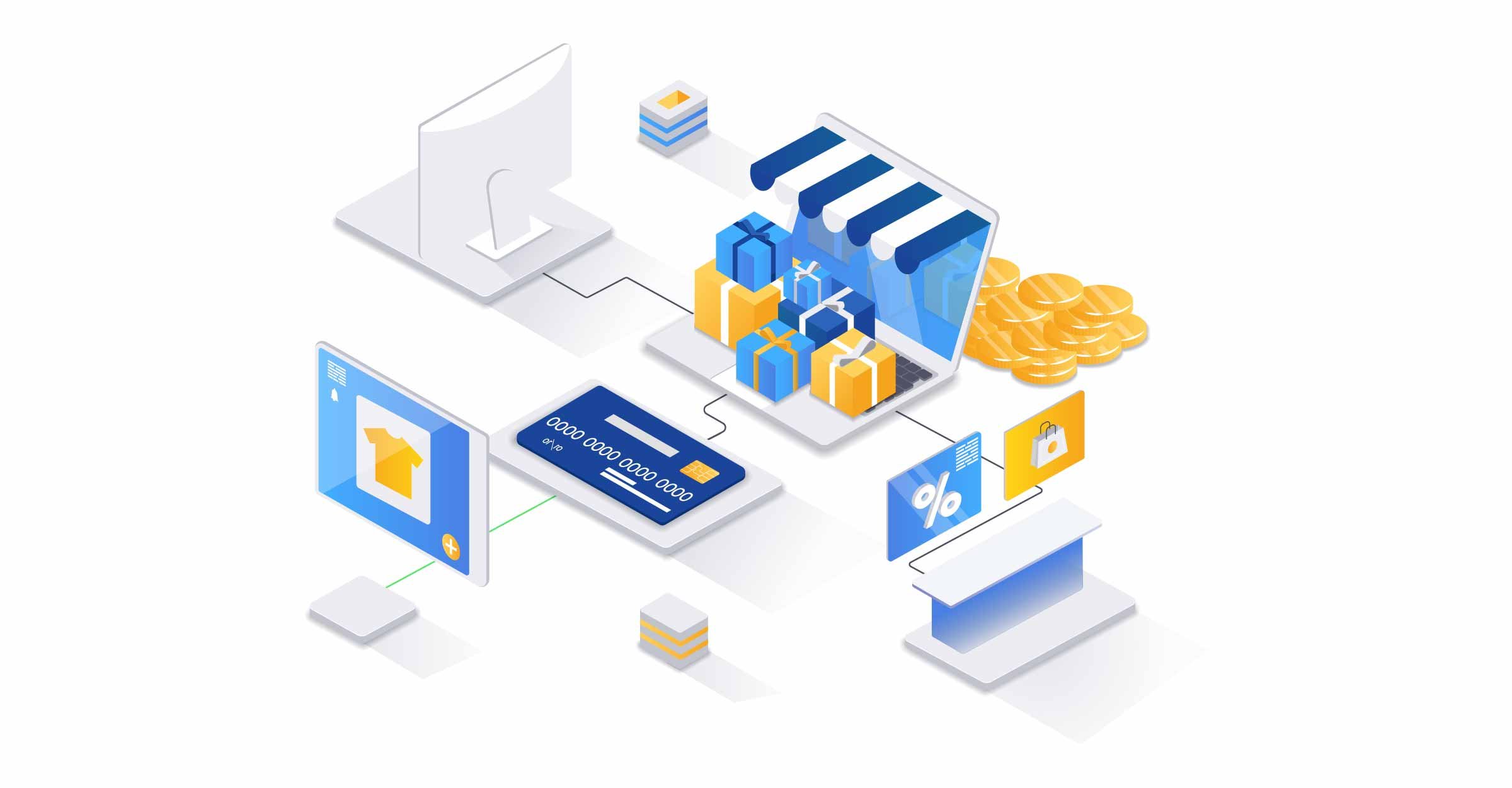 A loyalty program has long been recognized as a reliable and effective method of developing strong customer relationships, encouraging repeat purchases, and increasing sales. It is now an effective strategy for driving business growth and a way to improve your customer experience. In fact, 78 percent of consumers said they are more likely to choose a business with a loyalty program over one without.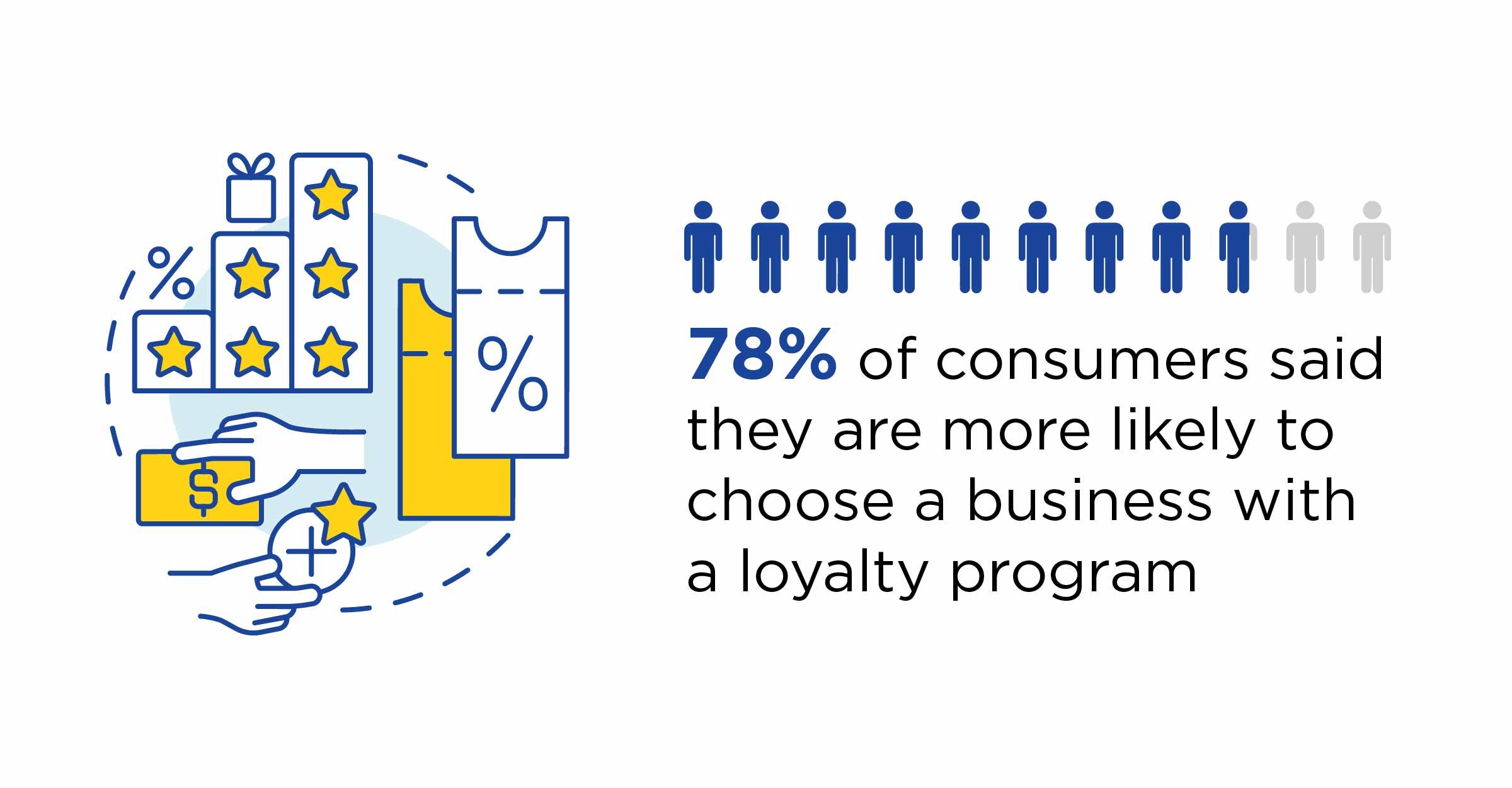 Loyalty marketing began to use paper cards a long time ago and gradually evolved into a system based on plastic cards. The company issues physical cards to its loyal customers to encourage them to repeat purchases and earn bonus points. Customers can redeem these points for discounts or special offers later.
The digital card program does not involve issuing physical cards because the digital loyalty seal card can be conveniently stored on the customer's mobile device. Plus, rewarding customers with points becomes easy because you can instantly deposit points from your digital loyalty program account to your account. Let's have a look at what it is and how to implement it in your business.
This article will cover:
Understanding Digital Loyalty Card
The Advantages of Digital Loyalty Card
Type of Digital Loyalty Card
When is the best time to Implement Digital Loyalty Card?
What is Digital Loyalty?
A loyalty program is a great way to increase sales, build strong customer relationships, and incentivize your customers to keep coming back. A Digital Loyalty Card is a modern version of the traditional loyalty card. It is generally a loyalty card that is managed through a customer's mobile phone on a Loyalty Card App or Loyalty App. 57% of consumers would engage with a loyalty program using a mobile device.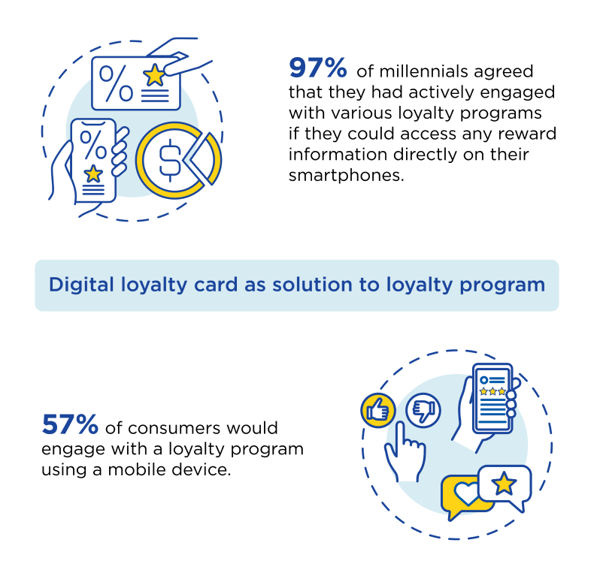 Digital loyalty cards have the same objectives as traditional loyalty cards. However, with rising demand from the digital consumer, traditional loyalty methods have evolved into highly interactive, intuitive, and convenient digital platforms that offer every customer a unique experience with a brand from their very own pocket. In a nutshell, a digital loyalty card program takes all the traditional aspects of making customers feel valued by a brand and uses innovative techniques to ensure every customer enjoys a truly personal experience with a brand.
The Importance of Digital Loyalty Card
Since you want to pamper your customers as much as possible, offering them a digital loyalty card to collect points and get something in exchange is a smart move. That is your way to encourage them to purchase again while thanking them. So, there is no way for you not to offer them digital loyalty cards.
Let's have a look at some benefits of the Digital Loyalty Card:
Protection Against Fraud

Paper loyalty cards involve points that are easy to collect. As a result, card users are at risk of fraud. For example, an employee can give their family and friends some extra stamps. Plus, any dishonest customer can effortlessly imitate the scribble. However, if you use digital loyalty cards, fraud incidents are easy to avoid. Once your customers scan their cards, that is the only time the points are assigned. Since every action is being registered, discovering any odd number of scans is a lot easier.



Optimizing Customers Data

With digital loyalty cards, you can get your customers' email addresses. This means that you can inform them about any actions through emails. With traditional loyalty cards, you need to ask your customers' addresses with pen and paper. After that, you need to enter them into the list and copy them into the email program.

If you choose digital loyalty cards over paper ones, the email addresses are directly included in the customer base. All you have to do is to send a message in just a few clicks. You can also personalize the message for a group or an individual customer.



Personalized Service

The majority of customers carry their smartphones with them throughout the day. You have an excellent opportunity to connect with them directly once they provide their email addresses or phone numbers when signing up for the app. Your brand can provide more personalized customer experiences.
You can welcome new members by sending them an email that introduces them to the exclusive VIP club. You can also send them codes for gifts in-store on their birthdays or speak to them directly using their first name. These small gestures can provide a unique brand experience.



Convenience and ease of use

According to a

2018 CodeBroker survey

, roughly 97% of millennials agreed that they had actively engaged with various loyalty programs if they could access any reward information directly on their smartphones. Be aware that millennials have greater purchasing power than previous generations. That is why it is advantageous to meet their expectations and needs. Furthermore, almost everyone owns a smartphone and uses it for almost everything; it stands to reason that loyalty programs will evolve into highly interactive mobile apps.



The Spontaneous Rewards

Digital loyalty programs may also contain additional features called "Birthday Clubs." This feature allows members to receive a free or discounted product on their birthday. That way, you can make them valued and indispensable. Participating in a giveaway, discount, or free coffee and other little thanks is enough to keep your customers on their toes and inspire them.


Types of Digital Loyalty Card
There are many types of loyalty cards you can go for. Each of them has different strategies to nurture loyalty. Take a look and see which one suits your business best!
Point-based loyalty card

Loyalty membership cards that have been known for a long time are point-based ones. It's straightforward: customers earn points whenever they fulfill the predetermined conditions, such as making a purchase, referring a friend, sharing the business on social media, writing a review, and many more. The accumulated points can then be redeemed into rewards. These days, digital loyalty cards are more widely used than printed cards to ease the points recording and redemption process.



Paid loyalty card

With paid loyalty cards, customers pay a certain amount to be a 'VIP' member. These loyalty cards work best for your most loyal existing customers. They will be lured by exclusive benefits they can enjoy that set them apart from regular customers. If they see that the benefits far outweigh the fee, they will be more interested in joining.



Tiering loyalty card

Tiering loyalty membership cards focus on tiers or levels that customers need to reach to enjoy certain benefits. The higher they are on the tier, the more benefits they gain. This system instills competitiveness in customers and can be gamified further with weekly contests or badges on their digital loyalty card to make it more engaging and fun.



Engagement loyalty card

To nurture loyalty, you don't only need points or rewards. You can also boost engagement and stay connected with customers, making them feel like they have a personal relationship with your business. For example, if you are a sports business, your loyalty membership card can be a program that gives motivations, reminders, tips, and games related to sports and fitness. That way, you will stay on top of customers' minds in their daily routines.



Community loyalty card

A community loyalty membership card is another unique card type and can be complemented with a point-based or tiering system. Connect customers with like-minded people and let them discuss topics, share recommendations and experiences, and enjoy other benefits! This type of program will also be much easier to implement with a digital loyalty card.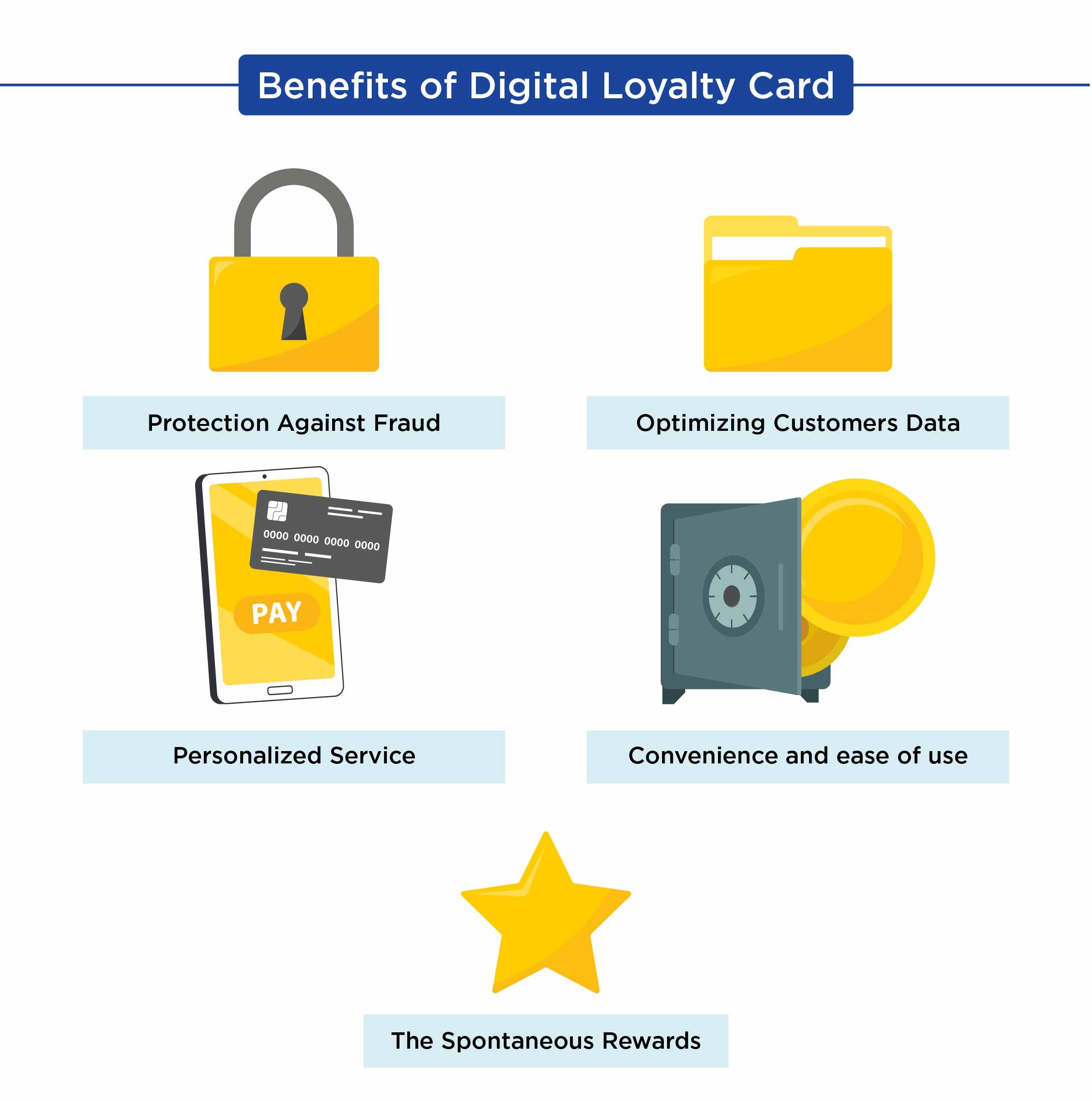 When The Best Time to Implement Digital Loyalty Card
In addition to marking a day on the calendar, the "perfect time" for introducing a Digital Loyalty Card also considers the current development phase of an organization. Simply put, companies must reach a certain level of maturity and readiness before taking full advantage of a rewards system. Maturity directly correlates to your ability to create a comprehensive framework. To plan the right reward journey, you need to understand your company's key strengths, primary target audience, and needs and wants.
Another aspect of organizational development is whether your business can use the human resources to carry out the program yourself. You can't save on that - developing your program requires your development and strategy team. You can also consider hiring a team of experts to consult and plan the program. TADA can be one solution because more than 400 clients trust it in this field.
Final Take Away
A digital loyalty card program takes all the traditional aspects of making customers feel valued by a brand. It uses innovative techniques to ensure every customer enjoys a truly personal experience with a brand. Several advantages such as security to avoid fraud, ease of optimizing customer data, personalized service, convenience and comfort of use, as well as spontaneous rewards make the Digital Loyalty Card worthy of consideration for your business.
TADA has helped many businesses create the most suitable software and applications that answer their specific needs. Let us help you to decide the right strategy and initiatives that will help you achieve your goals. Request Demo Now!