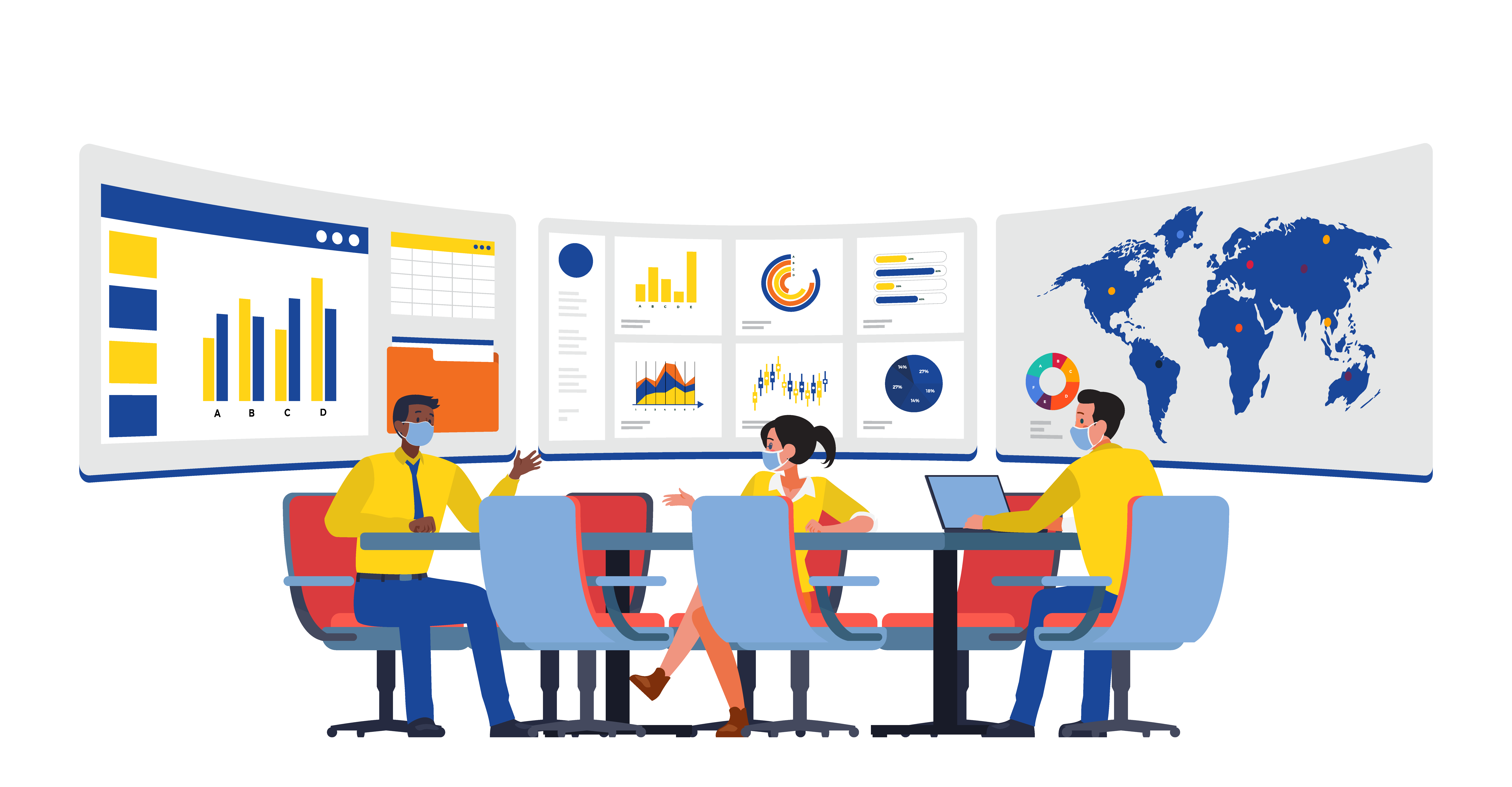 The beginning of 2021 has been more full of twists and turns than we expected. New developments in the COVID-19 pandemic such as new strains of the virus, as well as the increasing number of daily cases have caused stricter government restrictions in many regions. These changes surely affect businesses everywhere and once again force us to improvise our survival strategies.
How can your business sustain itself in this round of MCO? Here are some essential strategies that can help!
Giving digital rewards to nurture loyalty
During this uncertainty, your best bet is retaining your existing customers, channel partners, and distributors. The good news is, customers tend to opt for businesses they already trust and are familiar with in these times. But what about customers that are not yet familiar with your business?

Fortunately, digital rewards work for all types of customers, from new to existing, from active to idle. Who doesn't appreciate getting rewards? It's a push that brings customers back to doing business with you. Moreover, with a seamless, completely digital process, you can easily track the rewards delivery and usage, reach and remind customers easily at any time.

For F&B businesses, which are undeniably suffering the biggest blows during MCO, we also have an all-in-one rewards, and online order program: Sticky! Click

here

to learn more about Sticky or contact us for further information.


Creating a new sales channel
Many businesses are moving to online channels to keep their sales running. While it is a good idea, the online market is already so saturated with similar products and services from other brands, including your competitors'. A solution to this is creating your own sales channel that ensures customers can access products and services without being distracted by your competitors.

In such an era like this when social media is highly used, a social commerce or affiliate reseller program can help you increase revenue! Imagine recruiting your very customers into resellers that not only advocate for your business, but also sell your products directly to their friends and family through social media or chat apps. This kind of strategy will surely attract lots of people since we are all looking to gain extra income nowadays. What better way than using social media, which is already such a familiar part of everyone's lives?

Take a look at

Anomali Coffee

's success in implementing this strategy. They are an Indonesian coffee roaster business that decided to start their own social commerce to increase revenue and expand their market reach. If this kind of strategy interests you, feel free to contact us and learn more!
So, which of these three strategies do you think will work best for your business?
If you are having difficulty reaching out and retaining your customers, you might want to consider giving digital rewards.
If you want to increase your revenue apart from relying on offline and online channels, and have a reliable customer base, you might want to consider starting social commerce.
We are all probably sick of going through another MCO, but it doesn't really mean defeat for our business, as long as we know the strategies best-suited to sustain ourselves. TADA is always happy to help any business find what program works best for them. Say hello to us today and let's get through this together!