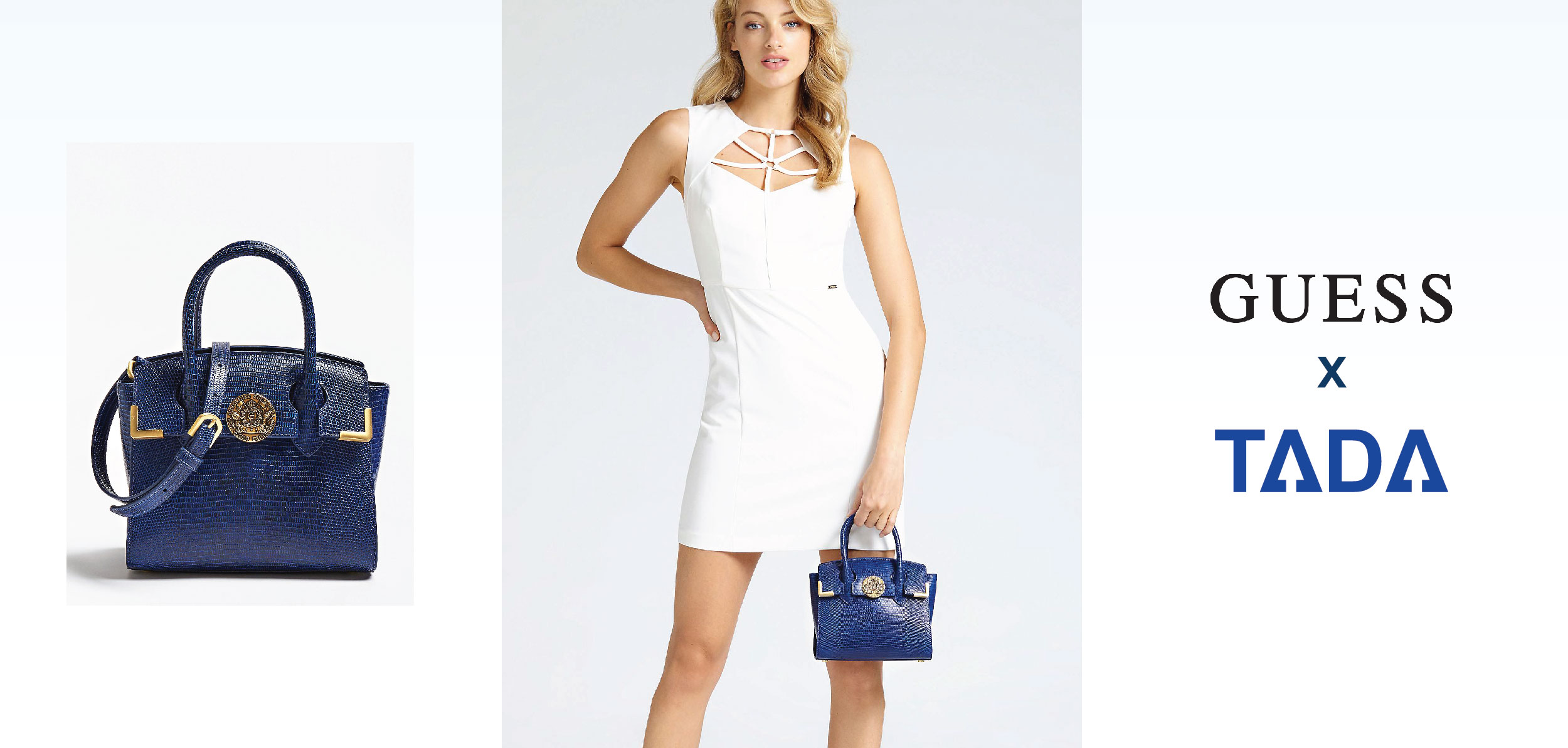 On the 26th of April, GUESS Indonesia launched an enhanced membership program through its partnership with TADA. This has since shifted GUESS' physical card memberships to a digital landscape in an attempt to drive more sales.
Background
GUESS is an American upscale retailer that sells fashion products and accessories ranging from clothing to perfumes and jewelry. Founded in 1981 by brothers Maurice Marciano and Paul Marciano, GUESS has established itself as a reputable brand. In Indonesia, GUESS is managed by PT Gilang Agung Persada, a lifestyle group.
Reasons for Partnership
GUESS wanted convenience for their members in checking the status of their membership, rewards, and conducting transactions. Moreover, they wanted a loyalty program that stood out; one that could incentivise referrals. Hence, the partnership with TADA was formed to increase customer engagement and retention. Previously, members must visit physical stores to see promotions. Now, GUESS can announce and update members through personalized campaigns via TADA's platforms.
Benefits of being a GUESS member
Currently, attractive rewards await those who join as a GUESS member. As of 31st May 2019, rewards available include a sign-up cashback reward worth 500,000 Rupiah, birthday discounts, 5% cashback for every transaction, as well as referral rewards in the form of an e-voucher valued at 250,000 Rupiah for every successful referral made.
These rewards can be seen and redeemed from the TADA Wallet on the App Store or Google Play Store.
Impact of Partnership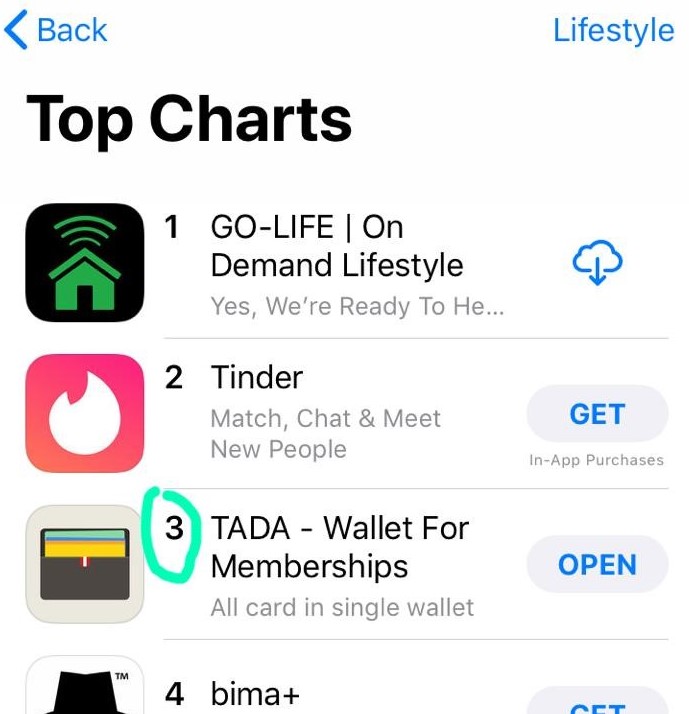 During the early phase of the partnership, it was reported that traffic inflow to GUESS stores, especially in mall Kota Kasablanka, was tremendous. Rolling shuttles had to be closed to limit the number of people in the store. The fresh membership program went viral and the TADA Wallet application easily advanced to the top five in the lifestyle category.