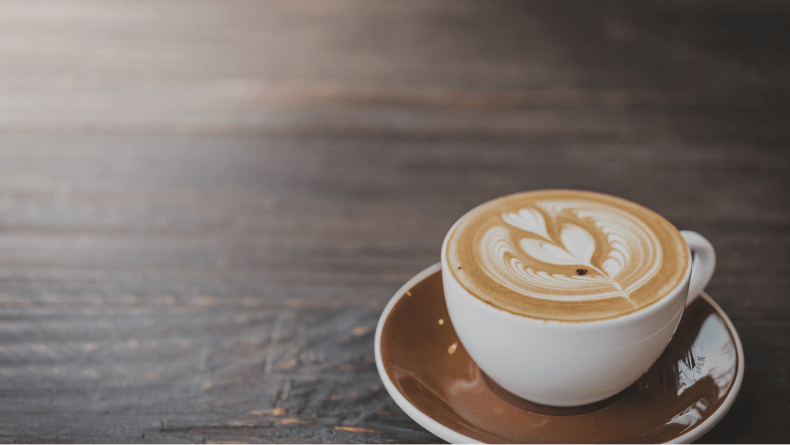 Ever since the COVID-19 pandemic started and took a toll on businesses everywhere, business owners must quickly adapt to the changing dynamics of the industry where they operate. One of the hardest-hit businesses during these times is the F&B business, which is faced with dropping revenue due to government restrictions as well as changing customer behavior. However, those with resilience and the right strategies are sure to prevail.
One of such F&B businesses is Anomali Coffee, a coffee roaster company specializing in authentic Indonesian coffee. To navigate through the pandemic era, they have successfully launched a new sales channel that is sure to increase their market reach, keep revenue numbers strong, and secure their footing in the long run.
A Brand New Sales Channel
Most businesses might think shifting to an online channel is enough to help themselves in this digital era. Anomali Coffee, however, is one step ahead. They realized that simply marketing their products online won't work because the online market is already saturated with similar businesses. Customers are bombarded with an array of similar products and end up choosing whichever has the best deal at that moment. So, they created a brand new sales channel instead.
With this sales channel, Anomali Coffee grows their brand with the help of their customers, who can be their resellers. Resellers can sell their products to their friends and even recruit their friends as resellers. All this is done in Anomali Coffee's specific digital platform, so there's no risk in being presented head-to-head with its competitors, which may lessen the chance of a purchase.
A Simple Procedure
The overall process is also really simple. Resellers can register themselves through Anomali Coffee's platform. After completing registration, resellers can start selling immediately without any cost by sharing the product link on their social media and chats, and gain profit sharing every time someone purchases from their link. As a newly-launched sales channel, Anomali Coffee also offers double profit sharing for a short period of time to attract more new resellers.
Why the Strategy Works for Anomali Coffee
Anomali Coffee has greatly benefited from this strategy. Businesses looking to stabilize themselves during the uncertainty and increase sales can also adopt this strategy for their success. Here's why:
Less cost and effort
Anomali Coffee can expand their market without spending the time, energy, and money as they would if they were doing conventional selling. Promoting and selling are done by resellers.
Lots of people would like to become resellers
Right now, the unemployment rate is very high, with many still employed are experiencing salary cuts. In such a time, absolutely anyone would not pass on the chance to gain extra income, and this new sales channel offers it without a initial cost for resellers.
High use of social media
People are glued more than ever to their phones and social media these days. They browse and discuss products, and even end up making buying decisions all through social media and chats. So, this social commerce channel has a high opportunity of bringing high number of purchases.
Tips for Businesses Considering This Strategy
Are you considering adopting this strategy? Here are some tips if you are planning to get started:
Identify relevant products
Anomali Coffee effectively identifies their bottled coffees as the main product to be sold, as people are mostly staying and working from home these days. Bottled coffees are highly in demand as people still need the caffeine kick despite being unable to grab their regular coffee outside.
Announce it on social media
Pin-point your social media with the highest traffic and focus promoting your new sales channel there. For Anomali Coffee, it's Instagram, so that's where they focus showcasing this new channel. They also provide easy registration through a link on their bio so people can easily click without hassle.
Highlight the benefits
Extra income, zero cost, double profit sharing, as well as other rewards/vouchers are always appealing to target resellers. Anomali Coffee ensures these benefits are stated clearly.
Use a trusted platform
Creating a new sales channel can be a challenge, especially for businesses with no previous experience in doing so. Collaborating with a trusted platform that takes care of all your needs, from the beginning until your new channel is up and running, will greatly save you all that time, cost, and effort.
In such uncertain times, innovating and trying new strategies with well-researched preparation can sustain your business in the long run. Anomali Coffee's strategy is highly recommended for businesses looking to increase sales and find successful business strategies nowadays. Don't hesitate to contact us and we'll be happy to help you!