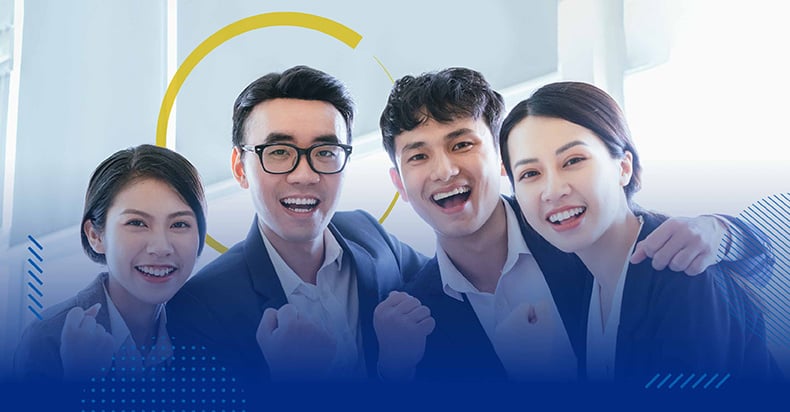 Retaining customers has never been more important in 2023 and beyond. It's the key in challenging times, especially when consumers' expectations are higher than ever. It's also important to defend and expand market share.
Without the right technology and strategies, brands may have hard times in maintaining customer loyalty. That's why investing in loyalty programs can be one of powerful tools to keep customers from leaving and increase repeat purchase rate.
Loyalty programs have been around for decades, but many companies are still struggling to run a successful loyalty program. Why?
Let's find out how you can build a successful loyalty program in 2023 to help achieve your businesses' goals.
How to Define Failure?
To create a loyalty program that is fail-proof, you need to understand what kind of situations are defined as 'failure' in loyalty programs.
Some of the failure in loyalty programs that you might know are as follow:
Your loyalty program isn't getting enough signups

You are getting plenty of signups, but failing to turn them into profit

The rewards are boring; no variety in your rewards catalog

Engagement is high among newly registered members, but then their interest quickly tapers off
Why do Businesses Fail to Offer Loyalty Programs That Meet Their Customers' Needs?
Loyalty programs will likely remain as one of the top strategies to retain customers and build more profitable and sustainable businesses in the future. As digital transformation becomes more important than ever, the adoption of loyalty programs will keep rising in the near future with lots of new development of features.
But not all loyalty programs face a successful reception from its targeted members and bring more value and profit to the business.
After talking to commercial, trade and marketing managers, the most highlighted reasons why many loyalty programs failed are as follows.
Increased competition lead to lower engagement; because almost all companies have their own loyalty program

Not having a clear, defined strategy

Failure to provide customers with mobile loyalty app

Failing to communicate the value proposition

Ignoring data and customer feedback

Fail to build strong emotional connection with customers
How to Fail-Proof Your Loyalty Programs in 2023 and Beyond
It's no secret that loyalty programs have become increasingly popular in recent years. And with the ever-changing landscape of technology, loyalty programs in 2023 and many years to come need better strategies to fail-proof your program.
So, what makes a good loyalty program in 2023?
1. Convenience is the key
In the age when we are so digitally connected and accustomed to instant gratification, convenience is the key to establish a successful loyalty program.
KMPG survey in 2019 revealed that 49% older generation find loyalty programs are too difficult in terms of joining and earning rewards. The percentage increase to 69% for millenials. This means that don't put tedious process for earn and burn mechanism on your program.
2. Addressing customer pain points
Brands need to understand that customers have a multitude of choices because you are not the only company that offers loyalty programs. Thus, trying to attract more customers to join is equal to making an effort to solve their common problems when joining a loyalty program.
Their top problems based to Retail Customer Experience are as follow:
My rewards expired before I could use them. (31%)
Don't know when I have rewards available. (23%)
C

arrying the card. (14%)

It's hard to access my rewards information. (13%)
After knowing about those common pain points faced by the customers, brands need to take steps to address those pain points and create better customer experience.
For example, making sure all communication and campaigns are well communicated to the members, migrating to digital loyalty cards, creating educational content about your program and many more.
3. A mobile loyalty app is essential
Some interesting stats about customer and loyalty programs to look at are as follow:
75%

of consumers are more likely to engage with a business if they offer loyalty programs they can easily access from a smartphone. (Code Broker)
95% of loyalty program members want to engage with the programs via cutting-edge technology. (Brand Loyalty)

57.4% of customers join loyalty programs to save money. Meanwhile, 37.5% do so to earn rewards. (Invesp)
With those interesting stats, you can amplify the success of your loyalty program in 2023 and beyond by having a mobile-first & user-friendly loyalty app as well as provide a wide range of reward options, so your customers can choose whatever rewards that fit with their preference.
4. Decide whether to build or buy loyalty software / platform
To build your own loyalty program or to buy, that is the question.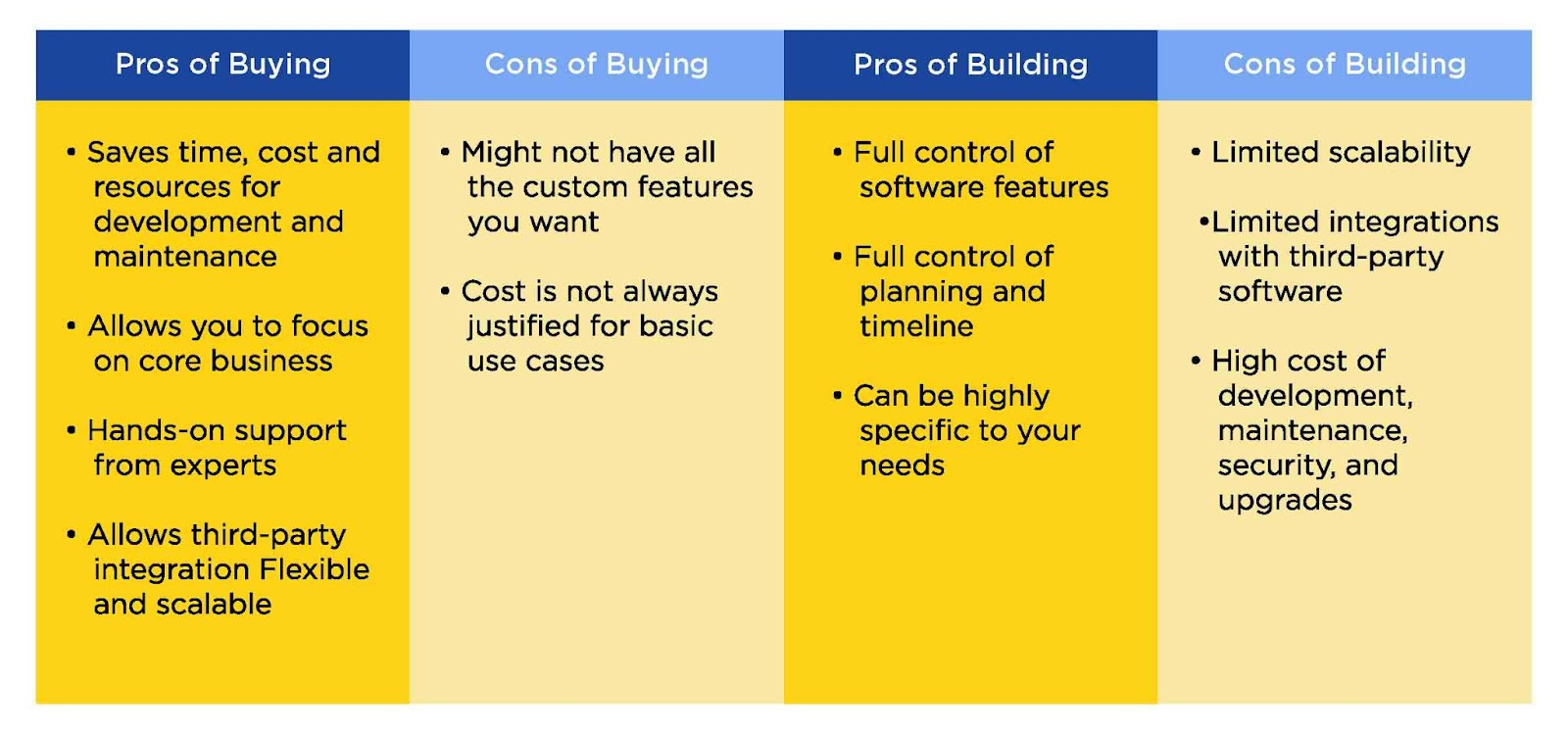 Creating a loyalty program from scratch is certainly possible, but it can be overwhelming because it takes a great deal of thought and work process.
Investing in a good and secure loyalty platform can save you a great deal of time, money and help maximize the profits.
5. A fully-digital programs is the future of loyalty program
A recent study from Juniper Research found that the number of digital loyalty programs will exceed 32 billion globally by 2026 or 33% higher from 24 billion in 2022.
This number represents that digital loyalty programs will remain customers' favorite and allow brands to have many room for improvement in accordance with technological advancement.
Level Up your Loyalty Programs in 2023 with Tada
For a decade we've been helping various companies across industries to create their loyalty program. We know that it can be frustrating to manage your existing program or create a new one to support your business goals.
Tada offers game-changing solutions through an end to end loyalty platform that is stacked with advanced, customizable features to leverage your business to another level.
We also offer an immersive rewards catalog redemption with more than 1.000 items available to choose from to delight your customers. Request our demo now to know how Tada can help you.