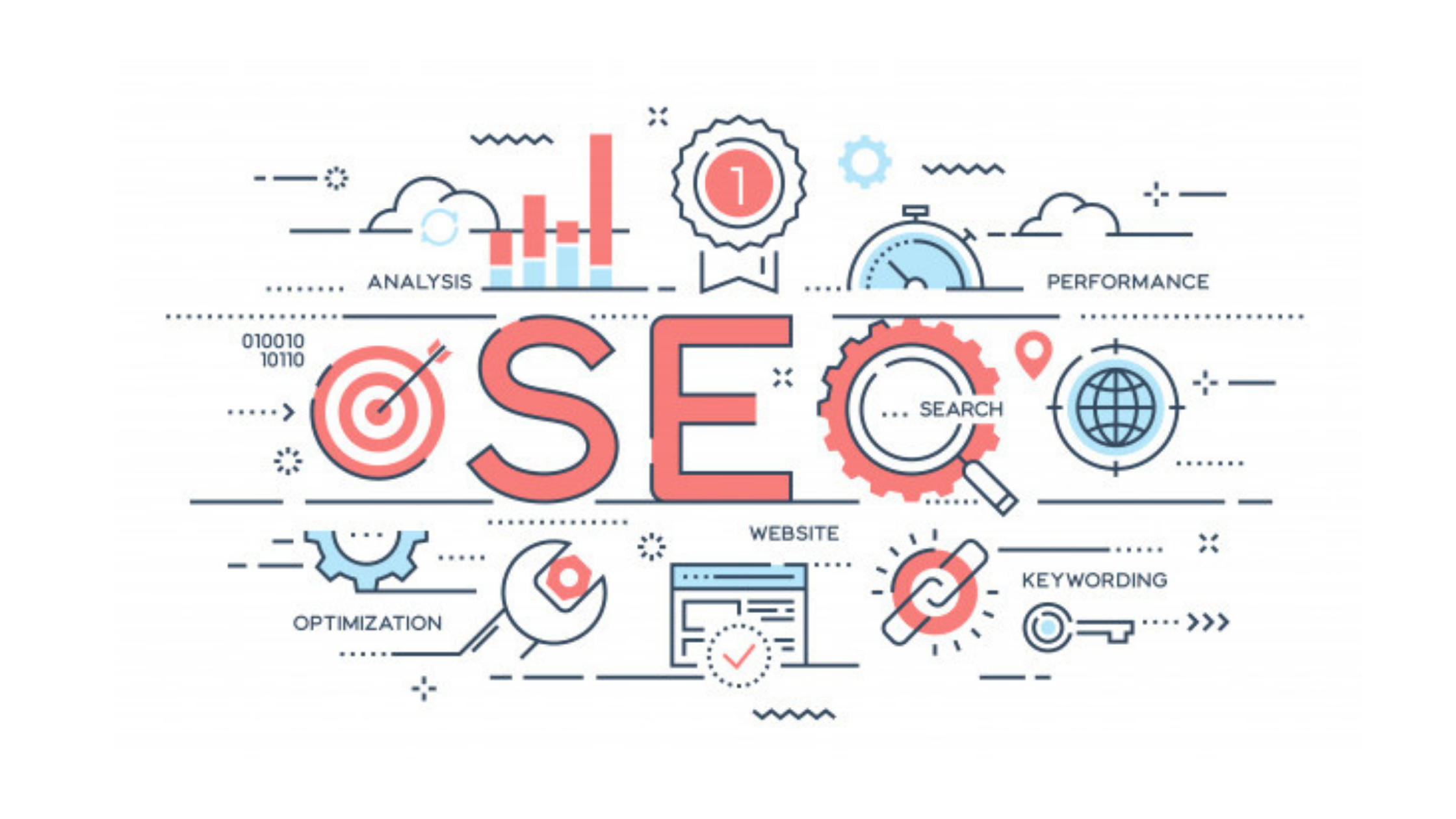 It's no secret that to increase your business online reputation, people need to give good words for it. What better way to do it than using Google Reviews?
Google serves as one of the world's biggest search engines in the world. In fact, there are around 3.5 billion searches made every day. This means that Google Search Engine can be one of your best friends in increasing your brand awareness towards potential customers.
But imagine this, when people searched Google, they're likely to see other alternatives other than your business and hence the challenge arises. One of the solutions that you need to have for your local business is to have better SEO, hence better ranking in the Google Search Result Page.
There are many ways that you can increase your SEO rankings from optimizing on-page SEO and generating backlinks from off-page SEO. One of the best ways is by using your Google Reviews.
In this article, we will teach you how we can help you to get more Google Reviews for your business and increase your SEO ranking in Google Search Results using these 3 easy steps:
Create a seamless experience from purchase to feedback

Segment and reward your customers after giving feedback

Further engage with your customers based on their review
Create a seamless experience from purchase to feedback
There should be a clear flow for your customers when they want to leave a review for your business. Most reviews come after the customers have experienced or purchased your products or services. That's why having a seamless experience from purchase to feedback is important if you want to have more Google Reviews.
By using TADA, you can easily redirect customers to your Google Review page after they have made a purchase. We have created a journey where users will be redirected to your Google Review page if they leave 4 or 5 stars feedback in a dedicated landing page or email for your brand.
This way, your customers will have a much smoother experience when they want to leave a review for your business.
Reward your customers after giving a feedback
Research suggests that 86% of customers are willing to write a review. Wouldn't it be great if you can motivate your customers to leave a review? Rewards are a great way to do this.
With TADA, you can seamlessly add new customers to your membership program after they have left a review for your business. All they have to do is fill out their data on the landing page that we have created before their review and our system will automatically add them to your membership program.
Like an icing on the cake, you can also add a sign-up reward so that they can use their sign up reward to make another transaction in one of your outlets. This way, you can acquire and retain customers more easily.
Further engage with your customers based on their review
We believe that bad reviews are only good reviews waiting to come to life. So don't feel sad if your customers left you some bad reviews. There's so much that you can do to change their mind.
Using TADA, you can reply to your customers via email to ask what went wrong during their experience with your business. You can also reward them as a part of the compensation for dissatisfying experience.
Since they have already become a member when they leave a review, you can send them a personalized message and give discount vouchers for their next visit.
You can also give a bigger incentive for customers that leave good reviews for your business. This way, you can start building a relationship with your customers on the get-go.
Final Thoughts
Other than improving your SEO ranking, having good Google Reviews is like having your personal word of mouth marketing. A good word of mouth will increase your online reputation and resonates trust amongst your potential and existing customers. This is important nowadays if you want to get ahead of your competitor and be the best in the business.
TADA has provided many solutions and helped businesses to create sustainability by retaining their customers over the years. If you're one of the businesses that are looking to find the best way to retain your customer, well look no more because we're more than happy to help. Contact our team and start your journey with us!