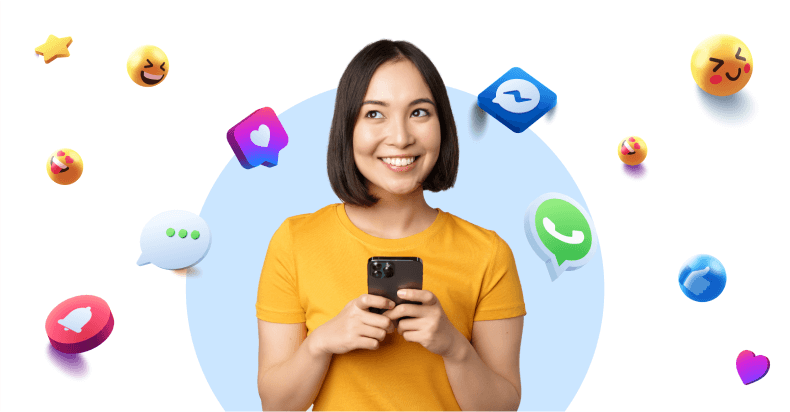 The pandemic has brought significant changes and forced businesses to make massive migrations towards digital. As a result, many companies are re-evaluating social media to interact with customers.
Now, like it or not, customers are talking about your brand on social media. Traditional mouth-to-mouth spread is changing online reviews and happening on a much larger scale.
So, your customers and the reviews they post about your products or services will affect your branding in the public eye.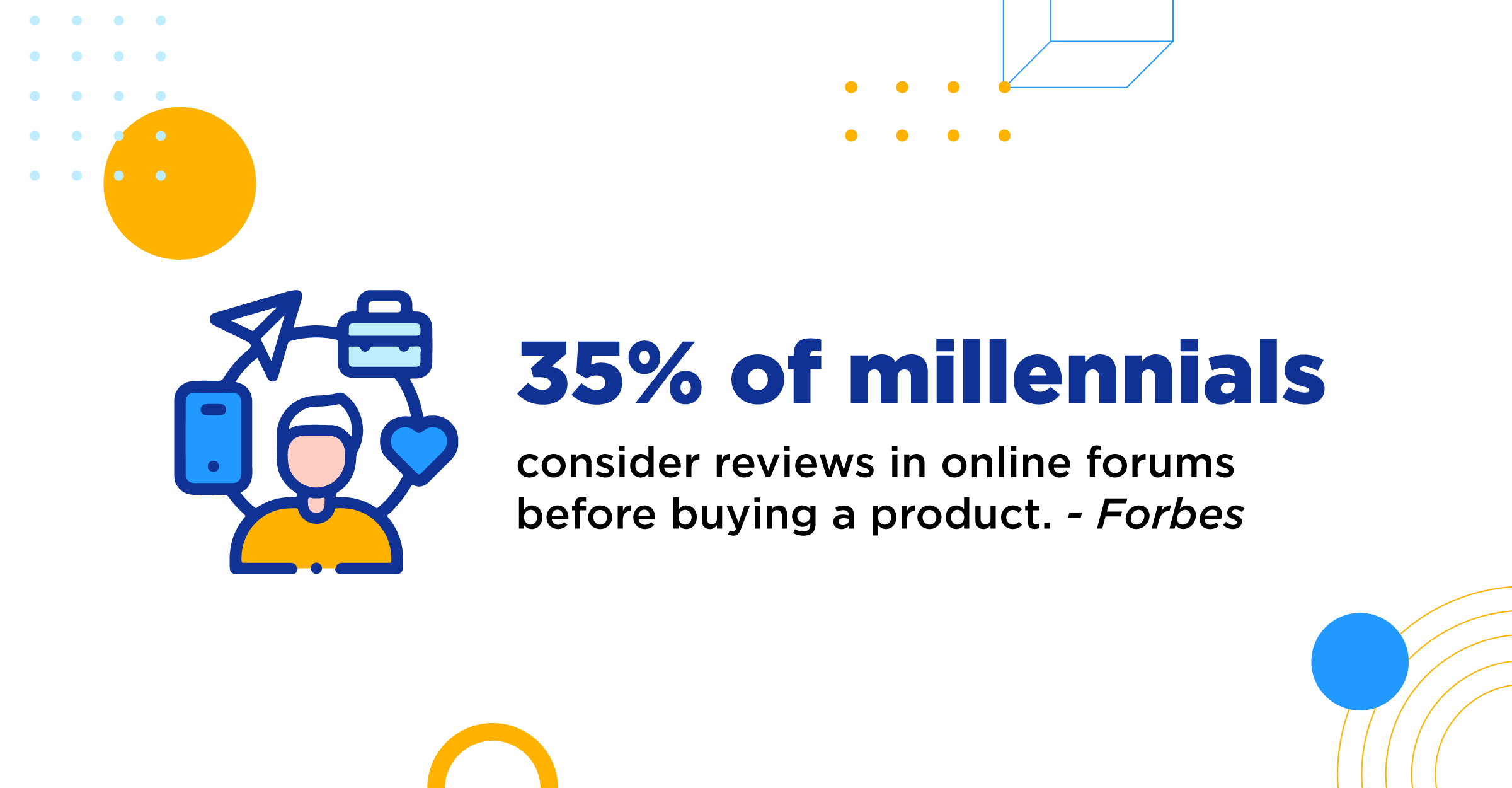 Social media is a platform where people socialize, not just to see an advertisement for a product. So, you have to be able to build scenarios so that customers don't feel disturbed and even feel connected to you.
This is why social media engagement is important because it allows you to connect with your customer, build their trust, nurture the relationships, and create brand loyalty.
Then, how to use social media to improve customer loyalty? Here are some suggestions for you.
1. Find your own voice or color
Companies like Apple sounds more elegant and mysterious, while Ford put the whole emphasis on originality and convenience.
Then how will the voice be imaged on your brand?
Voice of a company can be in the form of a branded hashtag or tagline used throughout your product marketing line. If you haven't decided what you want to sound like on social media, it's time to find your voice and use it consistently to build brand loyalty both offline and online.
2. Make social media a part of your marketing campaign
Combine your offline and online marketing campaigns to increase online engagement and your followers base. This method can spread brand awareness without using traditional advertising, which is expensive.
3. Create high-quality content that can sell your brand
In this era, the most exciting thing is how businesses can now touch customers as quickly as saying "hi" in a form of image or video. So, prepare high-quality content in HD resolutions that can sell your brand.
Tropicana Slim was once trended on YouTube thanks to its exciting web series. The public received Tropicana Slim's healthy living campaign through a web series entitled "Sore: wife from the future." Tropicana Slim has succeeded in creating brand awareness through good messages and the power of visuals and exciting stories.
4. Encourage and reward UGC from customers
Creating and re-sharing customer content is a great way to engage your audience and make them feel connected to your brand. It provides an excellent opportunity to build deeper connections and trust.
You can prepare small rewards for every generated content from your customers to show appreciation while building better relationships with them.
5. Gamify your promotional posts to increase engagement
You can add more fun element in your social media by incorporating it into gamified content. For example, you can use maze to let the followers try to find the right path to your product.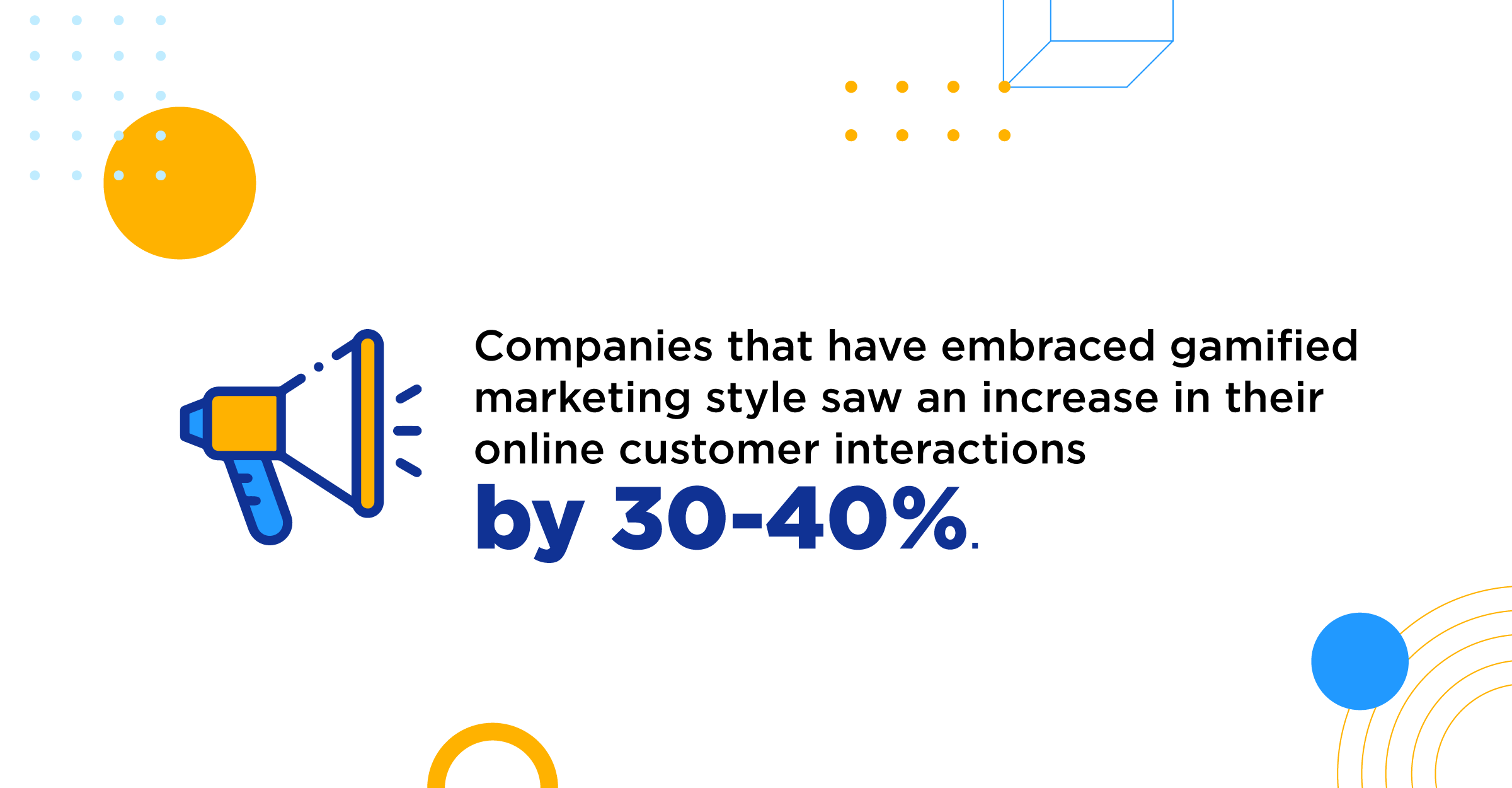 You can also try crossword puzzle or simple quiz to get more interactions from your followers.
6. Monitor all channels to find potential viral stories that can be leveraged for free publicity
One of the most common ways is to follow trends going viral on social media platforms. Use hashtags related to the viral content when posting photos or videos so that social media users will recognize them.
For example, when Noah released the video remake of the "Yang Terdalam" song, everyone remade the video and uploaded it on social media. The hashtag #yangterdalam has also become widely used.
Get creative with your videos or photos with the viral trend or filters to grab customers' attention.
7. Listen to Feedback
Social media gives customers an avenue to voice their experiences. You can use this aspect to get more feedback and learn about the main drivers behind the common sentiment.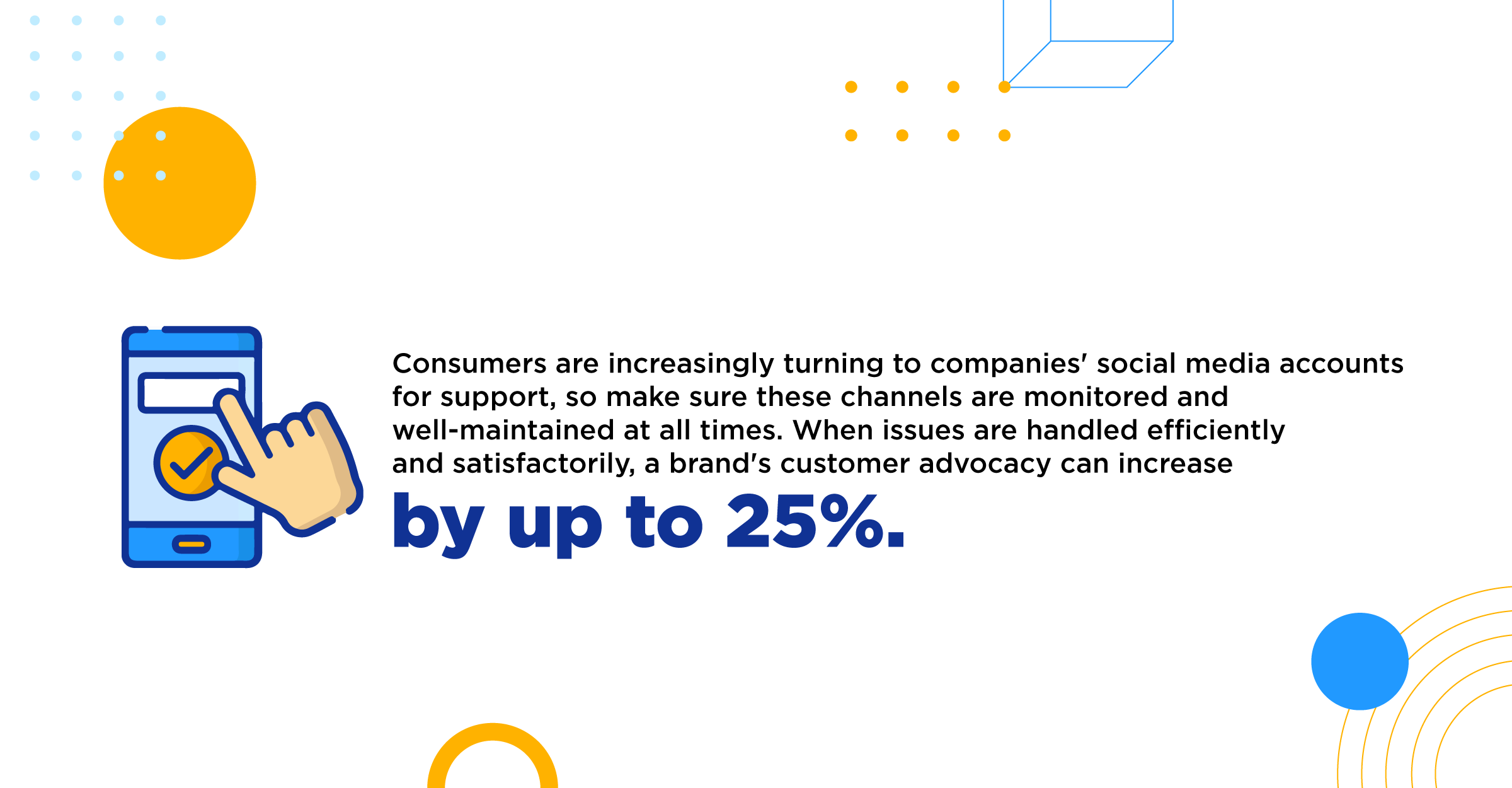 Send NPS (Net Promoter Score) surveys or other surveys, find important information, and always follow up on customer interactions as a form of concern for them. The more feedback you get, the better you can improve the customer experience.
The Takeaway
Social media takes business opportunities to the next level with insights oriented towards customer behavior, preferences, and thoughts. You can utilize it to gain valuable connections and keep your customers actively engaged.
You can also build long-term relationship with your customers by having an awesome customer loyalty program. Tada is here to help you with that! Our loyalty platform can be customized to your business needs. You'll get full support from our team too, to make sure the success of your loyalty program.
Request our free demo now to know more how we can help you building better customer engagement and loyalty.