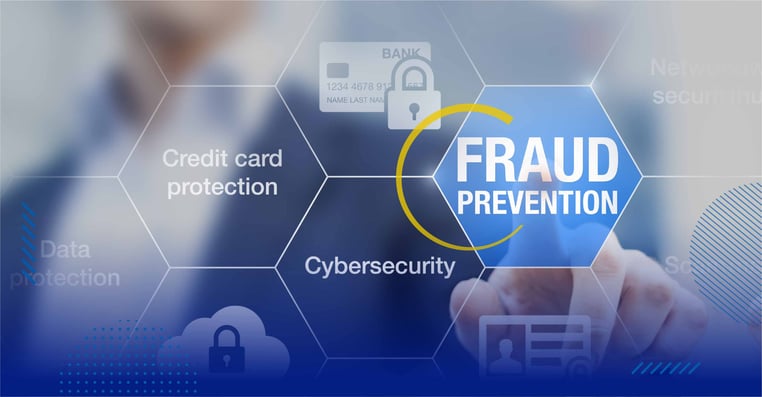 Various forms of fraud can occur in the today's business, and the loyalty programs from various brands are not safe from that either.
Loyalty program fraud can occur when someone (or many) exploits or abuses your program for personal gain.
According to research from Gartner, there are approximately $140 billion of loyalty points unused annually and an estimated $3.1 billion worth of points are exchanged fraudulent. This certainly shows that fraud in the loyalty program is something that really exists.
Preventing Loyalty Fraud with Tada Features
There's no company that wants a failed loyalty program for its customers. Therefore, it is important to choose a loyalty program platform, both for B2C and B2B customers that provide fraud protection. Like Tada as an example.
As the best B2B loyalty platform in Indonesia, Tada offers security features to prevent fraud in the loyalty program. One of them is Redemption Approval.
All companies that use Tada as a partner in their customer loyalty program can enable this feature to protect their program from irresponsible individuals.
Get to Know the Redemption Approval Feature
As part of the security features offered by Tada, redemption approval allows you to perform fraud prevention for your loyalty program in the following ways.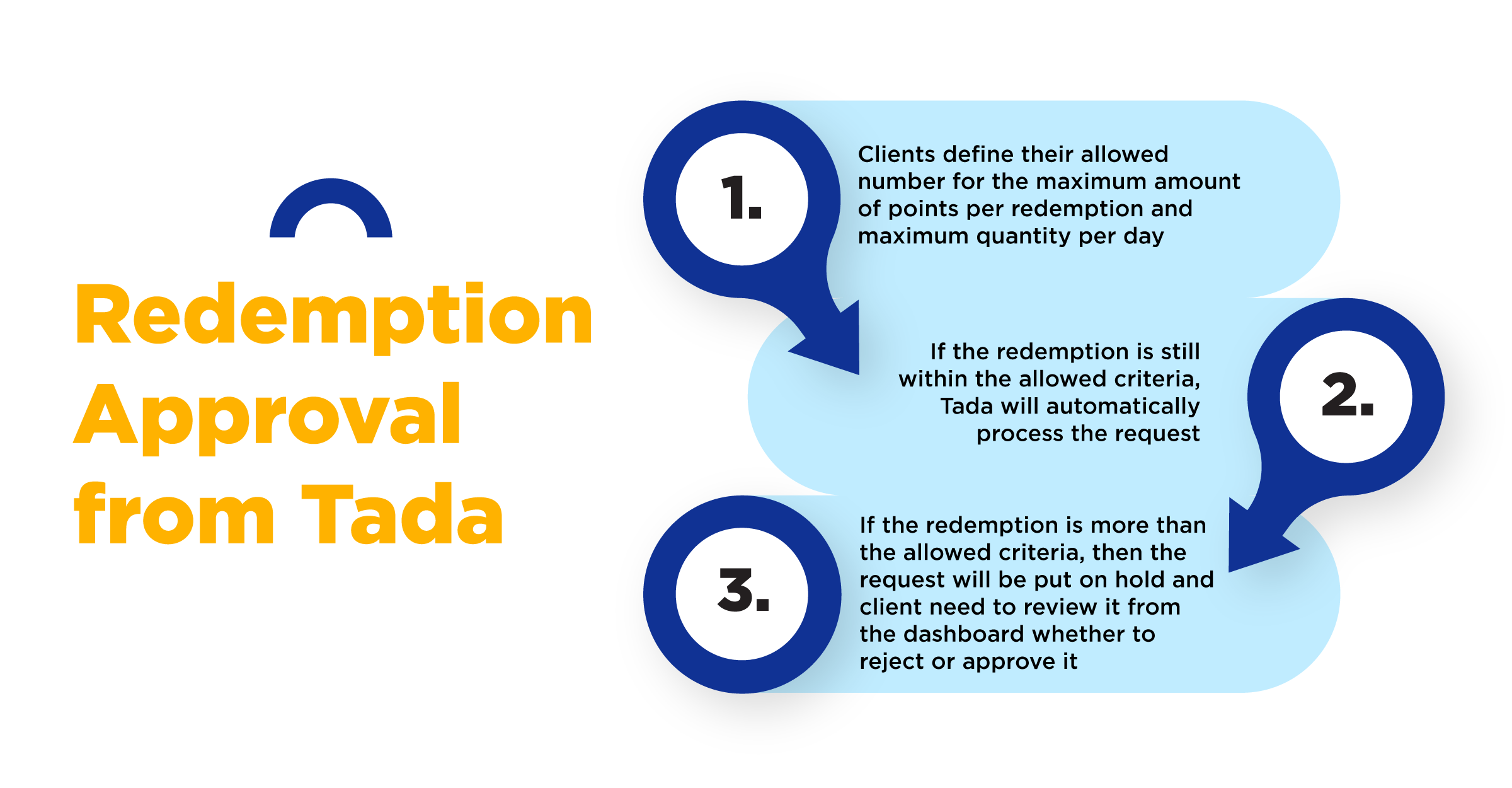 You can define parameters for the maximum amount of points per redemption (for example a maximum of 500,000 / redemption) and maximum number of quantity per day (for example you can only redeem 10 item per day)
Our system will automatically process the redemption requests that are still within the parameter that you've set.
However, when a redemption exceeds that parameter, the request will be put on hold and you can review the request based on customer behavior or other assessments.
Then, you can choose to reject the redemption request if the member has suspicious redemption history. You can also approve the request if you consider that the member's profile is not indicated by fraud.
Tada will send an email notification to the PIC of your loyalty program if there is a transaction anomaly in your program.
What are the Benefits of This Redemption Approval Feature?
The benefit of this feature is to protect your loyalty program from potential fraud that can be done by the members or even your own employee who are in charge of this program.
By setting a redemption parameter, you have the control to approve or reject redemption requests from members who have suspicious data. You can check your dashboard to see the redemption history of all members to oversee if there is any suspicious transaction or not.
You can contact the Client Representative team from Tada to activate this free feature for your program.
If you are looking for a loyalty platform that offers security features, let's talk!