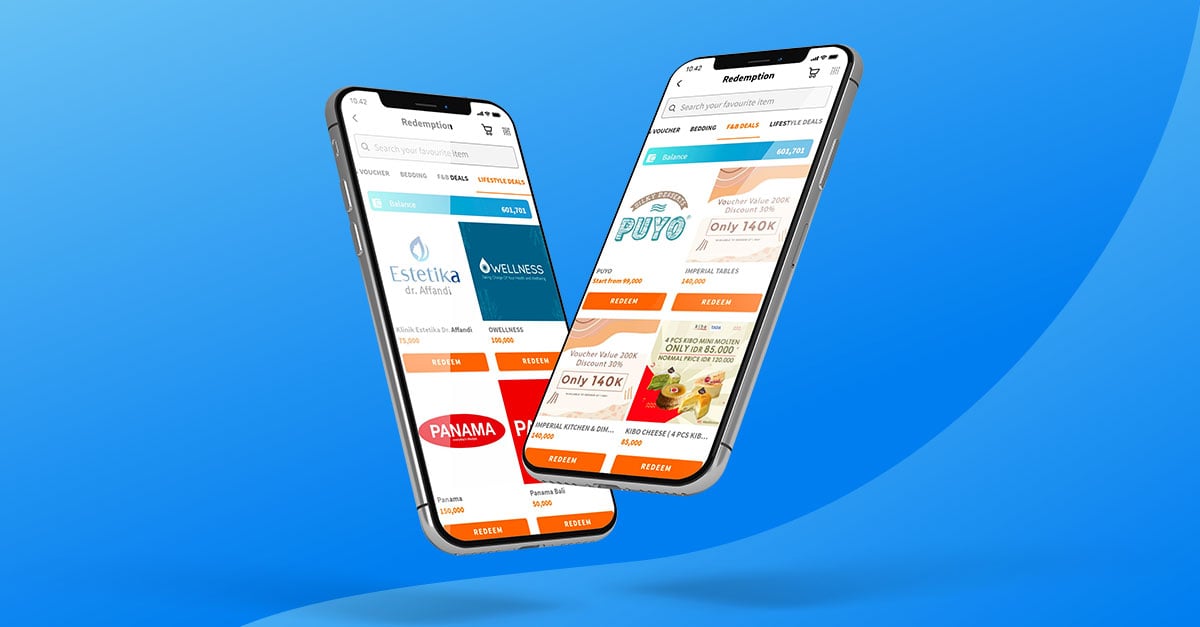 Discount. Promotion. Voucher Package.

These three are the keywords of what we would like to introduce today. We are very thrilled to introduce you to this feature. As you have known, TADA is now providing F&B voucher or shopping value voucher for your redemption options, such as KFC Rp 50.000, H&M Rp 100.000, and many others. This reward is quite enticing; however, they only offer a 1-to-1 value benefit and use 100k to get 100k vouchers. Period.
What we would like to introduce today is a fully upgraded version of what we have now. TADA has gathered dozens of brands and merchants that are doing their promo bundling package with a valuable price and double the offer.
A program such as:
Pay Rp 300.000 and get Free Coffee for a whole month.
Pay Rp 50.000 to enjoy B1G1 Ice Cream for one year.
Pay Rp 83.000 and get 9 Free Main Course voucher.
These programs are 100% sponsored by the brands/merchants themselves. Moreover, the good news is that we have connected this program to TADA Digital and are available. It means when your member redeems their 100k value, they do not only get 100k value in return, but they can get much more. It is a double or triple benefit that they can get. Furthermore, what is the most important news? From your side, it still costs only 100k.
It is now available under the F&B Package and Lifestyle Package categories. Would you like to see the options we have?