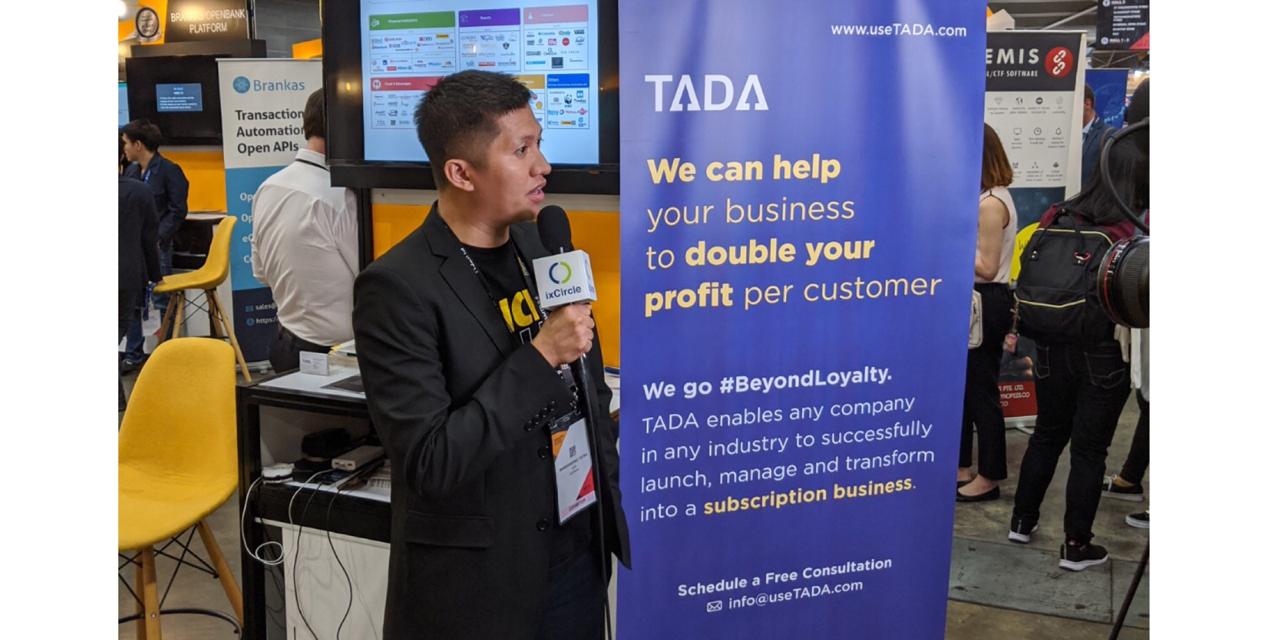 Singapore Fintech Festival was back again for a week-long this time around. It is the largest Financial Technology event in the world that provides a platform for the Fintech community to connect, collaborate and co-create. It is for everyone, be it a start-up, technology company, investor, financial institution, research institute or innovation professional.
This event was held from 11th to 15th of November 2019, over 60,000 participants from 140 countries attended.
TADA was one of the many exhibitors that were part of this prestigious annual event.
TADA is a leading customer retention platform; they help businesses double their profit per customers by provisioning them with the best membership, loyalty, referral and subscription programs.
This year, the conference themes were Sustainability Finance & Tech, Future of Finance, Investments & Global Markets Opportunities and Exponential Technologies.
The Festival was the best platform given to businesses from all over the world, to connect and discuss the respective industries moving forward. The Agenda consisted of Talks from renowned speakers, a few of them were, Mr Akhil Doegar, Head of Digital Payments DBS, and Aldi Haryopratomo, Chief Executive Officer of GoPay.
Panel discussions from industry experts were also held for all 3 days; some of the topics included AI-driven Disruption, Developed and Emerging countries perceptions on sustainability and the Impact of Tech in the Financial industry.
There were also allocated timing at the end of each day for networking sessions.
Running on their 4th year, since they first started in 2016. Singapore Fintech Festival is one that every business owner, partner, or an entrepreneur would mark in their calendars.
Singapore Fintech Festival 2019 was a huge success, just like in previous years. See you next year!