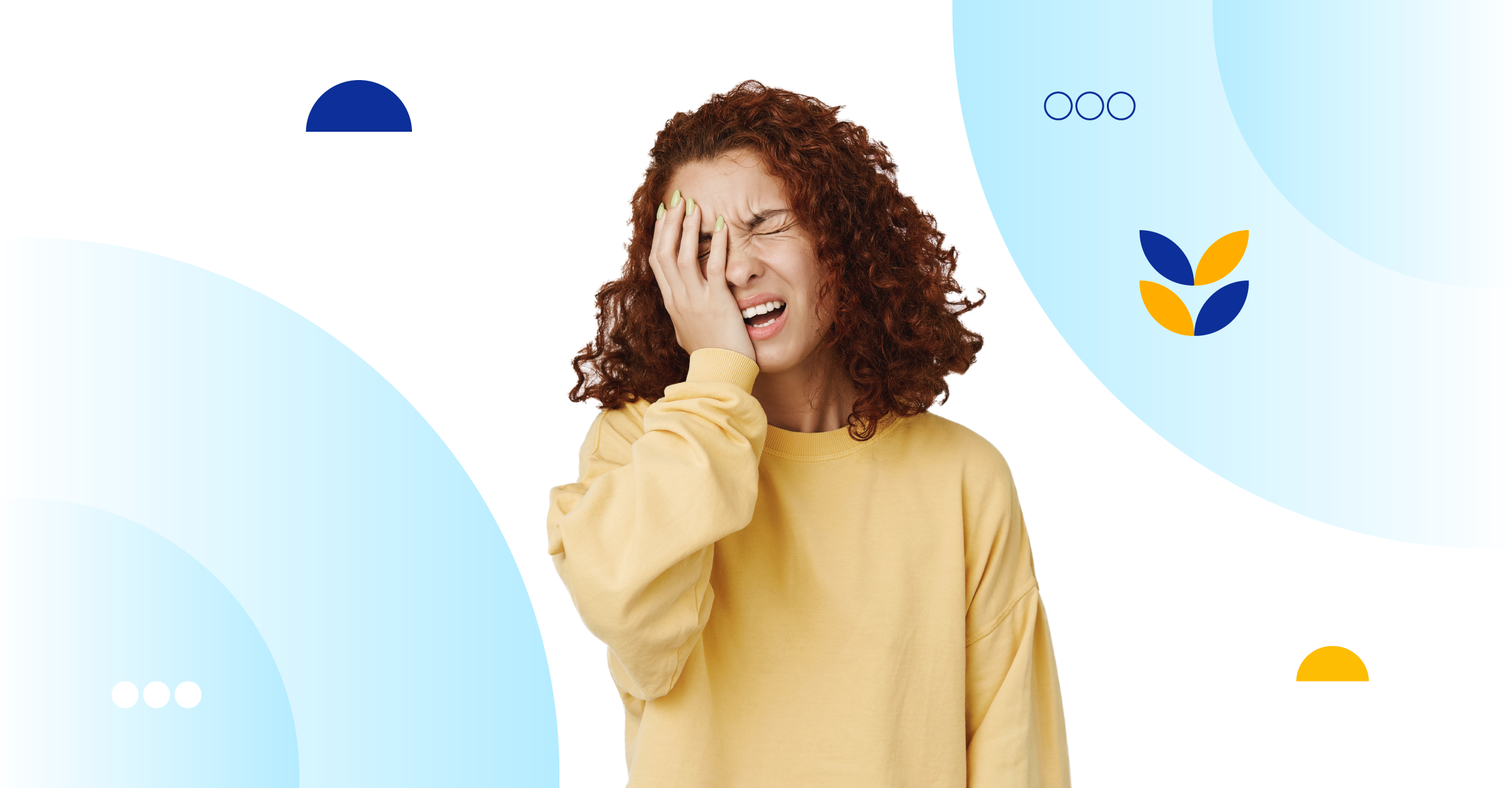 Loyalty programs for partners or also known as B2B loyalty programs are booming lately for many reasons.

From FMCG companies to finance companies, almost all of them offer B2B loyalty programs to appreciate the performance of distributors and retailers, improve good relationships and ultimately increase company revenue.
If designed properly, B2B loyalty programs can offer huge benefits to businesses. But unfortunately, many programs fail.
The Symptoms of Failing B2B Loyalty Program
As an important investment in business, you certainly don't want all the effort that has been put into creating and running loyalty programs for distributors and retailers to fall apart, right?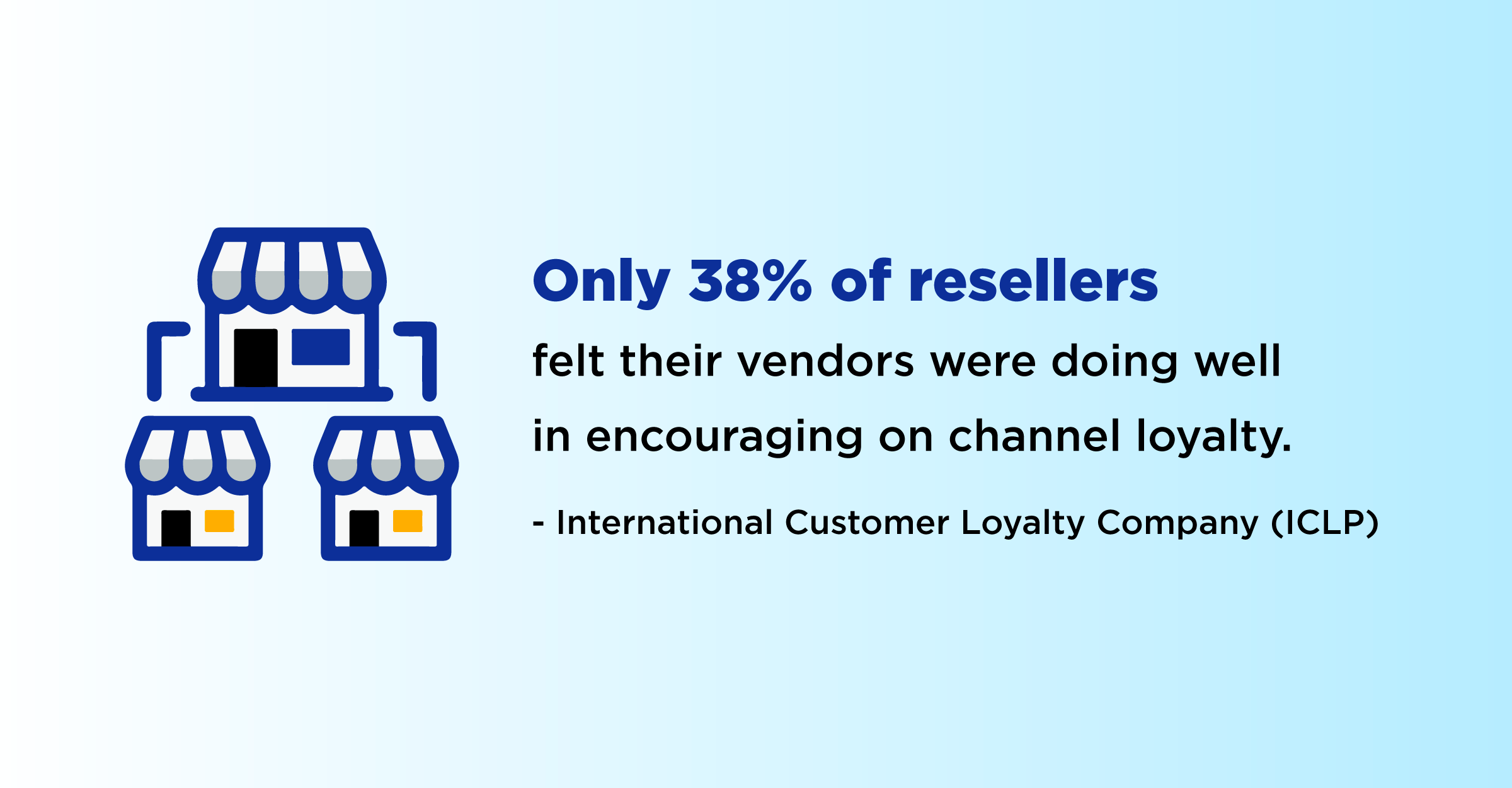 To make you able to take the right steps to save your loyalty program, first, identify the symptoms if your B2B loyalty program is failing through this short article.
1. Low engagement
According to MIT Sloan, only about half of the members enrolled in the loyalty program are active.
If the level of involvement of distributor partners or retailers in your brand loyalty program is low, it could be a sign that your loyalty program may have technical problems that prevent distributors from being active in the program.
For example, incentive schemes that are too complicated, reward choices that are not attractive or irrelevant to their needs and also lack of communication or socialization about the program you have.
2. No noticeable revenue increase
The ultimate goal of the B2B loyalty program is the loyalty of distributors to retailers who are committed to making repeat purchases which of course profitable for the business.
However, if after your loyalty program live but does not show a real increase in revenue , this can be a sign that your brand loyalty program needs to be optimized again.
Try reassess your loyalty program again. Starting from how to get reward points, sales targets that need to be achieved by distributors as well as attractive reward choices, such as gold bars, electronic goods, motorcycles and so on.
3. Your product is not on the front shelf
Every day, retailers and grocery store owners are approached by companies who want their products to be displayed on the front shelves.
If your B2B loyalty program is running, it shouldn't be difficult to find your products on the front shelves of the stores because they earn points for every purchase of your products. So the faster your products are sold, the more often they will place orders and get reward points.
However, if the reality state otherwise, it's a good idea to immediately evaluate your loyalty program to find out what makes distributors or retailers not so interested in buying your products. Don't forget to always maintain a good relationship with your partner!
4. Fewer sign-ups for your exclusive channel partner events
You may have prepared great speakers for your channel partner 's exclusive events, but only get very few sign-ups. Your partners, such as distributors, retailers, or resellers, seem disinterested even though the speakers and events are arranged in such a way.
It could be that their indifference to your event stems from a low level of engagement too. Also, your loyalty program it's not implemented as you expected.
5. Declining earn-to-redeem rate
If there has been a decrease in the rate of reward point earning as well as the rate of point redeem by the members of your loyalty program, it may be time to update your reward offerings.
Partners who ignore the available reward options indicate that they don't see your reward program as valuable or important. This reduced engagement can also be an indicator that you have failed to make your distributors loyal to your product. It can also mean they can easily switch to your competitors, too.
6. Your loyalty app receives a low review/star
There are many reasons why partners give your loyalty program application a low rating on the Play Store or App Store. One of them is because your app is not user friendly.
If consumers are faced with too many bugs and glitches when interacting with a loyalty app, they may become frustrated, give low ratings and turn their back to your competitors.
7. Low motivation from your internal team
You put your customers first but forget how to keep your internal team engaged and loyal. Of course it's hard to run a loyalty program with a disloyal team and not passionate about helping your business.
How to Revive Your B2B Loyalty Program
There is nothing wrong with revisiting the B2B loyalty program for your distributor or resellers before the program is completely abandoned by the users.
You can revise the related mechanism like how to get reward points, targets that must be achieved, gifts selection and also better communication to promote the program better.
You can also use to a trusted B2B loyalty & reward platform like Tada which offers an end-to-end loyalty program solution that will make it easier for you to acquire new distributors, keep existing distributors loyal to your brand to wide variety of reward gifts options.
Request our free demo now to find out how Tada has been successfully in helped big brands like Danone, Morinaga and AXA insurance to incentivize their partners through our loyalty platform.