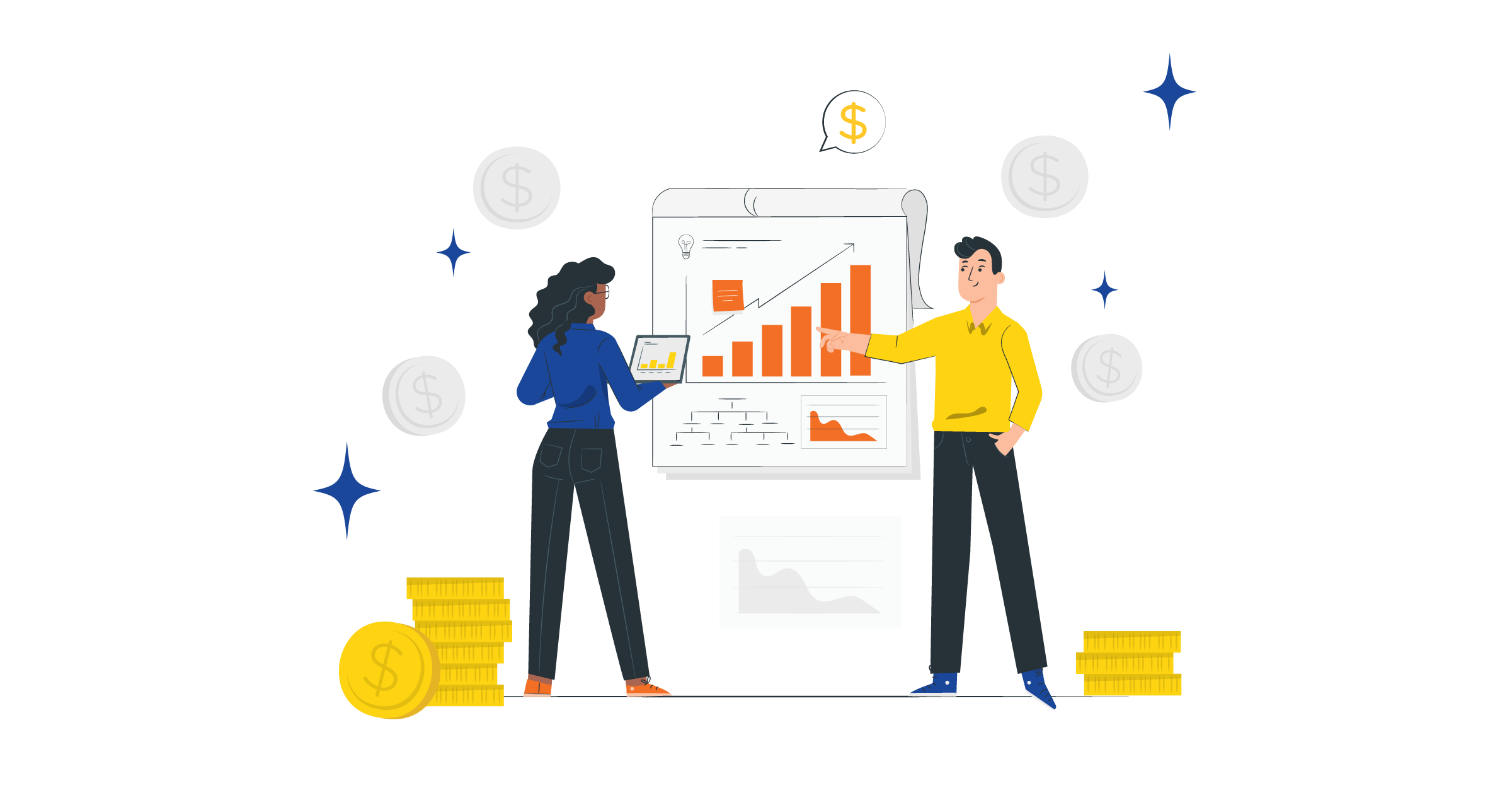 TADA has secured a series B1 investment round led by MDI Ventures; Indonesia's largest multi-fund VC arm of state-owned telecom firm Telkom Indonesia. Other investors that participate are Telkomsel Mitra Inovasi (TMI), Finch Capital; a Europe and Southeast Asia focused VC firm, and Sovereign's Capital; a US-based VC firm.
This is TADA's investment round after the one it secured in mid-2018, led by Finch Capital and backed by Sovereign's Capital, RMK Ventures, SMDV, Ventura Capital, and Gunung Sewu Group.
As COVID-19 still remains an existing challenge for international and local brands and a primary driver of customer behavior, TADA will use this investment round to enhance its core technology platform and infrastructure.
TADA will continue to create solutions that help brands maintain loyal customers the right way by offering solutions through multiple programs and perks. These solutions help businesses in building relationships with their customers, in order to accelerate growth, improve sustainability, and maximize Customer Lifetime Value.
This partnership with Telkom Indonesia through MDI Ventures and TMI is very strategic to reach the markets from different businesses within the group. The investment will also be used to strengthen TADA's leading position in Indonesia and aggressively expand its go-to-market strategies in the Southeast Asia region, by growing its engineering teams, enterprise and SME sales teams, and recruiting strategic channel partners.
To further accelerate its growth, TADA has also developed an affordable loyalty solution to penetrate new markets in the SEA region. These plans will help TADA get a step closer towards its vision: building the most impactful Customer Retention Platform in the region.
Donald Wihardja, CEO of MDI Ventures, said, "We see an opportunity for a synergistic partnership between TADA and Telkom Indonesia to bring a more exciting and beneficial engagement and collaboration between various enterprise clients within the Telkom ecosystem. This funding is also aligned with MDI Ventures' long-term goal to empower the growth of digital entrepreneurship."
TADA is very grateful to be able to raise this funding in the midst of the pandemic, and thanks all the investors for allowing us to deliver our mission to improve business' sustainability by enabling them to retain customers better.