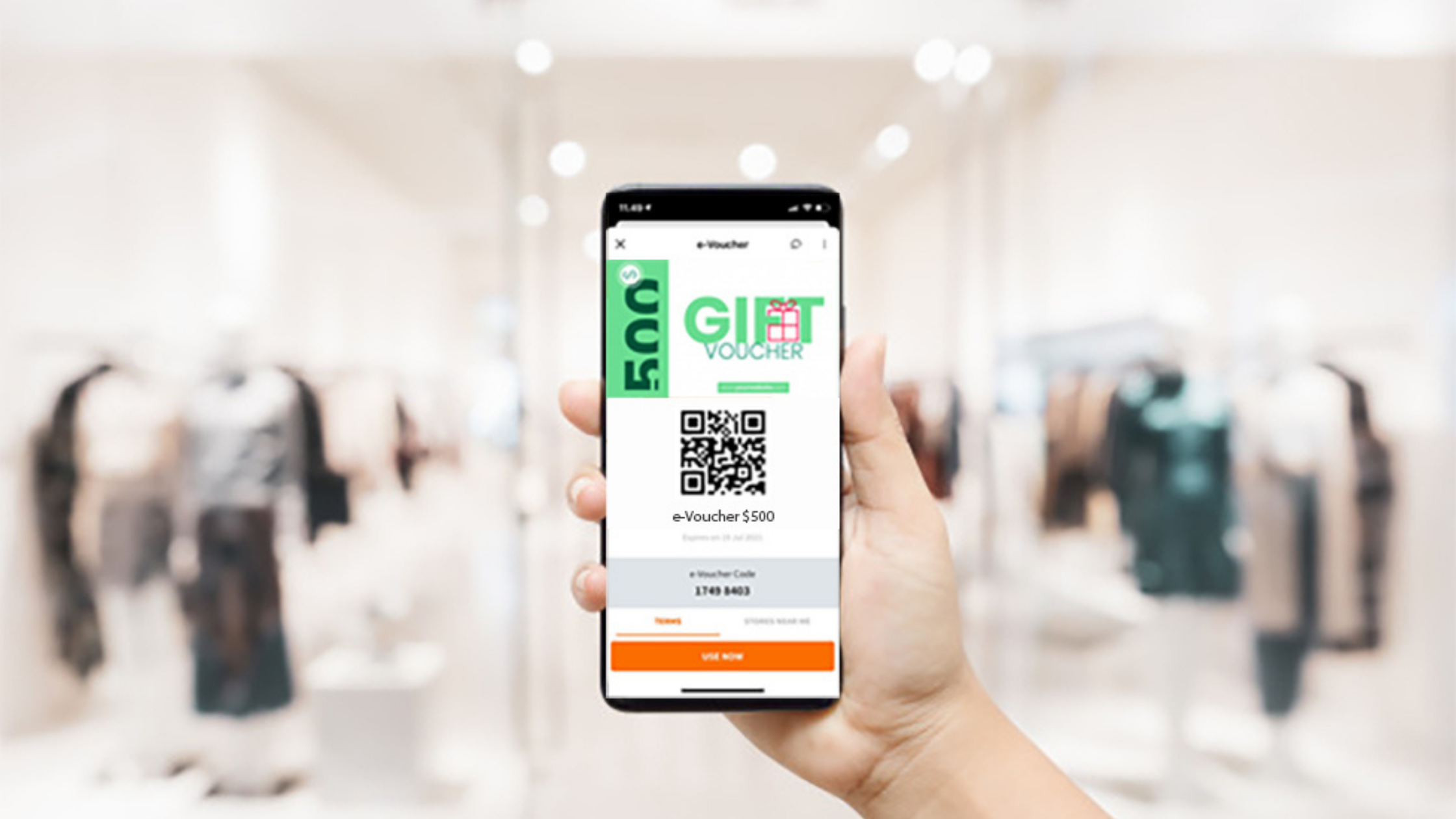 In today's world, perhaps there is nothing more impactful to businesses and their customers' purchasing behavior than the current COVID-19 health crisis we are embroiled in. With constantly changing government policies regarding people's movements and business operations, businesses need a reliable strategy to survive. More than ever, businesses are realizing the value of their existing customer base as the key to sustaining their business.
One key strategy businesses tend to overlook is by giving digital vouchers to their loyal customers. Traditionally, giving vouchers had a long history of being a popular and effective strategy to acquire and retain customers. It was distributed by fast food chains and supermarkets, printed in newspapers and magazines. However, its virtue was much doubted today because it's seen as an exhaustive method with huge paper wastage, risk of overprinting (or underprinting!), and poor trackability.
Thankfully, with the rise of the digital era, it is now easier for businesses to send and track vouchers digitally, without worrying about the afore-mentioned issues. The good news is, whether you are a new business who is looking to gain new customers, or already have a loyal customer base, giving vouchers is great for both acquisition and retention!
So, if you're still unsure if giving digital vouchers will work for your business, take a look at these benefits of giving digital vouchers.
1. Increase revenue
The foremost benefit of digital vouchers that make them appealing to businesses is that it increases revenue. During these times, people are wary to make purchases, and tend to purchase within their financial means. This is where digital vouchers can help. In fact, 48% of customers purchase sooner when given digital vouchers, 37% purchase more items than they usually do, and 38% end up buying something they don't need. These are promising numbers to boost your revenue!
2. Give more personalized offers
Imagine giving out vouchers manually to all your customers. It's not only extremely tedious, but also ineffective. There is no way of differentiating the offers based on customers' visit frequency, average purchase, or preferences—printing different vouchers for such specific segments of customers is simply too exhaustive. With digital vouchers, you can give more personalized offers that are more relevant and attractive to each customer. You can also reach them via mobile app, text, or email for easier delivery. With personalized offers, customers will feel more valued, and this increases their sense of belonging and loyalty to your business.
3. Generate useful data
One of the biggest issues with giving vouchers manually is there is no way to track which customers are using your voucher. With digital vouchers, you have the capability to capture important information like which customers are using your vouchers, and which vouchers are being used the most. You can review the performance of each campaign to evaluate its effectiveness, and whether you should be doing it again in the future or consider other campaigns. This way, you are able to launch more appropriate and data-backed marketing strategies.
4. Lock in loyalty
Ultimately, the goal of any customer retention strategy is to keep customers loyal to your business. Digital vouchers help you earn customer loyalty, making them stick to your business for the long run. You can even incorporate digital vouchers as part of your customer loyalty or membership program. This way, vouchers can be given at any point of a customer's journey, from the moment they sign up, or on special occasions such as their birthdays. If your loyalty program comes with a mobile app, this can be even more accessible and convenient by making the digital vouchers available in-app, leading to more immediate purchases.
Are you looking for ways to retain customers better in this pandemic era? Digital vouchers can be the solution you are looking for! If you have no idea where to start, we are more than happy to help. Contact us and let's start building the most suitable customer retention tool for your business today!