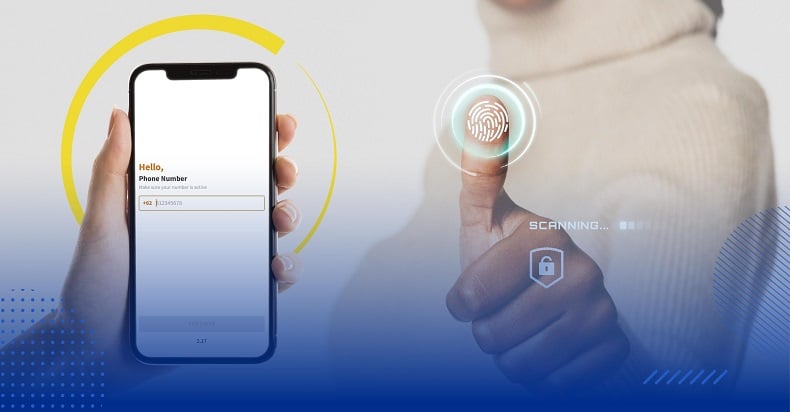 Tada strives to create an app that helps customers to fully enjoy the benefit from their loyalty programs and attracts more customers to join.
Tada's product team consistently releases new features and improvements to enhance your user experience with Tada Wallet.
This September 2022, we have exciting updates for both customers and brands.
For Brands
1. New integration with multiple platforms
Tada API integration now can be integrated with your existing third party services to amplify the success of your customer retention strategy through loyalty programs. At the moment, we offer:
POS integration (iSeller, HelloBill, Quinos, etc)
E-commerce platform (Shopify & woocommerce)
Omnichannel integration (Blibli, Lazada & Jubelio)
Fulfillment & order management and other integration with any service
Other integration (Alfamart, Bahasa.ai)
2. New redemption options: PDAM billing payment
Now your membership or loyalty program has a new redemption option to help your members and customers pay their PDAM billing.
This new redemption option will be automatically available in your program. But if you haven't seen this option yet on your program, please ask our client representative team to enable this redemption option on your program.
3. New Tag Location Display & Journey
To support your 'mission & activities' feature on your program and increase the participation rate from your members, we have improved our tag location feature from Heremap to Google Maps.
So, whenever you activate a mission event to tag location when they shop offline at your outlets in exchange for loyalty points, they can do it seamlessly and you can check the location details on the Dashboard before accepting the mission submission.
For Customers
1. You can now log into Tada Wallet with your Face ID & Fingerprint
For Android users, on Tada wallet version 4.30.1, logging in to your Tada Wallet account is now easier and more secure using Face ID and Fingerprint feature. This feature is the new addition to the app to enhance the security of your account.
As long as your device supports Face ID / Fingerprint authentication, you can enjoy this feature to access your account faster and redeem your points easily.
So, how do you enable Face ID or Fingerprint to log in?
Update your Tada Wallet app to the latest update through Play Store
Open the Tada Wallet app on your phone, a pop-up will appear and ask you to set the biometric login
Click 'Setting now" and on your profile, toggle the biometric option
Enter your PIN
Scan your fingerprint to continue
And done! Once the fingerprint is activated, Tada Wallet app will only ask for PIN or fingerprint scan in the future when you try to login or redeem your loyalty points.
2. Track your order status in detail
Previously, you could only see the general order status when clicking the Track Your Order option. But with this new improvement, now you can easily track your order in detail and see the delivery status.
The info includes whether your item is already picked up by the courier, on warehouse transit or it has arrived at your address.
3. New live chat feature on the app
Previously, whenever you click the 'contact us' option on your digital membership card you'd be redirected to WhatsApp and contact Tada's team.
Now, Tada Wallet has equipped a new live chat feature directly on the app with the ticketing system, so you can track and monitor as well as follow up your complaints and issues easily and faster.
To enjoy these new updates and enhancements, do not forget to update your Tada Wallet app to the newest version through Play Store or App Store.
Last but not least, please remember that our Customer Loyalty Team would be happy to help you if you are experiencing any difficulties when setting up your PIN.