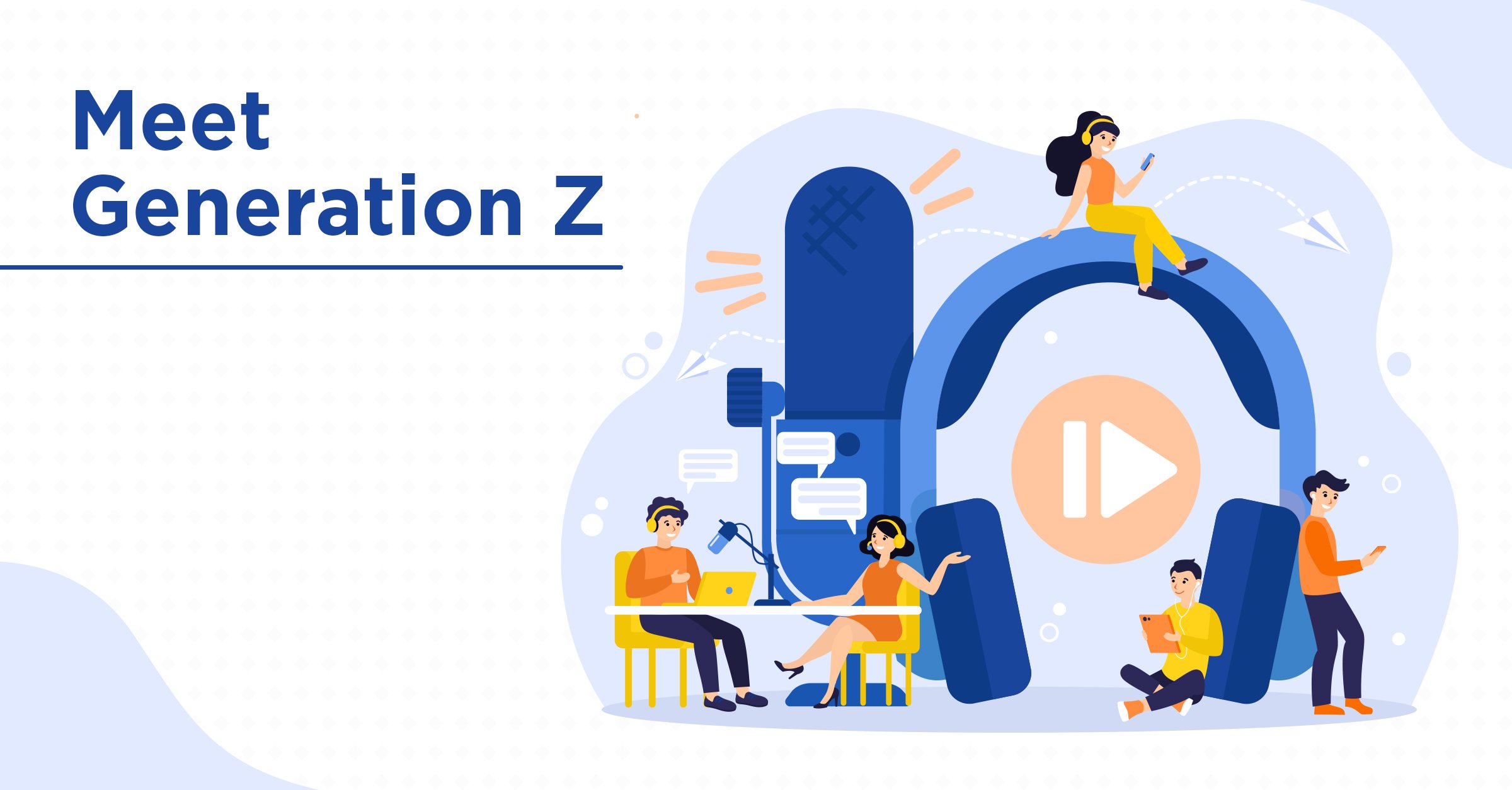 Upon reading the title, you might be wondering, why should you bother about Gen Z customers?
Or, for starters, who exactly are the Gen Z customers?
The borderlines may be a little flexible, but Gen Z or "Generation Z '' is the next generation after the previously-hyped-about Millennials, born between 1995-2015, and they actually take up 32% of the global population.
Bringing it closer to home, in late 2019, Indonesian Gen Z comprises nearly 30% of the population, just a few numbers shy of Millennials according to Deloitte. Not only that, the older end of Gen Z are entering the working population and thus their buying power cannot be overlooked.
Gen Z customers are known to be digitally savvy, strong influencers and word-spreaders even across generations and income groups, and being experience- and value-seekers instead of typical buyers, according to Infiniti Research. So, businesses should really recalibrate their strategies if their products or services are aimed at the Gen Z.
Here are some tips and tricks on winning the customer loyalty of Gen Z and ultimately sustaining your business.
1. Be where they are
Let's start with a simple question. Where can you easily spot Gen Z customers the easiest?
You might be tempted to answer 'online'. We'll give you half-point for that because you're almost right! Yes, Gen Z customers spend a huge deal of their time on social media or other digital channels. But that doesn't always result in a purchase.
Due to their curious, analytical nature, Gen Z customers are researchers; they are equally active offline, checking the availability and comparing the best deals in all possible channels before deciding on a purchase. So, make sure your business has an equal online and offline presence.
2. Have a strong cause
The trendiest products won't entice the Gen Z easily. Not so different from the millennials, Gen Z are also all about value and cause. Make them look up and admire your business for a bigger cause.
According to Business News Daily, 4 out of 5 Gen Z customers believe their generation can change the world for the better, and they actively seek brands and businesses that help them contribute in some way. It doesn't mean you can just slap on any random social mission to your business campaign, you have to make sure it's well-thought-out and genuine.
3. Create a rewarding loyalty program
Want to retain your Gen Z customers better? Start investing in loyalty programs. With a loyalty program, you can reward customers for every spending and engagement: not only spending, Gen Z are known to be more willing to engage with businesses, for example by filling in surveys and providing feedback.
Having a loyalty program that rewards their every action will motivate them to be more engaged with your business. Not only that, according to the DeVries Global survey conducted in 2019, 76% of Gen Z customers are loyal to brands, and when they feel that the brand cares about them and forms a relationship with them, they find it hard to leave the brand for competitors. So yes, a large portion of your potential loyal customers might be the Gen Z!
Are you a business with products or services marketed towards the Gen Z? Or are you looking to expand your reach and promote your business to them? TADA has helped many businesses to enhance sustainability by increasing customer retention rate and building customer loyalty. Don't hesitate to contact us and let us discuss how we can help!