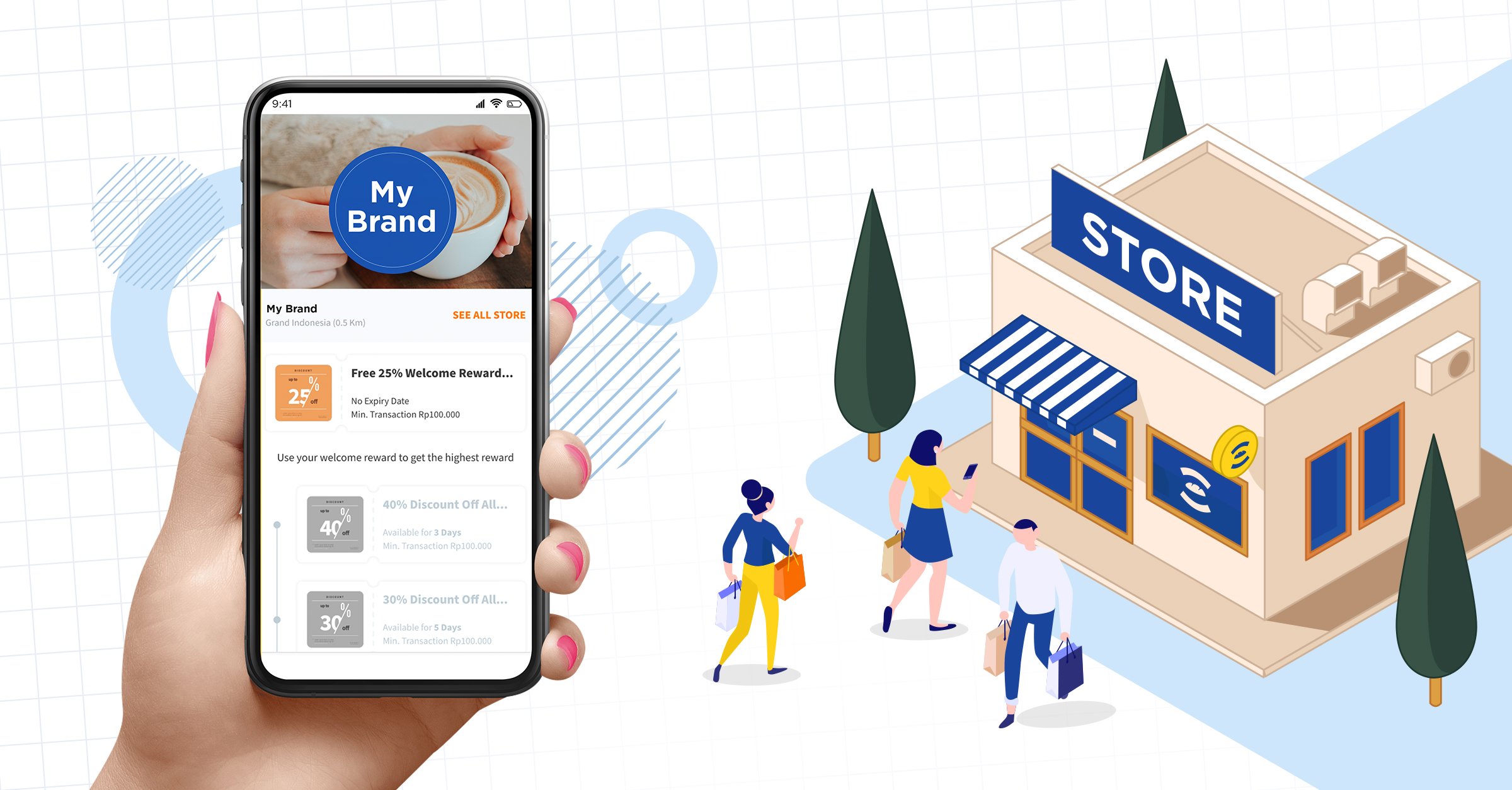 Did you know that a customer's second purchase can be up to 130 percent more valuable than their first? And that once a customer has come back for a second time, they are more likely to come back in the future?
That is why we believe every business should focus on creating loyal customers instead of just acquiring new ones. Here's where it gets tricky though, the hardest part is getting customers to come back a second time.
How Dynamic Reward Helps Habit-Building
With this in mind, TADA is proud to present Sticky, our newest feature that applies the Habit Building Concept.
Sticky fosters the habit to buy from your brand.
Sticky helps motivate customers to come back for a second time, increasing the likelihood for them to come back in the future.
Click here if you want more in-depth information about Sticky.
Benefits of Habit-Building
When buying from your brand has become a habit, do you know that:
They're more likely to use your product/service more frequently?
They're more likely to integrate your product/service in their daily routines?
They're more likely to be an advocate of your brand to their friends?
All of these are great to grow your business and increase sales!
More Facts and Figures
Ultimately, habit-building results in better customer retention. Here are some reasons why customer retention will be beneficial for your business in the long run.
Increasing customer retention rates by 5% translates into 25% - 95% Increase in profit.
2x increase in customer retention has the same effect as decreasing costs by 10%.
On average, loyal customers are worth up to 10 times as much as their first purchase.
Repeat customers spend 67% more & have larger transactions
If you are a business that is looking for ways to better retain your customers, look no further because we are happy to help with our useful features. Don't hesitate to contact us and start your journey with us today!
Sources:
https://www.retailcustomerexperience.com/blogs/why-a-retail-second-sale-is-more-critical-than-a-new-customer-acquisition/