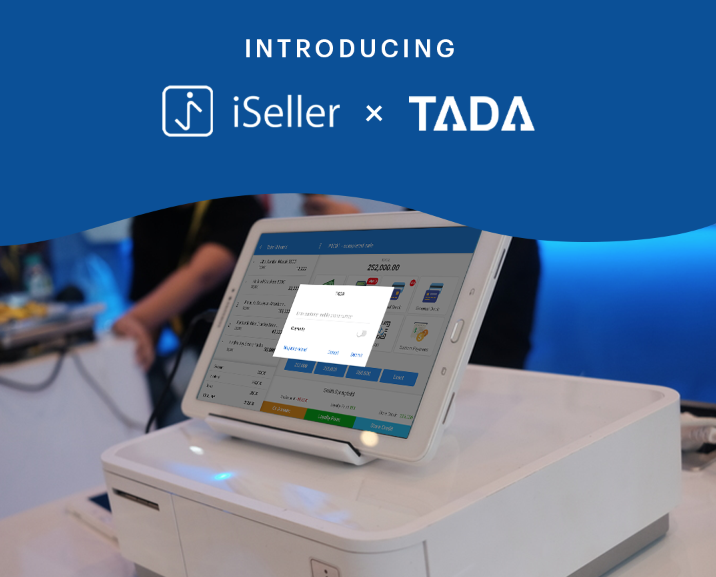 Having many customers is every business owner's dream. Especially if your customers have fallen in love with and are loyal to buying at your store. The more customers you have, the more stable your store sales will be. Well, there are several ways to increase the loyalty of your customers.
One way is to use a loyalty program. The loyalty program itself can be varied, for example, giving customers a stamp for each transaction that can be exchanged for free products, rewarding with store cashback, giving points and many more.
To make running a loyalty program easier, there is a loyalty app that has been booming lately, TADA. TADA aims to help you run the loyalty program through membership, subscription, referral code and digital rewards.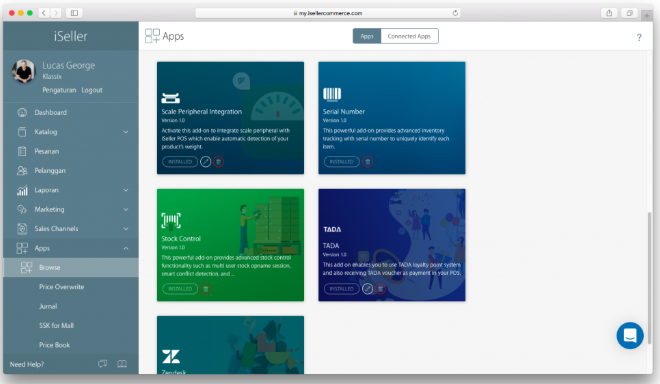 iSeller has also recently launched an integration with TADA, allowing iSeller merchants to reward loyalty points to their customers, in which the customers can then exchange points earned with vouchers on the TADA application.
With this, your customers will start to love shopping at your store because the more they shop, the more points they will have! To use it, you can activate the TADA add-on on the iSeller admin web. What are the benefits? Come, let's see it together!
1. Loyalty Points are Integrated Between iSeller and TADA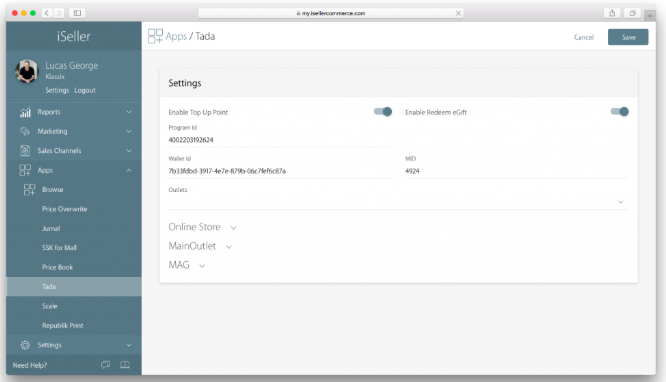 You might be wondering, how the heck do I give points to customers? Should it be done manually? Don't worry, with the integration between iSeller and TADA, all sales that occur at POS iSeller can be automatically integrated with TADA points.
With this integrated system, you don't need to bother counting manually! You only need to activate the add-on, make account settings and the system will automatically integrate all transactions in your iSeller POS with TADA.
2. Receive Payments Through TADA e-vouchers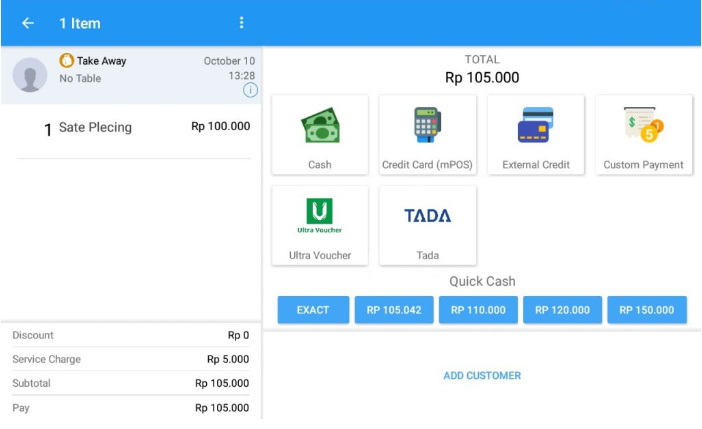 Customers that purchase items from your store will collect points that can be exchanged for TADA e-vouchers. What can this voucher be used for? It can be used to pay at your store for the next purchase!
This will then make your customers feel the need to come back to your store and use the vouchers that they have. Really practical right?
3. Only Your Point Collection and Special Store Redemption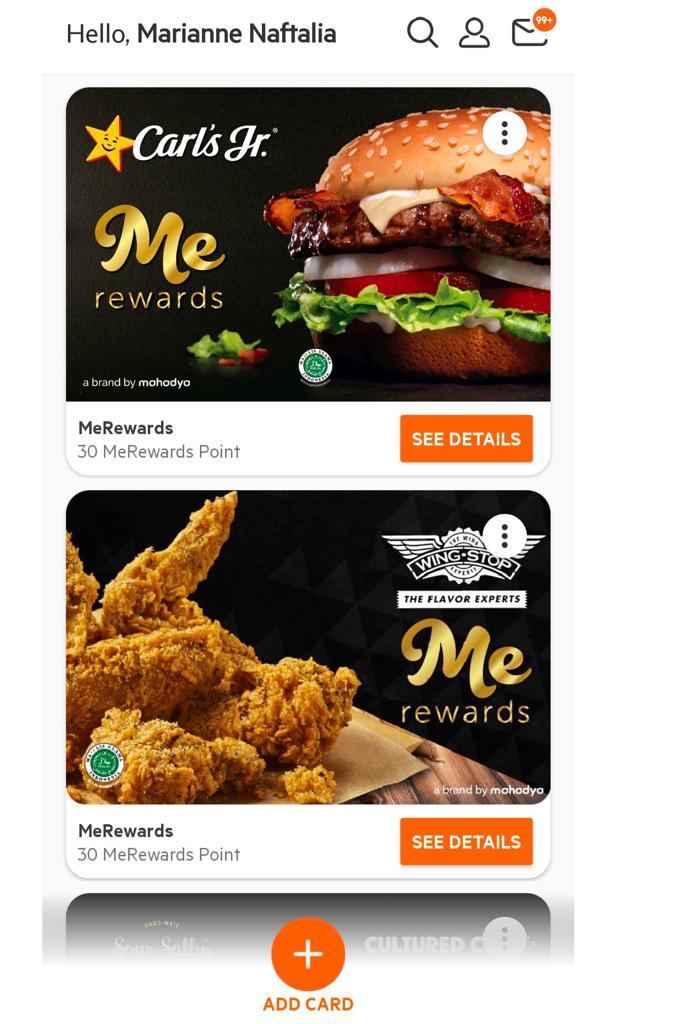 TADA has a separate system for each shop that it works with. So, you don't need to worry about the points that your customers collected from shopping at your store being used at other stores. Points collected cannot be accumulated with points from other stores.
4. Simple Use Makes it Easy for Merchants and Customers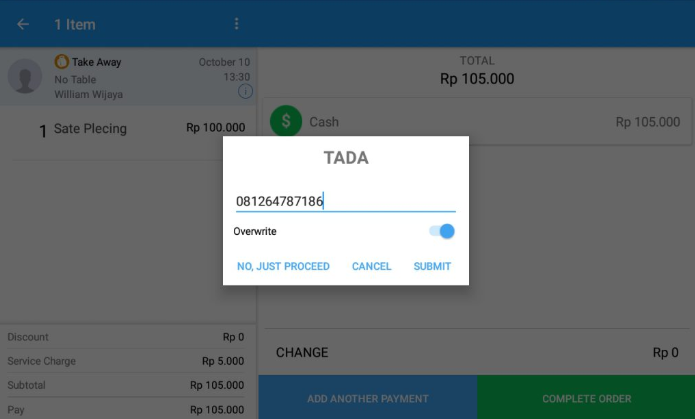 The integration of iSeller with TADA ensures that the point-earning process is fast and efficient, and would not hold up the queue. You only need to enter the customer's phone number in your POS.
Points will automatically be added to the customer's account registered with that number. If the customer does not have a TADA account, the system will send an application download link to them. Customers can then register with the telephone number entered at your POS and points will be added instantly.
Then, how to activate it? It's easy, you can read this article to see the stages in more detail. By implementing a TADA program with iSeller, brands have all the easiness to reward the customers. If you are looking to double your profit per customer, contact TADA. For more details, request our free demo now.