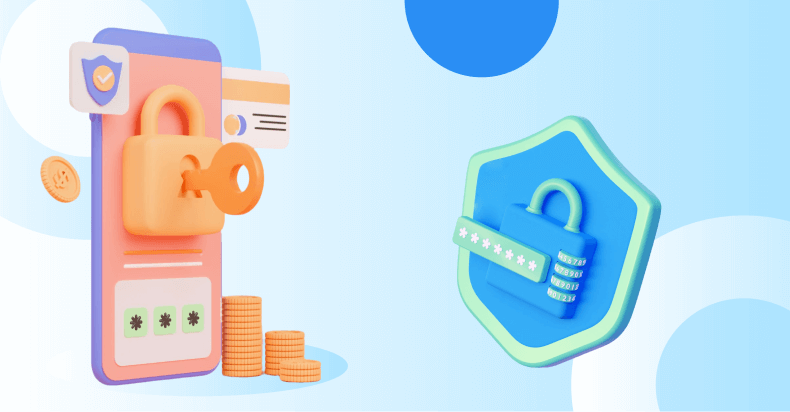 At Tada, we strive to protect Tada Wallet users from fraudsters and ensure that all the loyalty points from the brands you love remain secure.
Your account security is our priority and that's why Tada rolls out a faster and more secure login experience for both new and existing users: login by PIN. Effective immediately, you'll be asked to set your own PIN that can be used when you log in to your account for the first time and when you redeem your loyalty points.
Log in by PIN is the most effective and efficient method because it provides security without incurring any additional costs like an OTP verification method does.
Once you update your Tada Wallet to the newest version through Play Store or App Store, our app will automatically detect whether you have already set a PIN for your account or not. If you have already set your own PIN, then you'll be asked to enter your PIN to login to your account. However, an OTP verification method will be required, if you haven't created one.
You need to remember your own PIN and never share it with anyone. Entering incorrect PIN is limited to 3 times only before your account gets blocked to make sure your account is secure. In case you forget your own PIN, click the Forget PIN button, and you'll get an OTP code to access your account and create a new PIN.
How to Set up Your PIN for Tada Wallet
It is very easy to set up your PIN. There are two ways to create it based on your account type.
1. New users
For those who are new to Tada Wallet, here's how to set your PIN for login
Download the Tada Wallet app from Google Play Store or App Store
Login with phone number
Enter OTP code
Setup PIN
Re-enter PIN
2. Existing users
Open your Tada Wallet
New pop-up will show and ask you to setup your PIN
Setup PIN
Re-enter PIN
And done! Once PIN is created, Tada app will only ask for PIN in the future when you try to redeem your loyalty points.
With this PIN feature, no one will be able to redeem your loyalty points abruptly because Tada requires every user to input their PIN for each reward redemptions.
If you are experiencing any difficulties when setting up your PIN, our Customer Loyalty Team would be happy to help you.