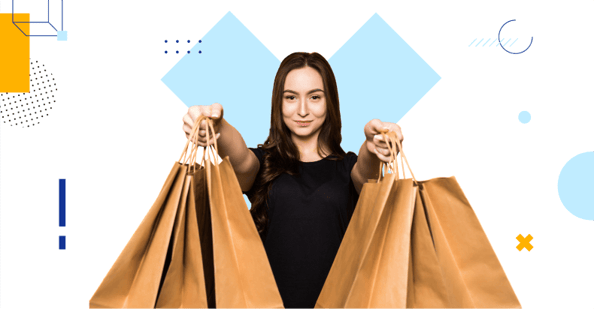 All business owners want to make their customers keep coming back because repeat business is vital for long term success. But let's be honest here.
Many businesses prefer to acquire new customers rather than strengthening their relationship with existing customers. According to SmallBizGenius, there is a 60% to 70% chance of selling to an existing customer which means your current customers are far more profitable than the new one.
Having loads of customers who keep purchasing your products or services can help business's sustainability, too.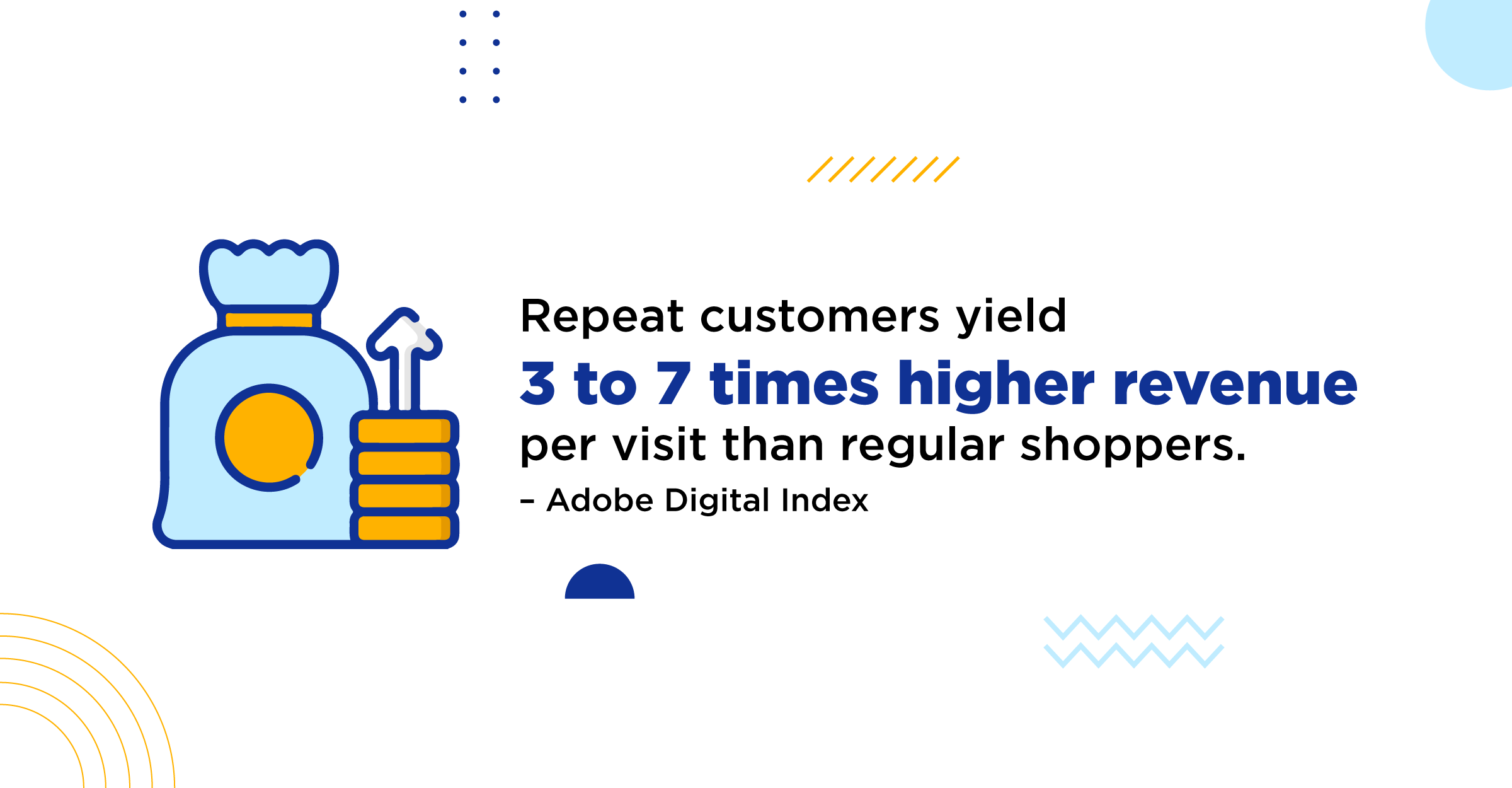 That's why each business needs to have its own retention strategy to prevent customer churn, improve customers experience and increase their lifetime value. Here are some tips to make the customers keep coming back and do repeat business with you.
1. Create a memorable shopping experience both in-store or online
Customers desire convenience when they buy something, whether it's in the store or through online ordering. They want a simpler shopping experience.
If you have both channels, make sure to make the shopping journey as frictionless as possible. For example, in-store buying requires a good service, various payment options and clear signs for price, and even discounts.
For online stores, make sure your own app or web can bear such traffic to make everything seamless; from choosing a product, put it in cart and proceed to payment. The design should be user friendly, too.
2. Your products are easy to find
Customers want consistency; they want to be able to get your products from every possible channels at whatever timing they want. So make sure your products are available at the right time where customers need them.
If you are an FMCG company, make sure to pay attention to your supply chain to make your products available at every possible selling point that is reachable by the customers.
If you are a small business owner and only sell your products online, make sure to watch your stocks to not disappoint your customers when they make an order.
3. Provide great customer service
Customers want a quick response; be it for questions about your product or issue with their orders. More and more people rely on a company's social media as the first place to contact the business rather than email or through a website.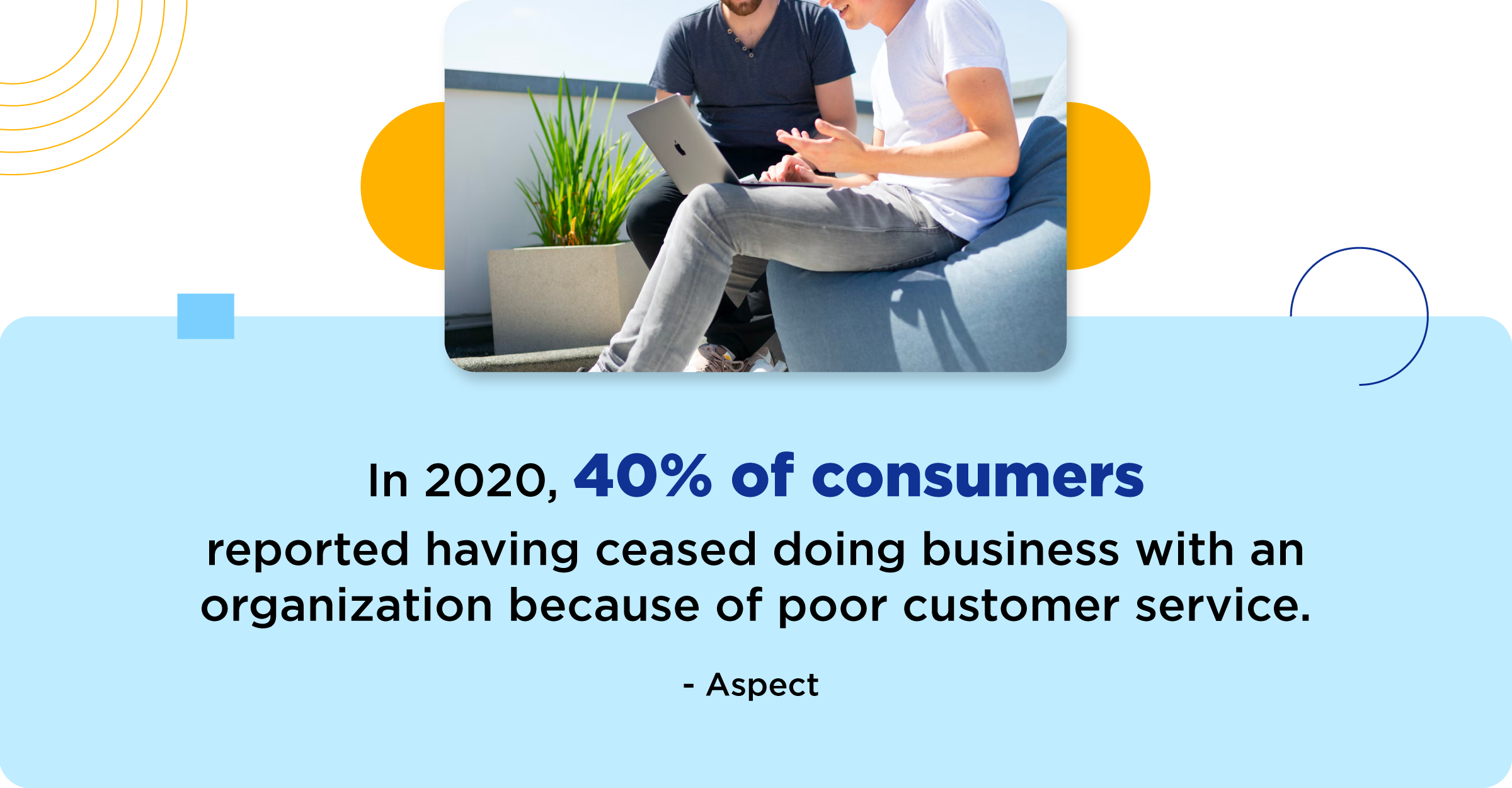 It is important for your team to respond to any inquiry quickly to provide a great customer service experience. Listen to your customers, be friendly and offer solutions to their questions in a timely manner. When you fail to get back to them in a timely manner, they can start business somewhere else with your competitors.
4. Give them rewards for repeat purchase
Make your customers feel special and appreciated with a reward program. You can offer points for every purchase and let your customers redeem their points with various rewards, such as e-vouchers to physical items.
Special discounts or early bird access for loyalty members can also encourage customers to keep coming back to your brand.
A successful loyalty program not only will retain your customers better, but also improve your relationships with your loyal customers, turn them into brand advocates and ultimately increase your revenue.
5. Stay in touch
Connecting with your customers at every channel available is important to build relationships that will encourage repeat business.
Keep your customers close by sharing welcome email, thank you email after each purchase, or even a monthly newsletter with special deals inside. You can also utilize your social media to stay in touch with your customers and potential customers. This way, you can build a good relationship with existing and new customers.
The secret in making customers keep coming back is to make them happy. Understanding what they want and adjusting your business strategy around customer retention will definitely make you stand out in the crowd. Keeping customers coming back is about showing appreciation, but also knowing them and understanding what they want from your business and delivering it accordingly.
So, what are your retention strategies to encourage repeat business?
If you are looking for a loyalty and rewards platform to execute your loyalty program, Tada is here to help. We have helped hundreds of companies from across industries for their loyalty program. Request a free demo with us to let us show you how we helped those brands in retaining their customers.