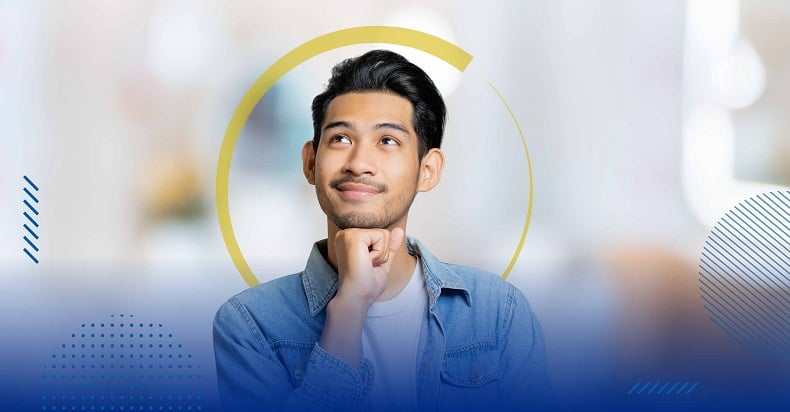 Despite the circumstances, 2022 proved to be one of the most innovative years in loyalty & rewards technology. Many in the loyalty business have been working tirelessly to innovate, re-imagine and create new initiatives to build loyalty even in such turbulent times.
The innovation and creativity of the loyalty industry to prove value and relevance to their customers was a challenge but most companies that offer loyalty software or platform delivered the outcomes outstandingly.
Now, in 2023, the loyalty industry might have different challenges, but the main goal remains the same; to understand the customers better so that the brand can engage and delight them better to foster brand loyalty.
Key Loyalty Trends in the Coming Year
3 key trends that are expected to shape the future of loyalty programs in the next few years:
1. The rise of personalized, data-driven loyalty
With the increasing amount of data available about customer preferences and spending behaviors, businesses will be able to utilize this insight to create a more personalized and targeted programs that in line with their business goals.
2. The integration of loyalty into daily life
Loyalty programs are expected to become more seamless and integrated into everyday life. For example, can be accessed through mobile apps and offer variety rewards for daily life, like water & electricity bills, internet, transportation, groceries to investment.
3. The blurring of lines between loyalty and customer experience
In the future, loyalty programs may not be separate from the overall customer experience. It may be integrated into the overall customer journey in across all touch points.
Challenges in Building Loyalty in 2023
Companies need to understand these top challenges in order to create winning loyalty program strategies in the coming year.
1. Economic downturn
As we all know, the world may be edging toward a global recession in 2023. Inflation, mass lay off, and decline in stock prices are few signals of an impending recession. While 2013 is a month away, growing signs of recession have started showing in the last quarter of 2022 which already affect customer behavior towards loyalty programs.
The coming recession may influence brands to reduce investment in loyalty initiatives, such as having mobile apps. This would be a mistake because a well-made loyalty program will be critical to survive the economic fluctuation in 2023.
2. Changes in customers' behavior
Research and data are confirming that more customers turn to loyalty & rewards programs to help them deal with inflation. This means that despite their economic challenges, they see loyalty programs as a way to get better deals to save more money while stacking the redeemable points for numerous items for daily life.
Consumers who are currently loyalty program members are predicted to be less loyal in 2023. It is because the challenges in their daily lives have created re-evaluation of relationships with brands; what they value and which brand values their loyalty.
They also want to get more value for every spending they make to the brand. This means that companies need to offer better incentives to join the program, better and varied reward catalog and higher rewards offering to keep customers loyal to the brand.
The economic downturn will also cause more price-sensitive customers due to the high cost of living. This will result in lower visit or purchase frequency and conversion as well as lower basket size and less impulse purchase.
3. Brand-switching will likely increase in 2023
So far, customers have been quite forgiving when encountering bad customer services from brands. But as the economy will tighten and spending behavior will likely remain from impulse buying, customers' patience might run out rapidly. This can cause them to switch to a brand with less-negative customer experience.
As consumers will more carefully spend their money in 2023, companies need to focus on their customers, know their expectations, listen to their feedback and problems and act on customers' need to build better relationships and foster long term loyalty.
So, how will your brand build your loyalty program in 2023?