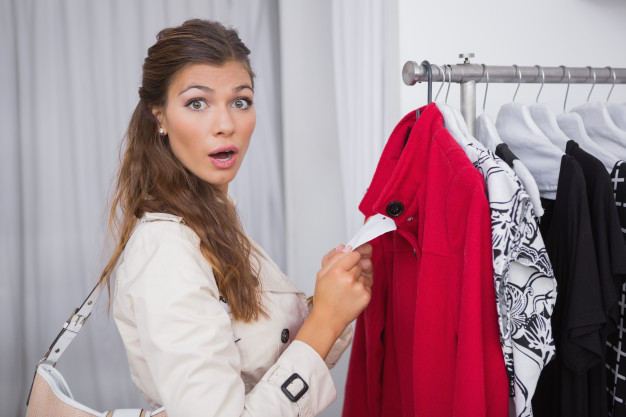 "Is that your best price?"
"I'm looking for the lowest price."
"Ouch, that is more expensive than other brands."
If you're a business that often encounters such sayings from your customers, our guess is that your customers are too fixated on the price, and do not always end up making a purchase.
If your product quality is unquestionable but you're struggling on the selling end of the line, the culprit is most likely price sensitivity, or in other words, your customers weigh price as a serious factor in a purchase. Price sensitivity is not an issue to be overlooked. How many business owners have lost potential customers and sales due to price sensitivity? This pandemic era does not help either—the economy is now an even bigger concern for people and 30% of customers are striving to live within their financial means. Previously, we have discussed how your customer behavior is changing due to the pandemic, and one of the aspects we brought up is price sensitivity.
Simply cutting prices or giving discounts won't help too—as constant price undercutting can damage your brand image and erode profit margins. Meanwhile, customers develop low expectations and become disengaged. So, what can you do? We've gathered these helpful tips to deal with price-sensitive customers for you!
Focus on benefits, not features
In dealing with price-sensitive customers, instead of cutting prices, help them understand that the money they are putting in your business is worth-investing and beneficial to them. Simply marketing the multiple cutting-edge features of your products is not enough. Instead, you need to show how those features are what they actually need to relevantly benefit them. So, although your price might not be as friendly to them as your competitors', show how your product excels in terms of benefits.
Reward customers accordingly
Show customers that they're actually paying for more. An effective way to do this is by having a rewards and loyalty program. When it comes to loyalty programs, the fact is that price sensitive customers are actually good for loyalty programs.
The more price sensitive our customers are, the easier it is to build a loyalty program around them. They will usually willingly and enthusiastically participate in your engagement program as long as it earns them rewards. However, if that seems more like a loss on your part, the key here is that rewards or price cuts have to be earned and not given freely. Give prerequisites to earn rewards, such as watching promotional videos, spreading promotional news to their friends, or filling up a survey, as long as it brings benefits to both you and them. This way, they might belong in the most loyal and most informed customer group, while returning to your business often to enjoy the benefits in store to the fullest!
Click here if you want more tips and tricks on creating a successful and engaging rewards program.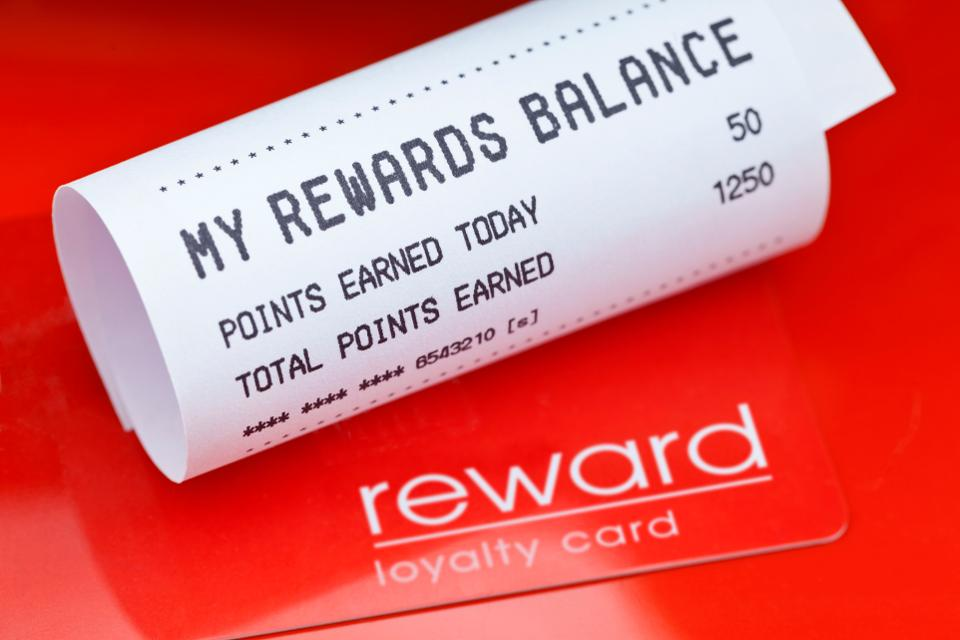 Reconsider delivery charges
These days, many businesses are shifting to omnichannels as customers are more accustomed to shopping from the comfort of their homes. Did you know that according to a research by Business Insider, 74% of shoppers online abandoned baskets due to high delivery costs?
Given this significant percentage, especially if you are one of the businesses with online channels, you might need to check your delivery rates from your customers' perspective and see whether they are reasonable or not.
Alternatively, creating your own delivery system instead of relying on third-party providers might be beneficial to both you and your customers. Click here to learn about setting your own delivery system!
Track conversions
Lastly, it is useful to track the customers that are visiting your business as compared to the number of those that actually end up making a purchase. Using an insightful analytics dashboard, you can easily monitor customers and their frequency of purchase, document the stats, and analyze whether your sales are healthy or you need to put more effort in making loyal customers instead of one-time visitors. By identifying your loyal yet price-sensitive group and addressing them with personalized attractive rewards, they will most probably return and hopefully bring some friends.
Customers can be complex. Understanding as well as responding to their behavior and expectations can help you retain customers better, keep your sales number strong through these times, and ultimately sustain your business. If you're a business who's looking to do exactly that, don't hesitate to contact us as we're more than happy to help!