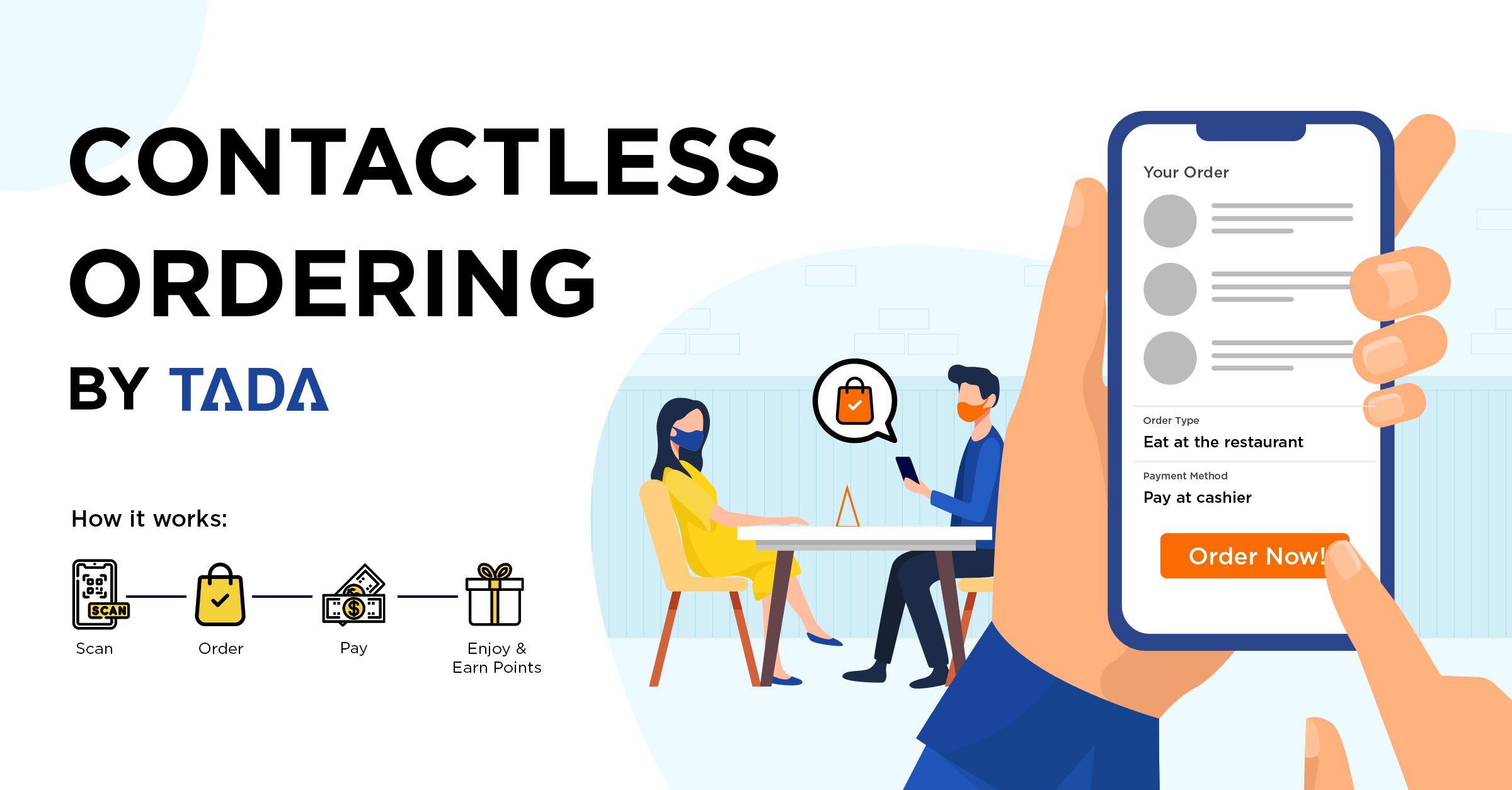 Say hello to our newest feature, Contactless Ordering!
In this new normal, we know that customer behavior has changed, especially when people dine in restaurants. The risk of being in physical restaurants may cause customers to be reluctant to dine.
To support the cause of social and physical distancing and increase customers' confidence to dine in restaurants again, we have come up with a new feature called Contactless Ordering.
With this feature, customers are able to order directly from their dining table as easily as scanning a QR code, without worrying about touching printed menus, while minimizing human contact.
They can also pay directly from their table, using a variety of payment options that is already integrated with TADA, such as transfer, credit card or e-money. On top of that, they will immediately receive rewardpoints once they have finished their order!
This feature will greatly increase your customers' convenience as well as provide a seamless reward point collection. Let's not forget to reward those valuable customers and make them feel appreciated for being loyal to your restaurant despite the pandemic!
Here is a simple GIF that shows how this feature works.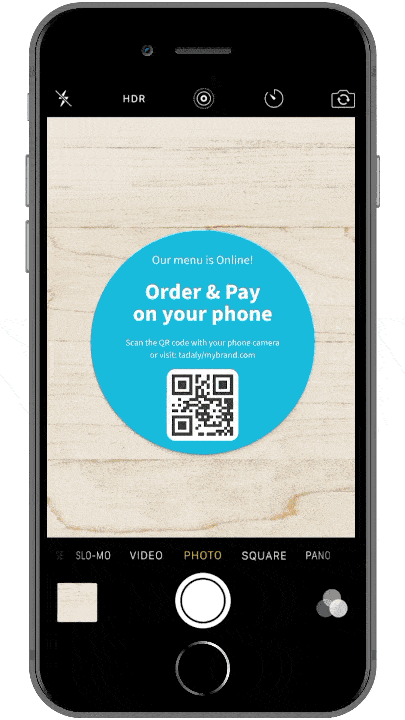 A Simple Step on How to Place Order
Scan QR Code
Choose your menu preferences
Process the Order
Pay at cashier or use digital payment
Sit and relax. Your order is prepared for you
In a time where customers are rethinking their purchase decision, especially for F&B businesses, it's best to give them extra convenience and confidence to retain them better.
To learn more about this feature, you can also watch this video.
Request our demo today and let's get this helpful feature up and running for your restaurant as soon as possible!