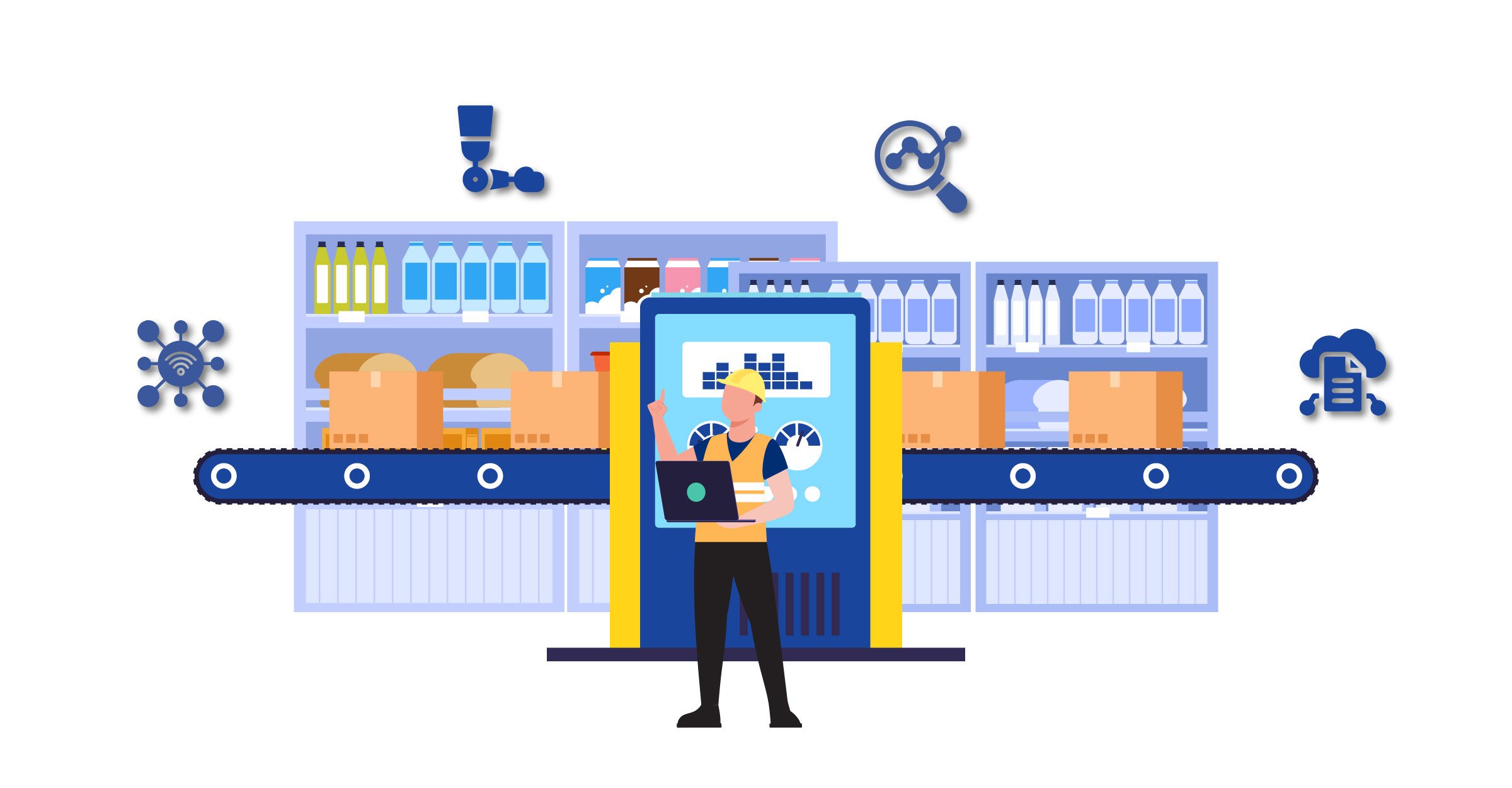 Let's be honest here, engage with all external sales teams, including distributors, resellers, dealers and other partners are challenging. They have their own goals to meet and often times, they don't really pay attention to you as a brand.
That's hurt, but by giving attractive incentives and rewards for doing business with you will likely help to retain and build better relationship with them. You can also incenting non-sales behaviors, such as training and social media participation.
Examples of Non-sales Behaviors
There is no exact lists of non-sales behaviors that you can use to determine which behaviors that are most profitable to you.
But, here are the example of non-behaviors that you can incentivize to improve your distributors or resellers performance.
Join all available training; marketing, sales or technical training
Participation in company events
Follow up on leads
Social media participation
Proof of product placement on their stores or website
Performing lead generation activities
Community engagement
Customer event hosting
How to Give Non-sales Incentives?
First of all, you need to identify which non-sales behaviors that you will incentivize. To create incentive initiatives that will result in a measurable increase, you need to consider:
Which non-sales behaviors to focus on

An incentives platform that capable of handling your flexible incentive programs
So, how do you find out which non-sales behaviors that are most profitable within the partnership with your distributors or resellers?
You can start looking at the non-sales behaviors that drive your business. For example what did you most successful distributors or resellers do to achieve that level?
Lists all of the non-sales behaviors that they did and use it as a starting point to determine which behaviors that will get extra incentives from you.
What are Non-sales Incentives?
Non-sales incentives help businesses encourage partners to sell more and be more loyal. An effective non-sale incentives program must prioritize the needs and character of the company so that incentive can be right on target.
In addition, this incentive program must also be supported by having an easy-to-use interface, communication system, point redemption, and analytical dashboard to help businesses select and send rewards, connect with partners, and monitor performance.
Don't Do It Yourself, Use an Incentive Platform
The whole channel incentives idea require complex programs to execute. You might have in-house employees to manage it, but as much as opportunity cost present, it is best to leave it to the professionals to do it for you.
There are many digital incentive platform that will enable your business to easily setup, manage and maintain incentives for both sales and non-sales behaviors from your channel partners.
Are you still unsure how to activate and reward distributors, resellers, and retailers? Tada is ready to help you create a digital incentive channel solution! Request our demo now to see how Tada can help you.