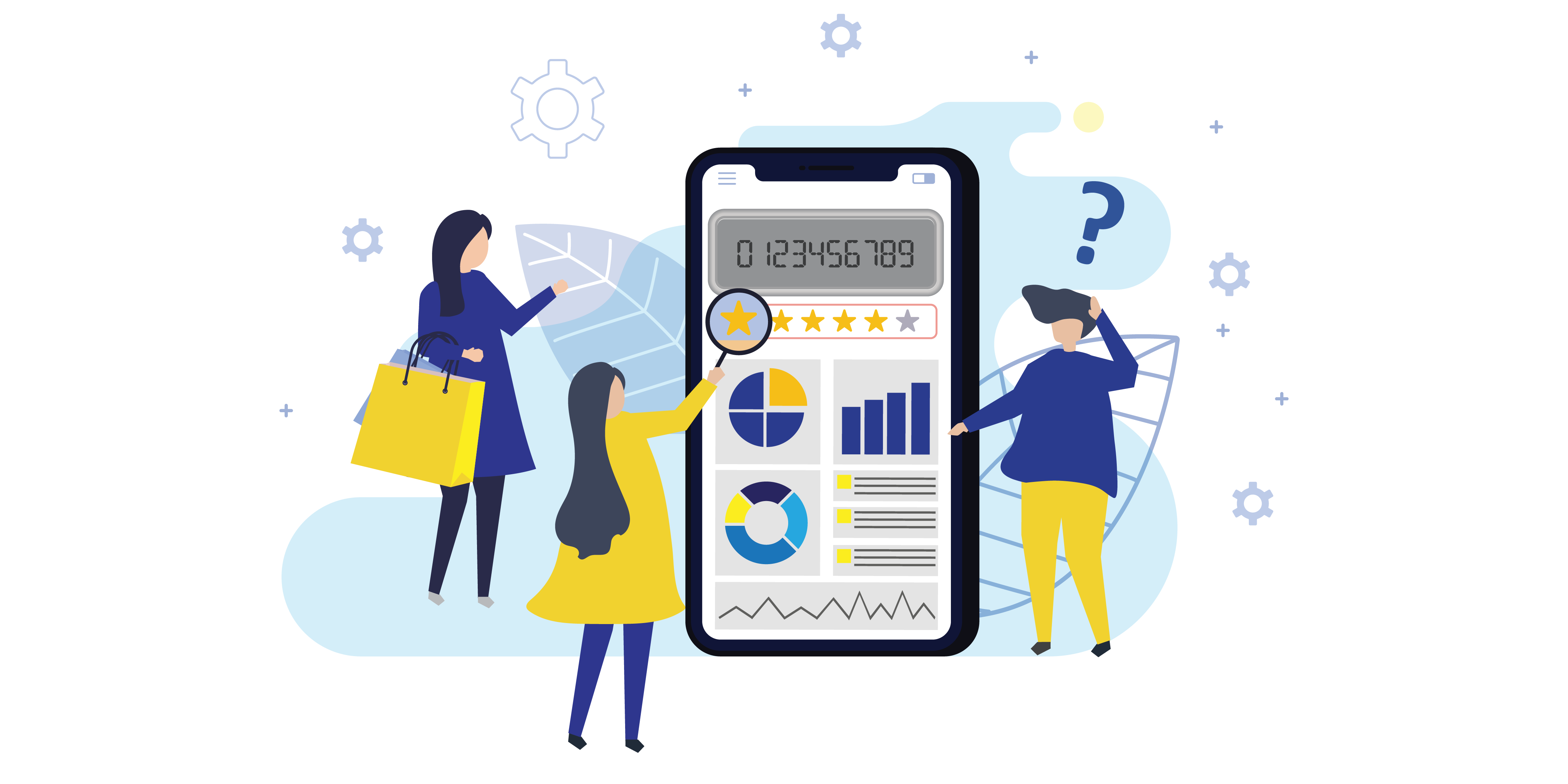 Well, Hello there, Welcome to TADA'S how to build a successful loyalty program workshop.
Before we start we would like you to take some time to think.
What makes a successful loyalty program?
To us, having a Loyalty program is easy, you give points, for purchases. But, how do you create a SUCCESSFUL one?
Give us a second, let us set our tools down, and start building one with you.
First, what is the true definition of loyalty program?
Loyalty program is one of the best ways to reward and keep your customers interested in your brand and products. The main objective is to make customers keep coming back and be loyal to your brand.
83% of customers said loyalty programs make them more likely to continue business with certain companies.
All right, now let's get into the making of a successful loyalty program to increase your customer retention rates.
Loyalty Program Basics
The first and most important tool that you take out from your toolbox is, make sure your loyalty program has a reward that your customers want and getting it is easy enough and fairly quick. Okay, with that in mind, we have set down the foundations, let's get into the details.
1. Customers should earn rewards in a timely manner.
Customers should be able to earn at least a reward no later than 30 days of their registration with you. If they wait over 30 days, customers are most likely to forget that they are tied to a loyalty program, with your brand.

2. Most Transactions should qualify for a point
Earning points should be easy, not like some vendors who make it almost impossible for customers to earn points. This will discourage your customers from spending with you. Try to aim for at least 80% of your transactions to be able to earn points
Successful Loyalty Program Ideas
Here are a few already built loyalty programs that you can get inspirations from.
Of course, these programs would only work for some businesses, do look at it and adapt as per your business needs.
1) $1 for 1
A point for a dollar, a very common concept in luxury concept stores. This program works if your products are of high-cost, and your customers visit your business once a month or even lesser than that.
2) 2. 5% Cashback
This would work for businesses that have items priced at a lower price and have customers that visit them frequently, probably twice or thrice a week. Instead of the same old point system, give them real dollar value cashback.
3) Visit-Based Program
For every consecutive day of the visit, based on the number of consecutive days, that is their points X2.
For example, they consecutively visit your store for 3 days, you may give them 6 points, on top of their purchase points. This program would work very well for businesses that sell daily commodities, may work exceptionally well for coffeehouses or food courts.
Conclusion
Customer loyalty is not easily attained. Customers are all driven by their own goals and would be loyal to the company that does more than just satisfy their needs. They could care-less if you are putting in a lot of effort into curating your loyalty program, if your competitor puts a better offer on the table, the customer is going to take it.
Instead of focusing on creating the 'BEST' loyalty program from your perspective, constantly do checks on areas of improvement of your loyalty program and remember to check in with your customers once in a while to see if their needs are still the same.
Click on here if you need more inspirations to kick start your loyalty program!