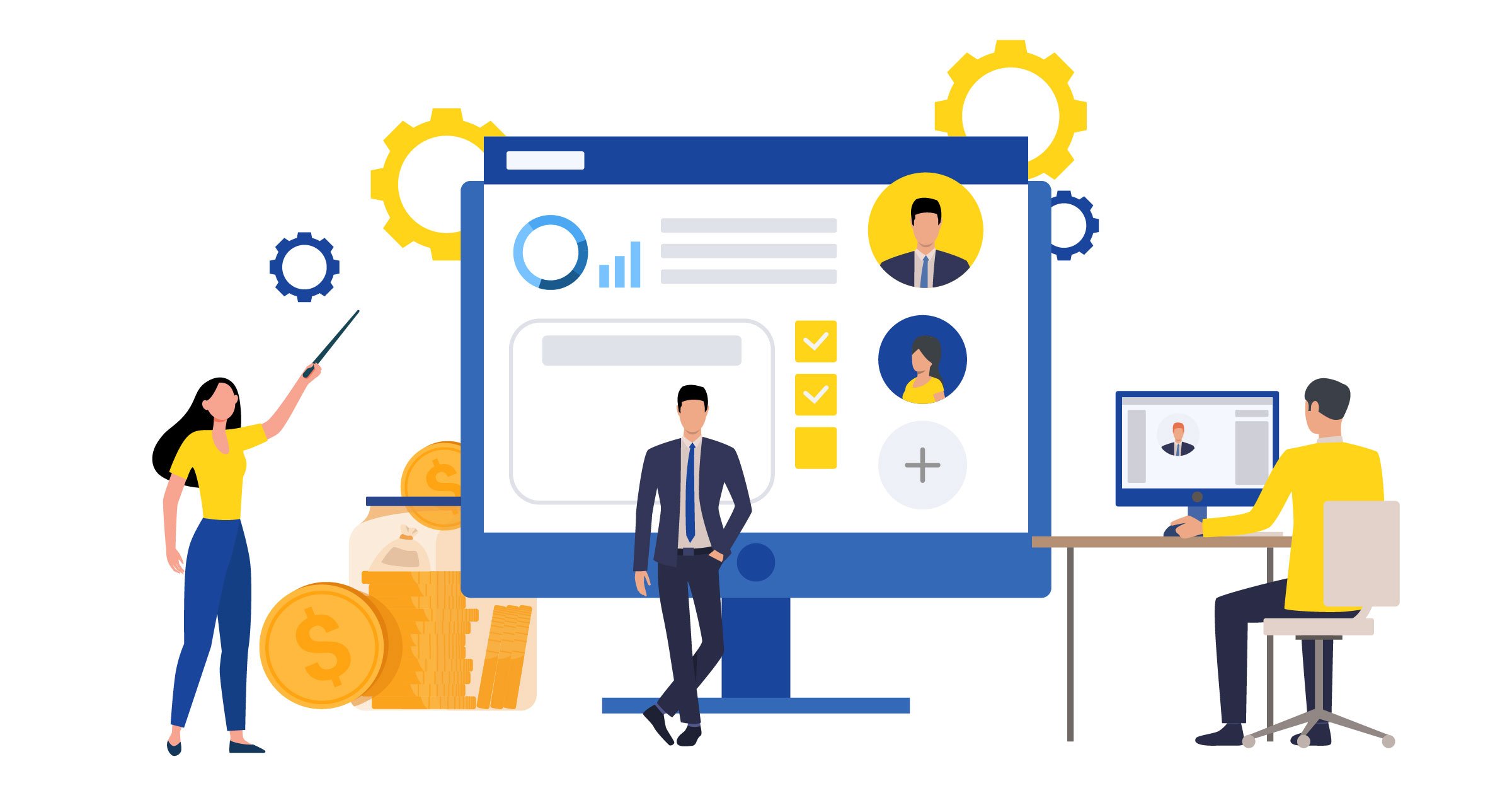 It is common belief that channel partners or distributors become an intermediary between companies and end-users. No matter how good the products are, the companies cannot succeed if the channel partners in the supply chain are not motivated to distribute the products at the right time and target market.
Marketing your products through indirect channels such as distributor or retailer outlets is an efficient way for any business to serve large numbers of customers that your sales force could not reach.
An effective distribution strategy can boost revenue and profitability, while poor channel performance can have the opposite effect, according to Marketing MO.
A study states that only about 20% of channel partners have a positive impact on company profits. For that, as a producer, you need to prepare a particular strategy to motivate channel partners to work together to develop and deliver your product well to consumers.
So, how to reverse the 80% of these passive channel partners into active ones? Take your time, this article won't take up half your day, we promise you a good shot!
1. Create an incentive program
You can start this strategy by planning an incentive program. Programs designed according to the needs of distributors and appropriately executed can generate salespeople.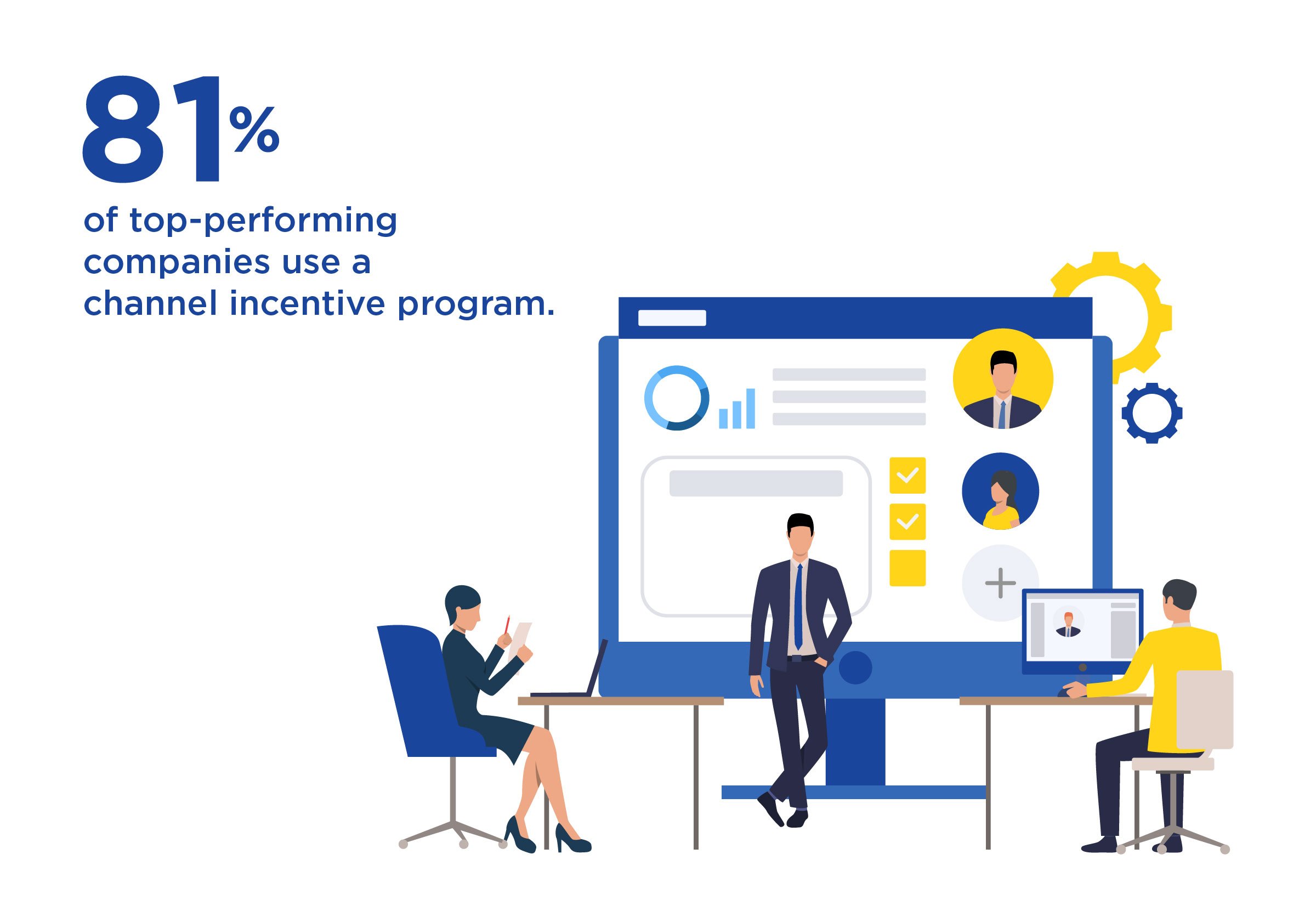 Create flexible programs. Offer various types of rewards tailored to the needs of channel partners, which of course, are based on the results of your research on them.

Appreciate a good attitude. Take into account and appreciate every time and effort channel partners put into distributing your products.

Provide training for certain skill upgrades. Consider providing training related to brand awareness, certification, or attending industry seminars and conferences, including updated distribution and supply chain information.
2. Choose the appropriate reward for outstanding performance
The reward that you give to channel partners must be varied and, of course, following the portion of the performance. In addition to rewarding effort, this variation can create healthy competition, with each channel partner racing to achieve the best performance to get the best rewards.
In his famous quote, Mark Herbert says, "Don't you want to provide the same service to those who have a VIP account with those who have a basic account."
The channel incentive by Tada has a variety of rewards that can be personalized according to your needs and the character of your business. In addition, the channel incentive by Tada also makes it easier for your business to make leveling so that rewards can be adjusted to the performance of channel partners.
3. Prepare a convenient platform to claim rewards
Most channel partners spend their time in the field. You have to leave the era of bookkeeping with layered documents and switch to digital convenience. In addition, the platform's convenient and easy-to-use system will help you get good quality data from channel partners and streamline the often confusing admin tasks.
The channel incentive by Tada has a user-friendly app system with easy plug & play, so there is no need to build complex applications.
4. Listen to their needs
Get closer to your channel partners, and build strong relationships with them. Listen to what they often complain about, then identify if it happens to other channel partners more often. If yes, you can prepare an all-in-one solution for the problem.
Generally, the problem with distributors lies in the packaging and storage time. Design so that your products are easy to carry and maximize shelf-life to avoid premature spoilage in distributor warehouses.
5. Give them proper support
You already understand that channel partners are one of the spearheads of your product. For that, they need full support from you as a producer. Provide your distributors with the best samples and brochures; Educate their sales team about your product, and regularly communicate so they can keep up with the latest industry trends.
Provide sales materials to increase their channel partners' confidence as professional distributors. The best support you can offer a channel partner is your commitment of time and focus on making sure they receive everything they need to make their business a success and you, of course.
6. Communicate regularly with your channel partners
As much as possible, use the opportunity to communicate regularly with your channel partners through the incentive program that you have created. Also, consider establishing a communication pattern, one addressed to the executive, the other to the field executor.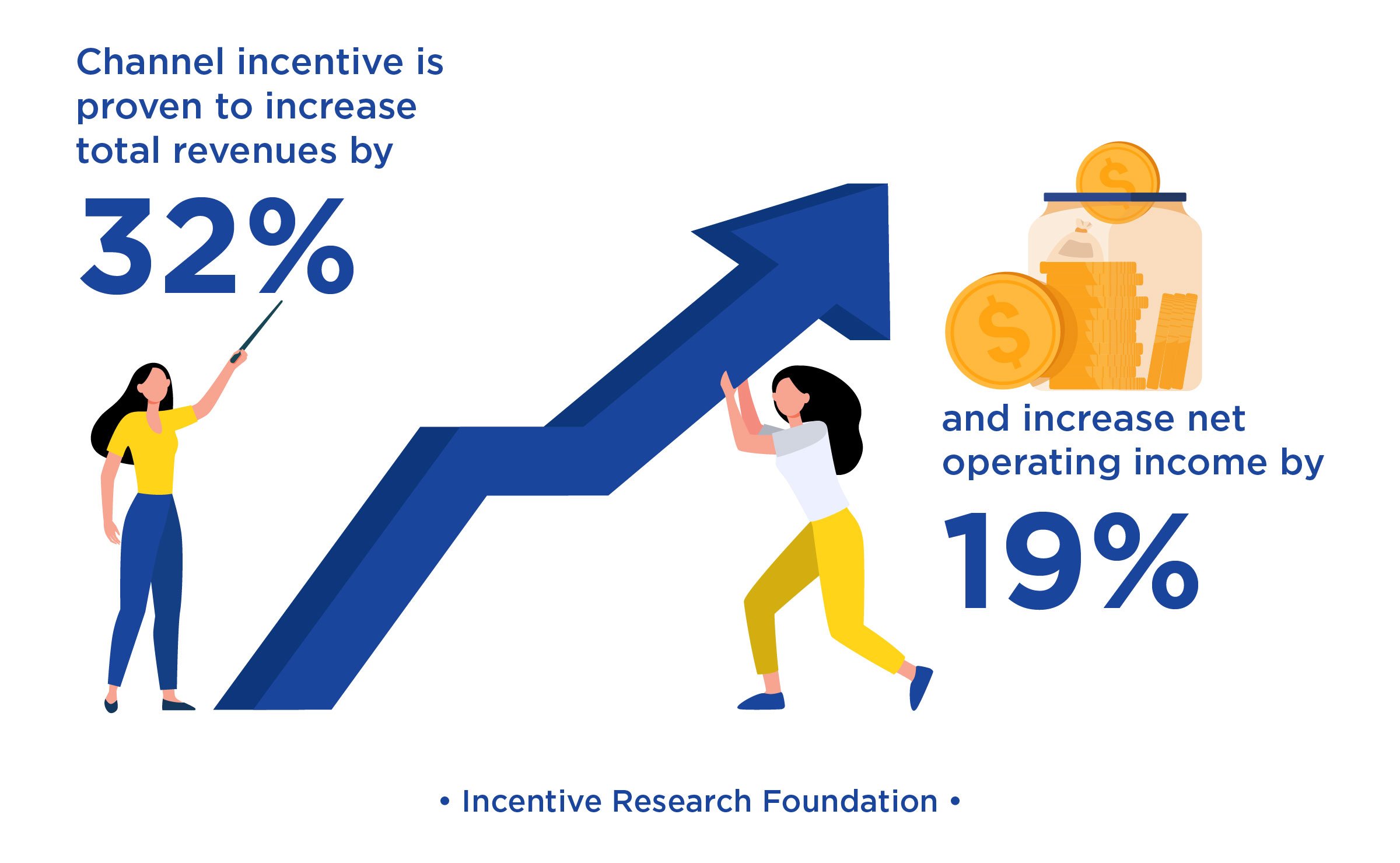 That way, all get support from you as a producer—also open discussions about products and product sales strategies with marketing on your channel partner.
Tada has dashboard feature that allows you to manage all kinds of activities with channel partners and make it easy to send notifications to groups and individuals.
7. Track your Partner's KPIs
Even the best channel incentive programs will have no impact if you can't track and analyze data accurately. Your data is crucial, so it is essential to monitor and organize through the best system.
To quote Mark Herbert, who states that it was essential to have a software/system to monitor these Key Performance Indicators (KPI) and take advantage of your cross-selling, up-selling, channel partner engagement.
Conclusion
The explanation above shows that you should not struggle alone to develop your business. Channel partners can become "soldiers" who will loyally distribute your products. To earn their loyalty, you must connect closely with them.
There are many ways to fully communicate with your channel partners, one of which is through an incentive program. Implementing incentives for distributors and suppliers not only increases sales and loyalty. Product knowledge and understanding can also be improved by increasing engagement and investment in channel relationships. It will make the channel partner's work easier and the offerings transparent.
Tada can be a one-stop solution for those who are confused about how to reward the marketing team or other employees, clients, and customers. We can help you design the most suitable incentive program for your business. Contact us and start your journey with us!