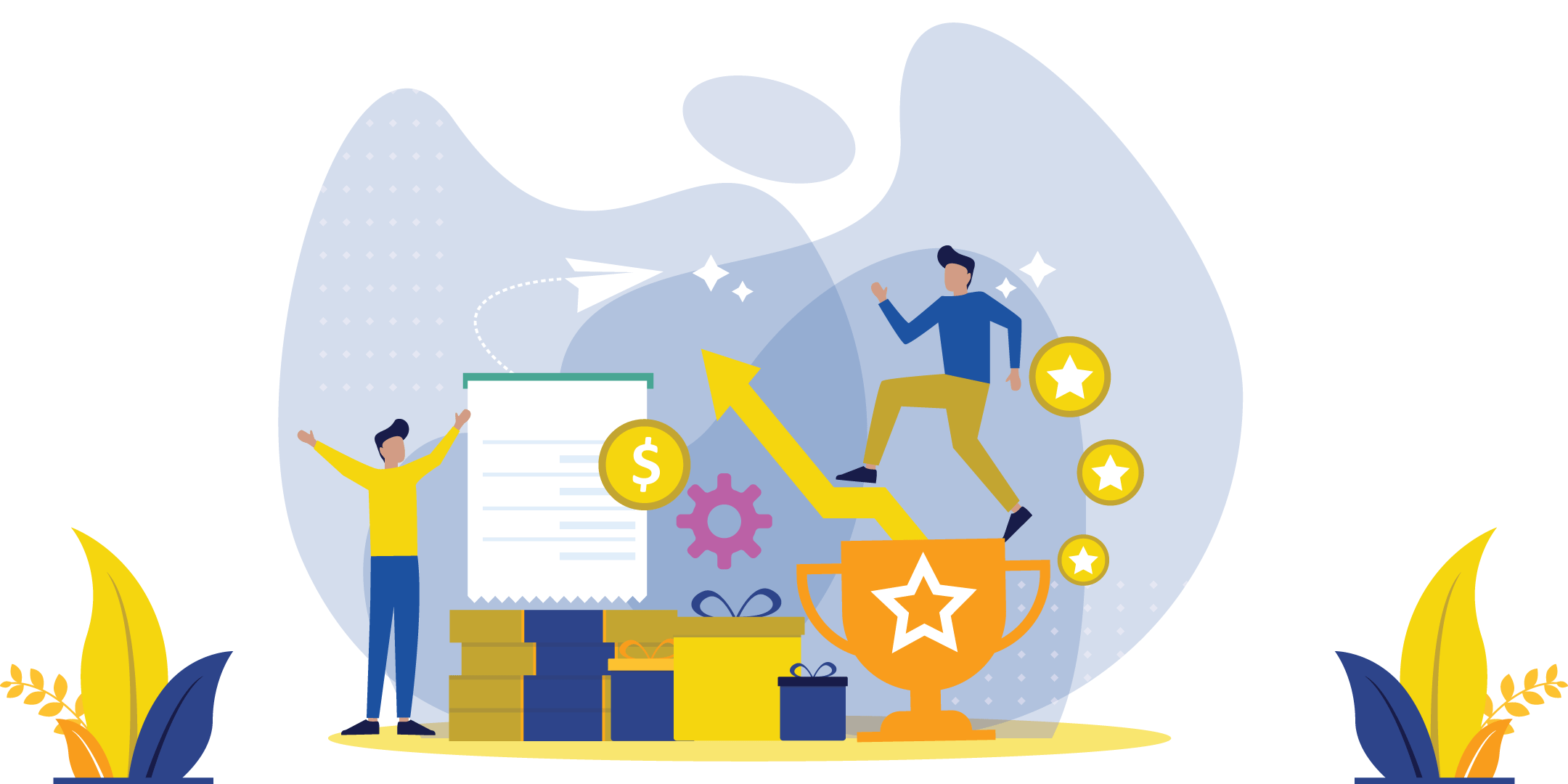 Loyalty programs are one of the most effective ways to retain existing customers and attract new ones. Today' be it a small business or a large enterprise, businesses are using loyalty programs. These programs are designed to reward customers who are repeatedly investing in services and products of the brand.
However, word-of-mouth, also known as advocacy marketing plays a vital role in the loyalty program. But business needs to think ahead loyalty programs to acquire new customers and engage the existing ones. Here the subscription program steps in.
What is a Subscription Program?
The subscription platform is not a traditional program where you offer benefits and rewards. Rather you offer services or products on subscription. If your products or services are suitable, you can offer it on subscription.
It is an easier and quicker way for customers to get hands-on what they need. Moreover, it provides convenience to consumers as well. It is also an effective strategy for businesses that need to boost their profit per customer, engaging them in long-term relationships.
Why you Should Opt for Subscription Program for Customer Loyalty?
If you want to retain your customer longer to your product or service, you can start with the subscription program. This program offers a plethora of benefits to any size of business.
Provide upfront cash flow
Subscribers who pay upfront or in advance for product or service are the company asset. Regular customer engagement provides a steady and better ROI on the marketing strategy. This is why having subscribers are better than having customers.
The recurring revenue is stable and predictable with a high degree of certainty. When you have subscribers, you know how much revenue you'll earn next month. This is not with a case with the customers. When you know the number of subscribers, you can invest in your resources accordingly.
Prevent customer to switch
As a brand, when you sell a subscription to your subscribers, you are creating a strong and long-term relationship with them. When you create a strong bond, your subscribers are less likely to switch.
Opportunity to up-sell your products or services
Almost every brand has a few products that are rarely purchased by the customers. However, when you have a subscription model, you get a chance to sell those products or services easily.
TADA: Supporting your Subscription Program
If you are looking for a beyond loyalty program provider that can double your profit, TADA has got you covered. It enables businesses to disburse incentives and points to the consumer along with managing their digital membership. It also allows members to give feedback, making repeat purchases and share on social media.
When you use TADA technology to support your subscription program, you can get several benefits like:
Automatic deduction of payment from bank or credit card
Referrals subscription marketing to sell your subscription program to your friends through Facebook, WhatsApp and more. After your referred friend joins the program, you will be granted commission.
Fraud prevention system
Automation notification solution
Fresh actionable insight about subscriber's behavior based on their transactions, engagement, preference and the action taken.
By implementing a subscription program, brands can give their customers a reason to stay. Moreover, it also allows customers to be more loyal. If you are looking to increase your revenue and make your customers your forever subscribers, let's have a talk!