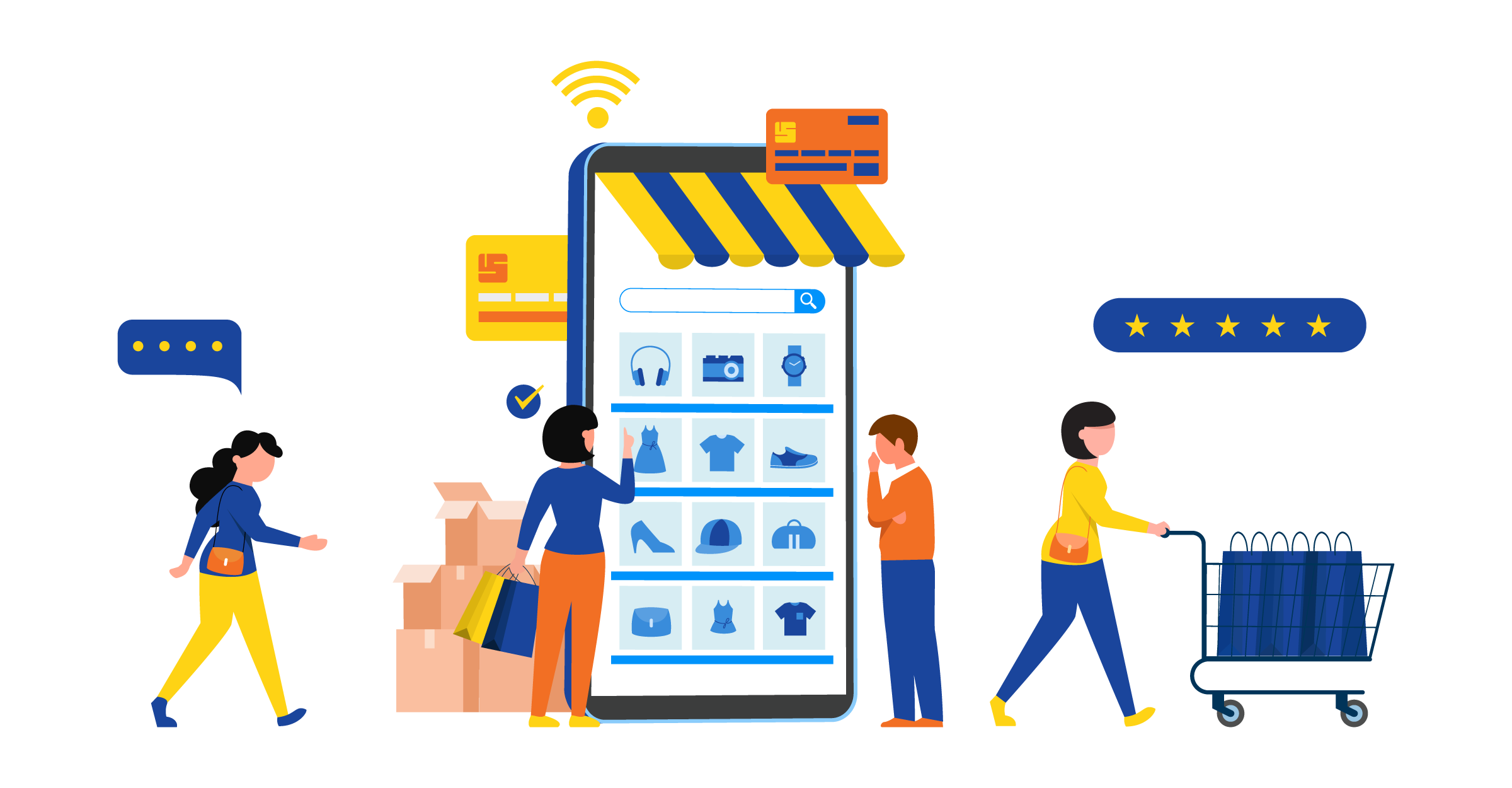 Customer loyalty has been and should continue to be a key priority for business owners. Unprecedented disruptions caused by the pandemic since last year have posed new challenges for businesses to lock in their customers' loyalty.
The events of 2020 have caused customer behavior to change, including decreased brand loyalty due to a number of reasons such as limited inventory, limited access, and financial constraints, creating an even bigger urgency for businesses to maintain loyalty during uncertain circumstances.
Citing from a number of sources, here are some insights for businesses looking to build customer loyalty and strong customer relationships.
1. Earning Points Continue to be Customers' Favorite
According to Merkle's 2021 Loyalty Barometer Report, earning points and rewards remains customers' favorite feature in loyalty programs that increase brand loyalty. Customers also prefer redeeming their points for discounts.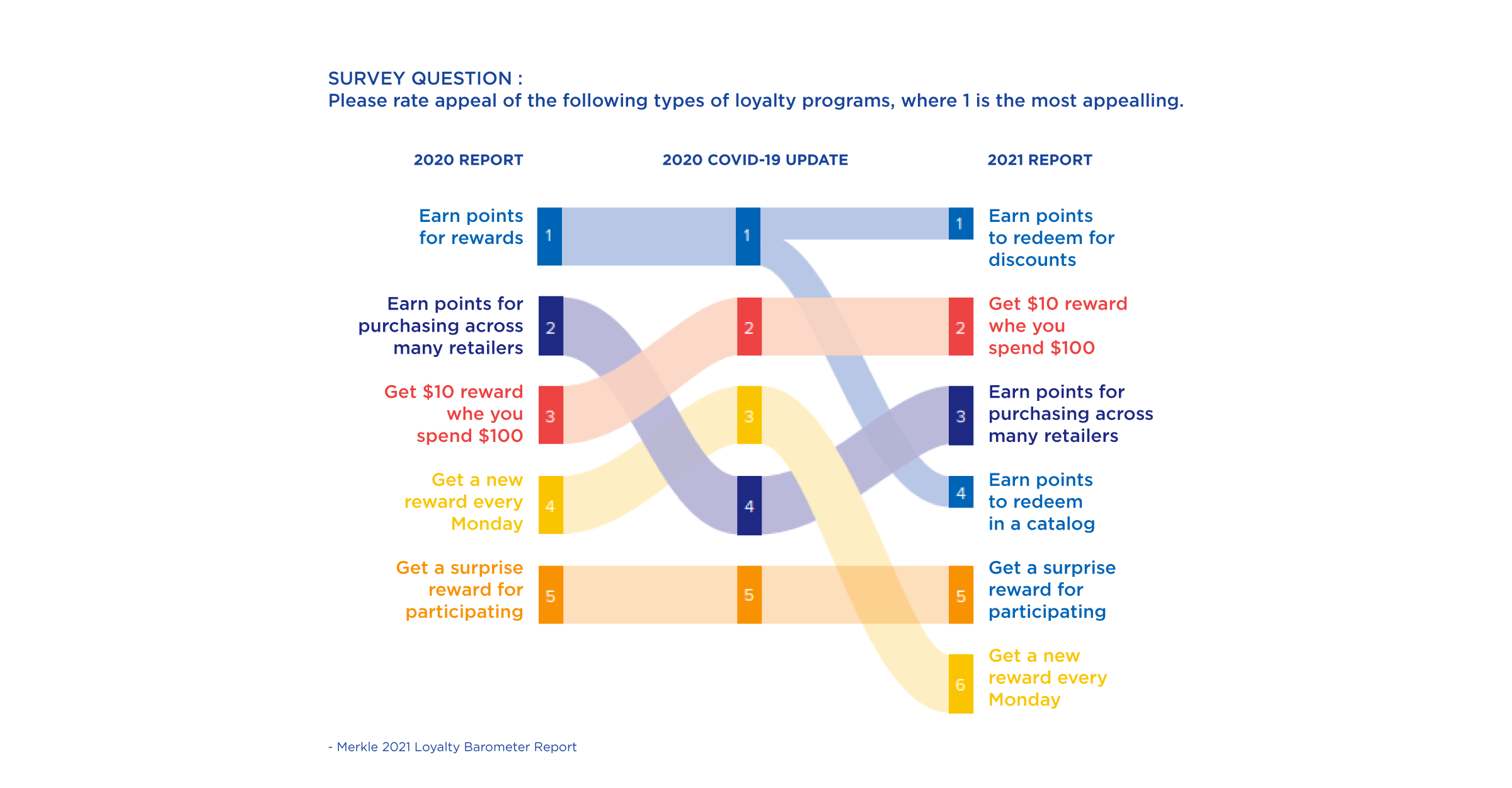 Earning points whenever customers purchase from you or engage with you can be an interactive and rewarding way for you to stay connected with them. Points can be incorporated in customers' digital stamp card hassle-free instead of physical cards so they can always view, manage, and redeem their points easily.
2. Customers Love to be Surprised With Rewards
Not only that, the newest study by Merkle in 2021 finds that customers love surprises! 58% of them agree that rewards are the most important type of brand interactions and show how brands acknowledge their loyalty.
When it comes to rewards, businesses might think they are just confined to giving discounts or free products from within their brand. However, customers are increasingly attracted to rewards from third-party offerings, such as those that offer lifestyle, dining, and experience deals.
Over 90% customers also reported in this study by Wirecard that they would choose brands that offer rewards over those who do not. By having a unified rewards marketplace that offers relevant rewards to your customers, you can greatly increase their loyalty towards your brand.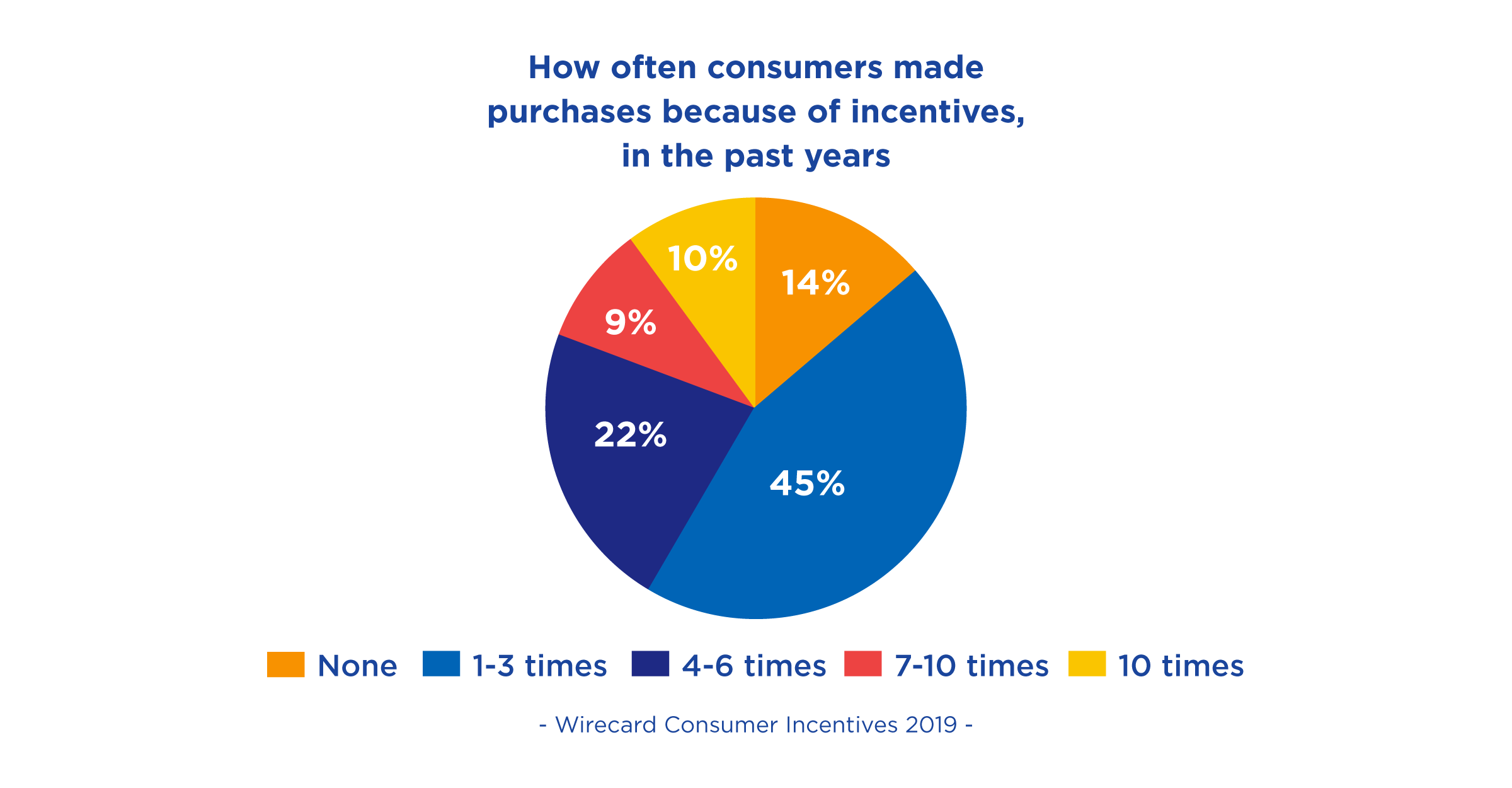 We understand it can be hard to curate, configure, send and track different rewards to different customers at a time. This is where TADA's newest rewards feature can help! Contact us to learn more.
3. Customers are Drawn to Loyalty Experiences via Mobile Apps
Nowadays, the digital age has allowed businesses to have greater flexibility, higher engagement rate, and better loyalty strategies through the use of mobile apps for their loyalty program. From the customers' side, having an exclusive mobile app for their favorite brand allows more convenience and ease-of-use.
At the same time, businesses can make the most out of their own app to strengthen their branding and presence, engage their customers and create experiences best tailored for them. Apps also allow businesses to experiment with different incentives and discover which are most suitable for customers.
A good loyalty program app is one with an engaging and intuitive interface. From the study by Merkle previously mentioned, customers are most comfortable with brands that utilize engagement and purchase history to enhance their experience, which includes receiving personalized offers suited to their purchase activity.
Meanwhile, according to Wirecard, 34% of customers agree that they are most frustrated with apps that have confusing redemption processes.
TADA is also happy to help you create a mobile app with an appealing design, functional interface, and attractive capabilities to retain customers better! Contact us to start building your very own app today.