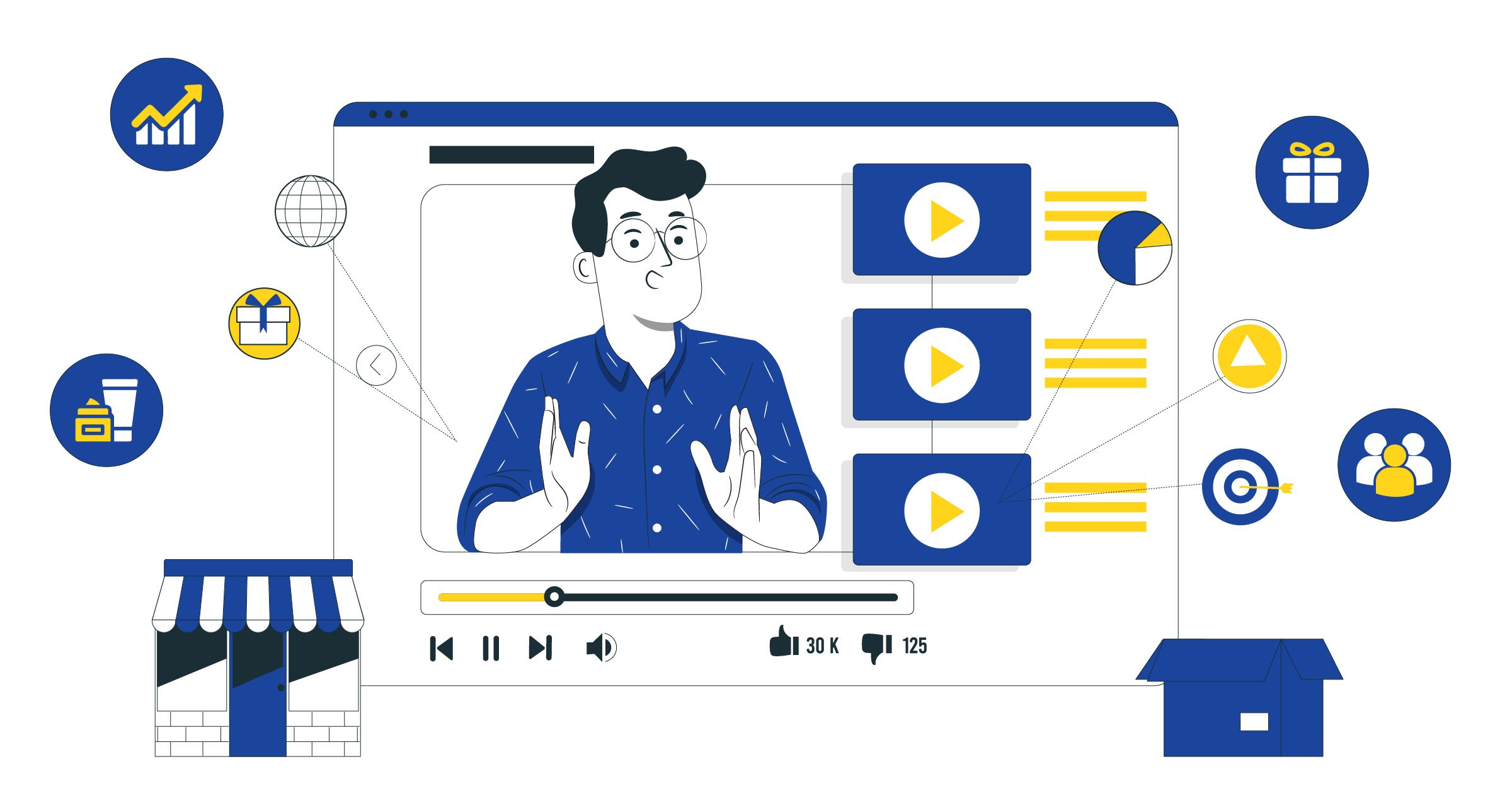 In any business, customers play an important role in supporting business continuity; both new and repeat customers. Although customers who make repeat purchases are far more profitable than getting new ones, having many new customers also contributes to overall sales.
In addition to having good quality products that are needed by the target market, businesses need to grow to sustain themselves. Besides online or offline advertising, the other things that can be done to increase sales, especially during this pandemic, is by maximizing your existing customers.
Scaling your business can be hard, but it is necessary to stay in the industry. You can utilize your existing customer base, or even create new ones along the way, in various ways.
Yes, customers who have bought your product even though they have not yet reached the stage of becoming a brand advocate or brand ambassador can be one of the profitable revenue drives for your business if you know how to utilize it properly. Here are some ways that you might want to explore.
1. Build your own reseller program
Reseller program is a popular business strategy, even before the pandemic. The primary goal of this program is to increase the reach of your products by tapping into previously hard to reach potential customers. The trend of becoming a reseller is now increasing because in this type of business, customers do not need a lot of capital to begin with and only need to resell products from the business owner.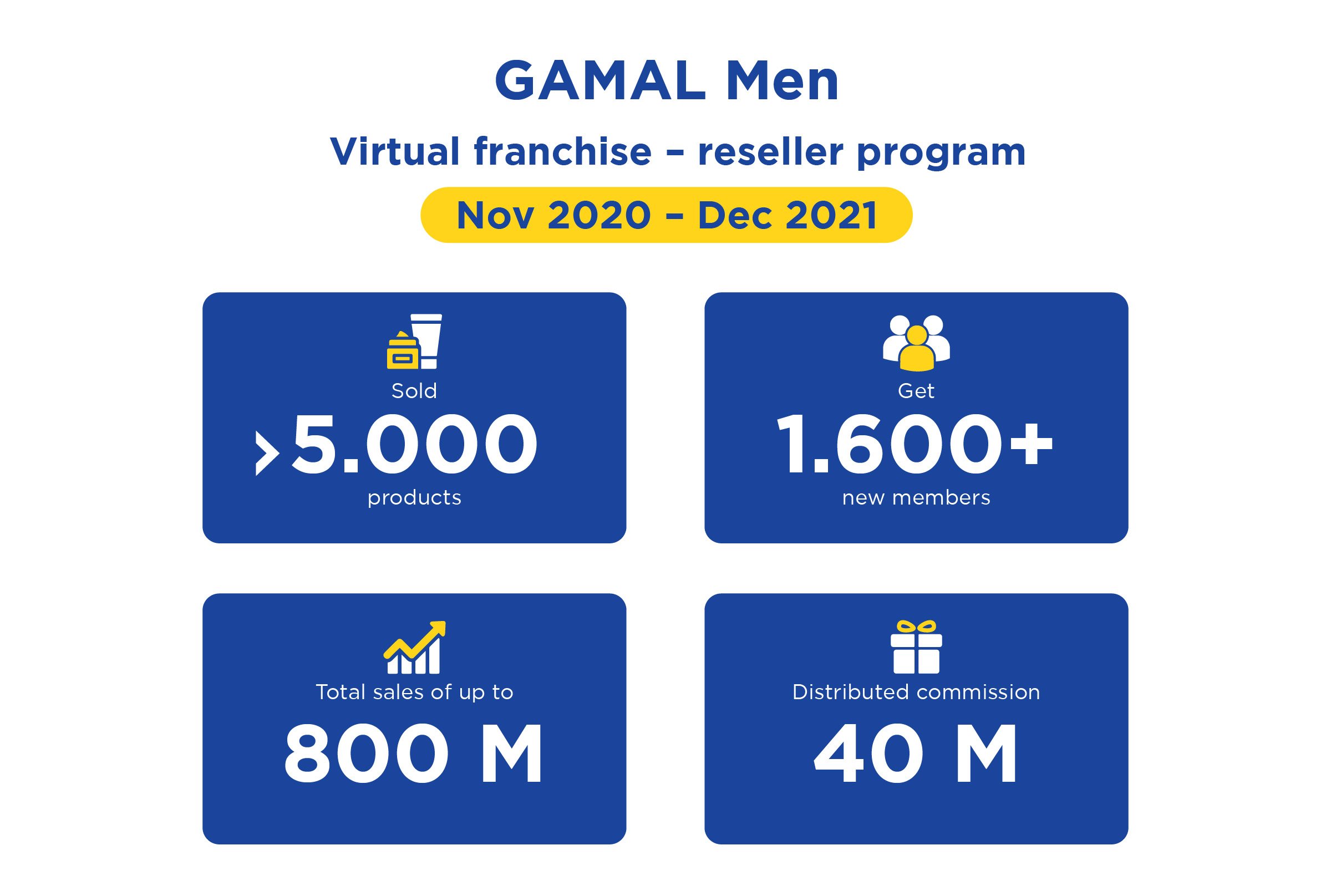 However, today's reseller program is even more sophisticated with the use of a reseller platform that allows customers to have their own virtual store. They only need to share the referral link from the products they want to sell on social media without having to stock on the products.
You can use this as an opportunity to increase your sales by taking advantage of a trusted reseller platform like Tada to start having your own reseller program for your brand. With the integration with white label app or website, your reseller program can start accepting new reselling partners right away.
This program can be customized according to the needs of the brand. From the point calculation system, the choice of rewards and also the convenience of redeeming rewards easily via smartphone.
2. Dropshipping
Similar to resellers, dropshipping is also an option for increasing sales with the help of your own customers. A dropshipper is an intermediary between you as a brand owner and potential customers who may not have been touched by the marketing points of your business before.
For example, a dropshipper is a third party that helps to order products that customers want from your company. They only promote the products, receive the order and then forward the order details to your company and you are the one who has to do the packing and delivery.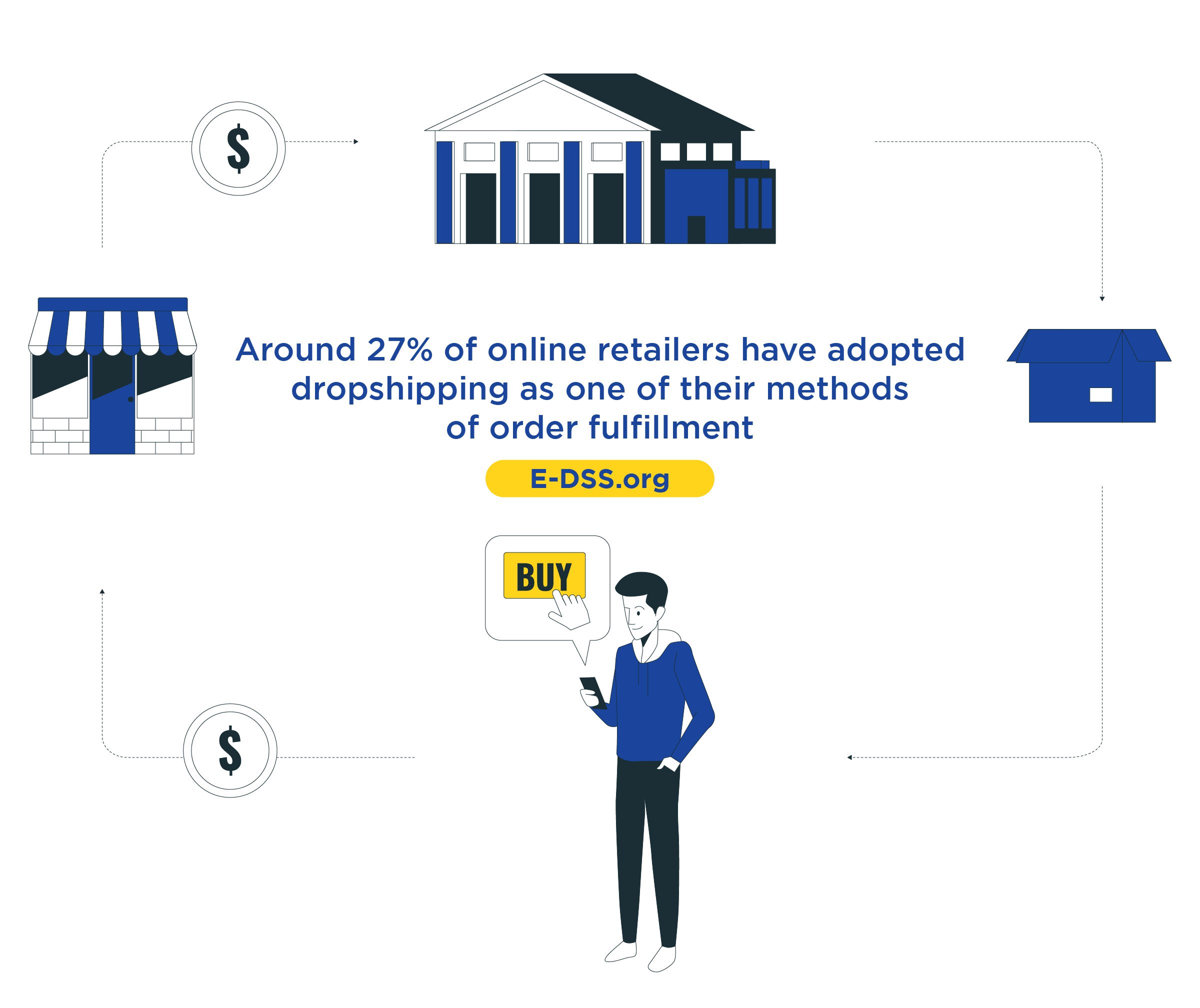 If you have your own ecommerce website, or official stores on various marketplace sites, activating the dropship option will allow customers who have previously purchased your products to turn into brand ambassadors who try to sell your products through themselves as intermediaries.
This dropshipper will benefit based on the agreed incentives with your company per sales. In addition, you can also benefit from new marketing channels whose acquisition costs are not as expensive as making online or offline ads.
3. Consignment inventory
Although this type of business arrangement is less popular, the consignment inventory can be an option to increase sales with the help of your existing customers or partners.
In consignment inventory, you agree to give your products to the retailer you're partnering with without paying for the products upfront. You still own the products and the retailers pay for it only when they actually sell the product.
With this arrangement, the consignee retailers are free to sell the products above the agreed price as their own profit and your company will still receive the payment based on the price agreed at the beginning. Retailers can also choose to return unsold products at no cost.
Consignment inventory can be beneficial for both parties. Companies can save holding costs and improve their cash flow.
And for the consignees or the retailers, they will be able to display a wide variety of products to appeal to their customers. A wide range of products will most likely attract more attention and increase sales in their stores, too, making this type of arrangement a win-win situation for both companies and retailers.
4. Affiliate marketing
Affiliate marketing has long been one of popular ways to get additional income via the internet. The primary goal of this program is to drive more traffic and conversions for the company's website.
This type of marketing is similar to Tada's virtual reseller program where customers will get a commission from every sale without having to stock the product.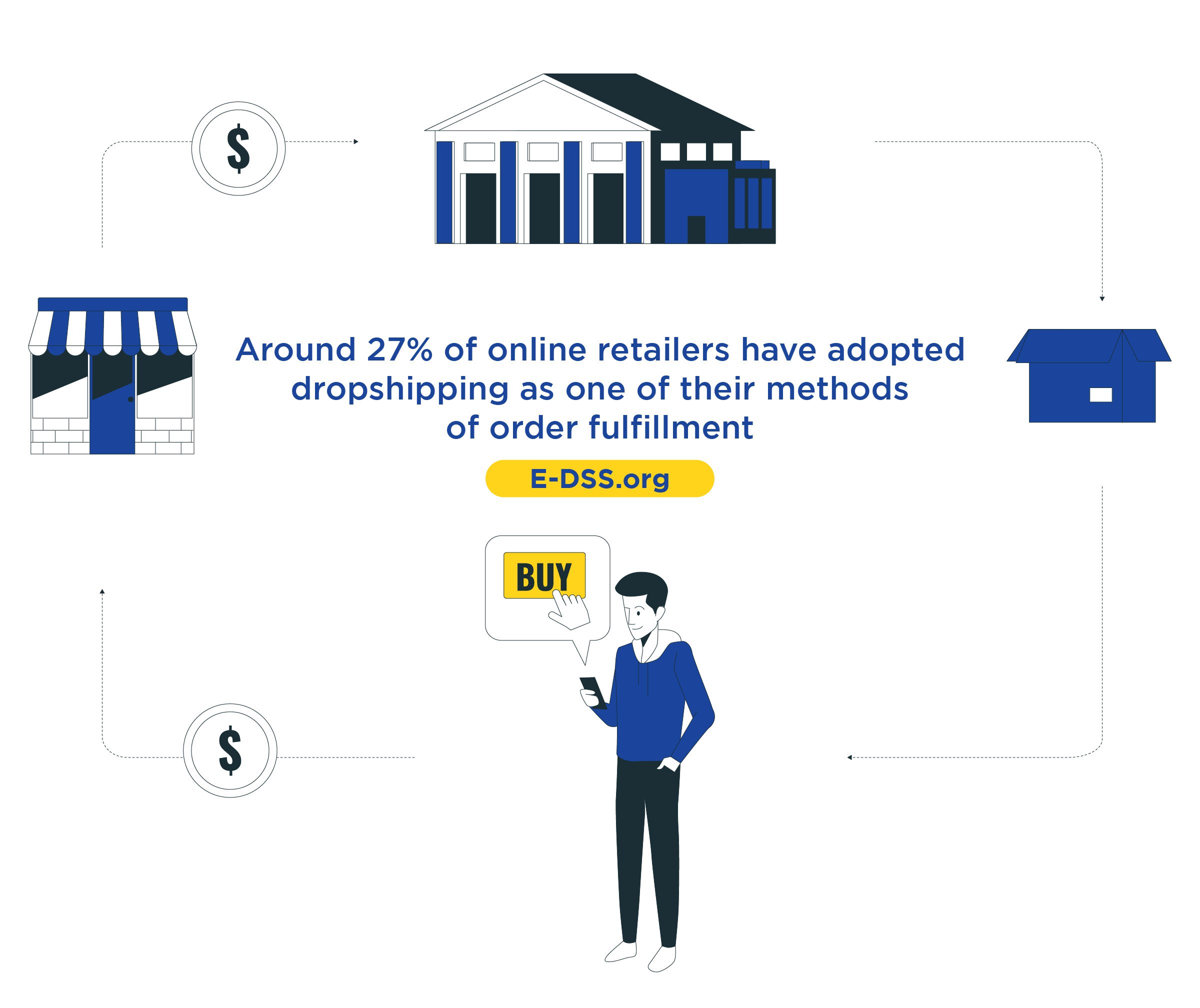 As the business owner, you can set up an affiliate marketing program where every existing customer who meets the requirements to join this program will get an affiliate link that can be shared and promoted through social media as well as their websites and blogs. For every click or conversion, the affiliate will get paid by the company.
5.
Special mention; Consider working with micro influencers
Almost any industry can rely on influencers with hundreds of thousands to millions of followers to create hype for certain products. However, currently using micro influencers is also increasingly popular because they are considered to have a specific and larger target of engagement.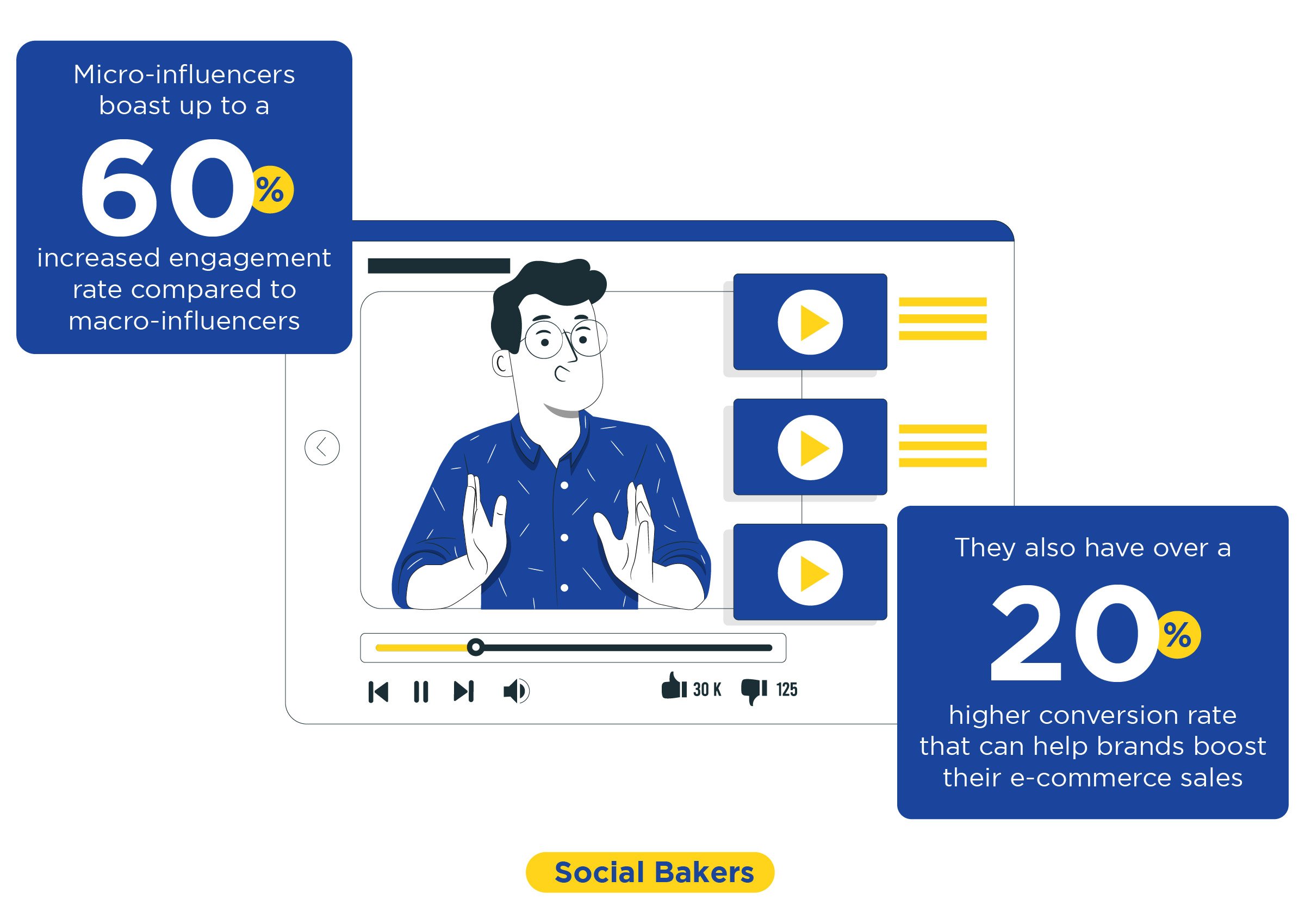 Micro-influencers tend to make content with the brands they like with the intention to get more followers and engagement and of course endorsement from the brand itself. Even though many of them are not your customers, working with micro-influencers is not something new at this age.
There are various types of collaboration with influencers that can be proposed. For example, by paying a fee for several videos and stories without having to send products. You can also send products which are then exchanged for photos or videos posted on their social media.
With this kind of marketing style, influencers benefit from fees paid by the companies or commissions from selling certain products using their unique promo code. The company certainly benefits in terms of exposure to increase brand awareness and also increase sales from purchases made by the influencer's followers.
From five ways above, which one have you applied to your own business? Regardless of company size and revenue, whether you run mid-to-large and MSME companies can choose any possible ways above to expand their business.
Do not forget to adjust your business expansion to your company' goals, the budget and also the available resources!