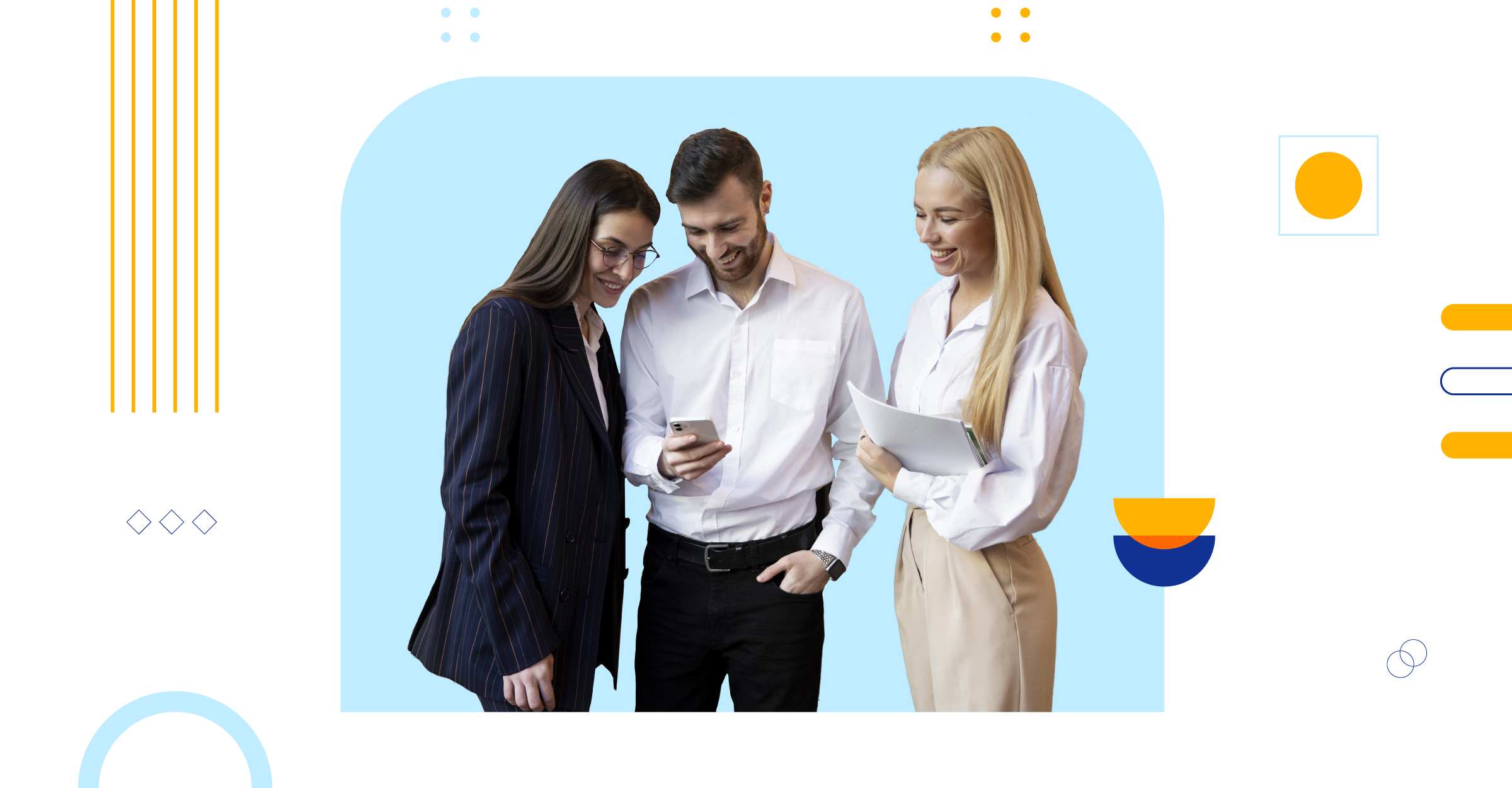 In addition to selling directly to end customers, many companies also run B2B business with partners. The context of partners here include corporations, product distributors, dealers, wholesale stores, agents, grocery stores, product resellers and many more.
Having an attractive loyalty program for channel partners is very important to establish good relationships and appreciate the performance of partners. From a business perspective, having a solid network of distribution partners can keep the supply chain smooth and production stable.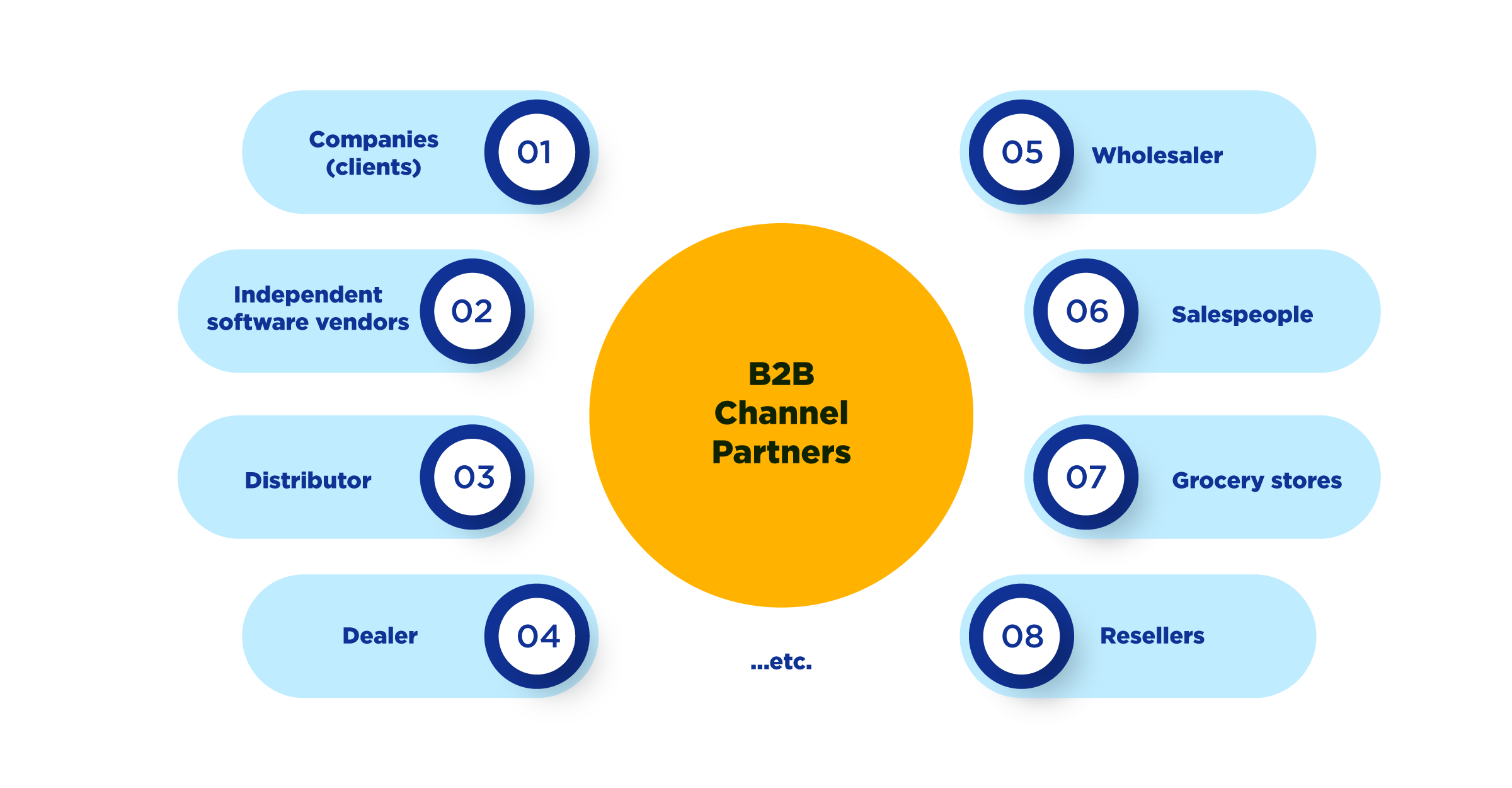 No wonder there are many local companies or brands that run B2B loyalty programs for members or partners in their supply chain network.
For those of you who are still unsure whether to take actions to have a loyalty program for distributors, agents, or grocery stores, here are B2B loyalty programs run by several local companies and what they get from running this program.
1. XL Axiata
As one of the leading telecommunication companies in Indonesia, XL Axiata has B2C (individual) and B2B (corporate) customer segments. For the B2B segment, this company has corporate customers, ranging from large to micro enterprises, which are the target customers who want to be retained.
Quoted from the TechnoBusiness page, XL Axiata offers the next best offer (NBO) for corporate clients where the offer is unique for each client or 1 client 1 offer.
Results:
4% of customers succeed in winback (lost customer & customer retention)
97% of corporate customers continue to be repeat customers
2.
Biznet
This digital infrastructure provider company in Indonesia runs a special loyalty program for B2B customers who make up 60% of their total customers. Biznet's B2B customers include large enterprises, startups to MSMEs.
To improve relationships and also support client businesses to remain productive, this company runs a B2B loyalty program with various special promos and benefits for its loyal customers. This company also has a promo for win back lost customers.
Results:
70% of customers stay subscribed (customer retention)
There are also customers who have terminated their service, then re-subscribed thanks to attractive win back promos, such as installation promos, buy 12 months free 12 months and so on.
3. Metrodata Electronics
This technology, information and communication company has a B2B loyalty program called SMILY (SMI Loyalty) for its B2B customers.
This loyalty program is integrated between offline and online sellers where customers can collect points which can then be exchanged for rewards.
This loyalty points program has only been implemented in the distribution business unit, which is also a subsidiary, which distributes information and communication technology (ICT) products to agents, resellers to system integrators and e-commerce.
Result:
The number of partners making online B2B purchases has increased significantly in 2020
Conclusion
The above companies run loyalty programs for B2B customers with the aim of improving relationships, services and support for client businesses that have a positive impact on the number of active customers and recurring revenue from loyal customers.
For those of you who also rely on channel partners to support business success, having a loyalty program to retain these customers is very important. B2B loyalty programs are not difficult as long as you have the resources to plan and execute the program.
But don't worry. Currently, there are many B2B loyalty program applications that offer end-to-end loyalty to retain and appreciate your B2B customers. Tada is ready to assist your company in creating a loyalty program that work for your customer segment. Request a demo now to find out how Tada's technology can help your business be more sustainable and scalable.